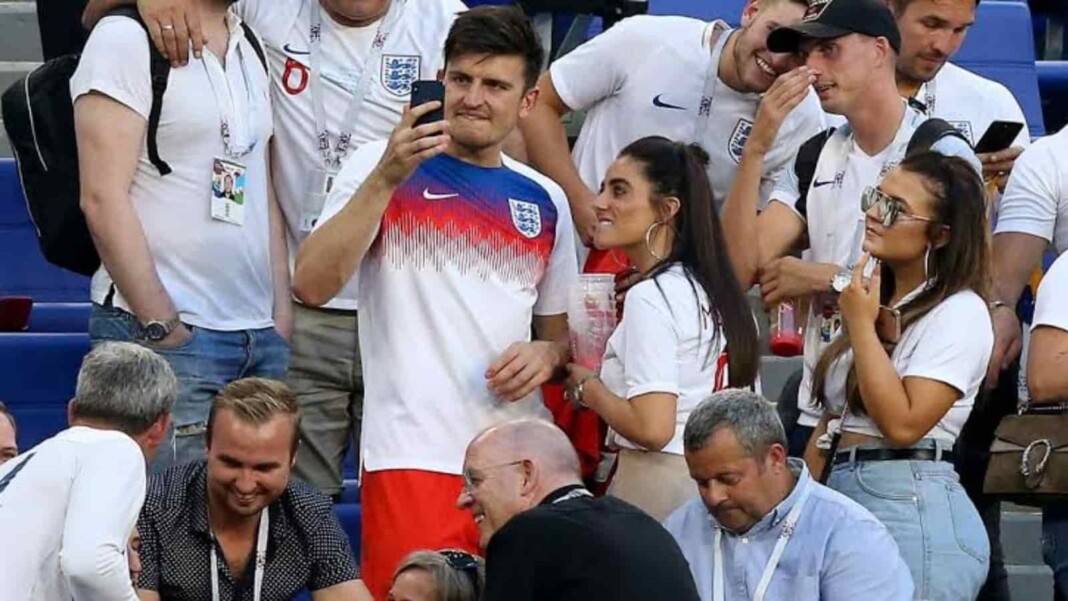 With the European Championships currently on course this summer, the England players have highly brought to the limelight with their impeccable performance yet till date, reaching the semifinals with ease.
Harry Maguire, an important member of the English contingent, had missed the starting two group games nursing a long term injury, but had displayed a solid performance since then, with England the only team in the tournament yet to concede a goal. Likely, there has been ongoing interests about the player's personal life as we dive deep to gain some insights on the same.
Harry Maguire Girlfriend: All About Fern Hawkins and Maguire's current relationship status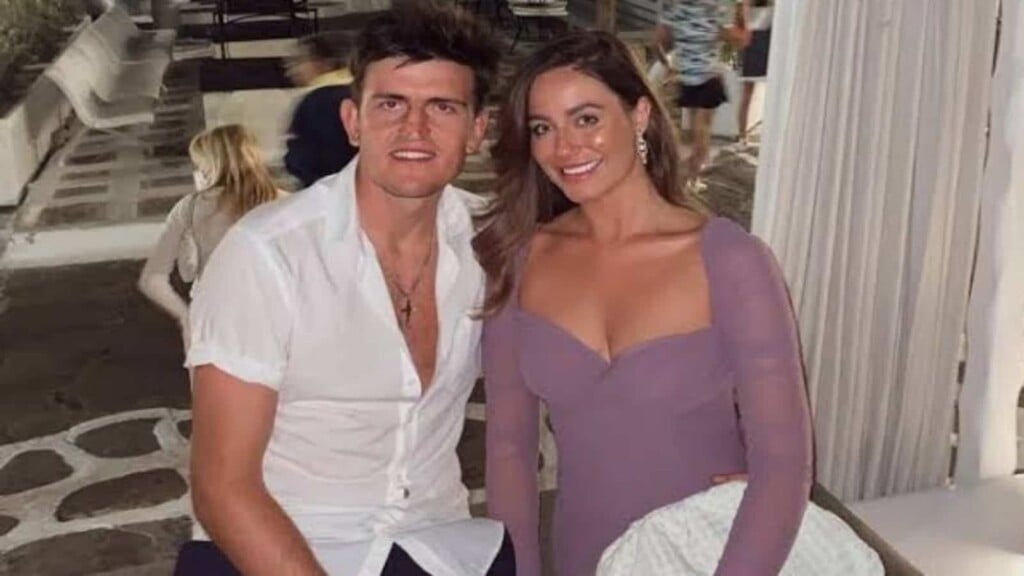 Manchester United's €85million marquee defender Harry Maguire has long to get married yet, but is currently engaged to his long time girlfriend Fern Hawkins.
Fern Hawkins, born in July 23, 1994, is a British photo blogger, social media star and a physiotherapist by profession.
Fern Hawkins, who also hails from Sheffield like Maguire, has been with Maguire since his days at Sheffield United. Maguire and Hawkins have been together for a decade now, since the pair started dating in June 2011. Maguire got engaged to Hawkins just months before the World Cup in Russia in February.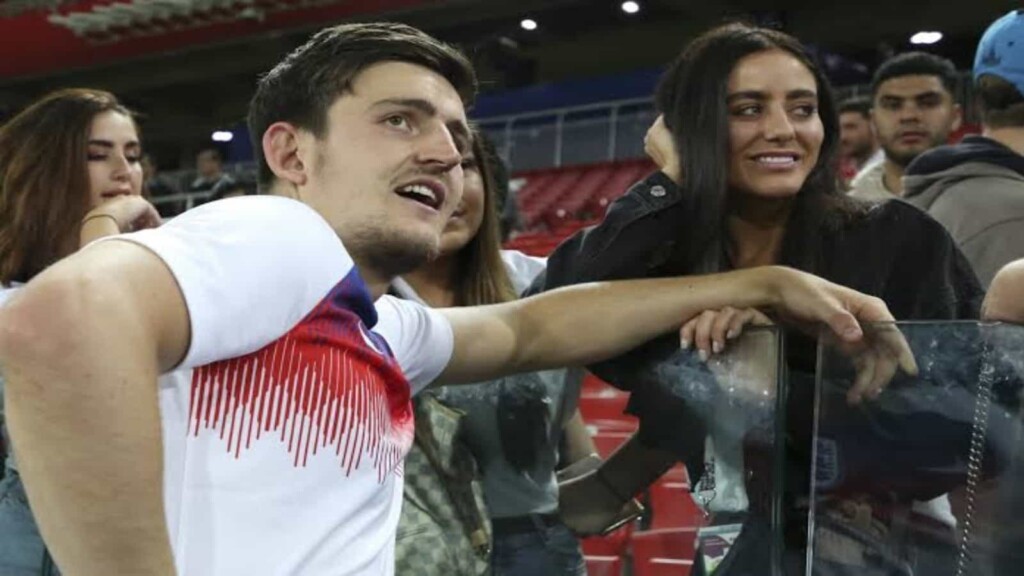 Fern had revealed that Maguire had proposed her during their romantic vacation in Paris before the World Cup of 2018, as she was found stating on Instagram; "On Saturday night, Harry made me the happiest girl in the world & asked me to marry him in the most perfect way."
Hawkins caught everyone's attention during the World Cup, as she was frequently spotted in the stadium at England's fixtures. During the matches, Hawkins was caught by the camera wearing an engagement ring, with speculations rising that Maguire proposed to her during vacation in Paris just before the tournament. Hawkins particularly rose to fame when Harry Maguire was caught walking up to her and starting an intimate chit chat, by the ever curios camera lenses, following England's win against Colombia. The photo became viral on social media, with Hawkins gaining a massive following overnight.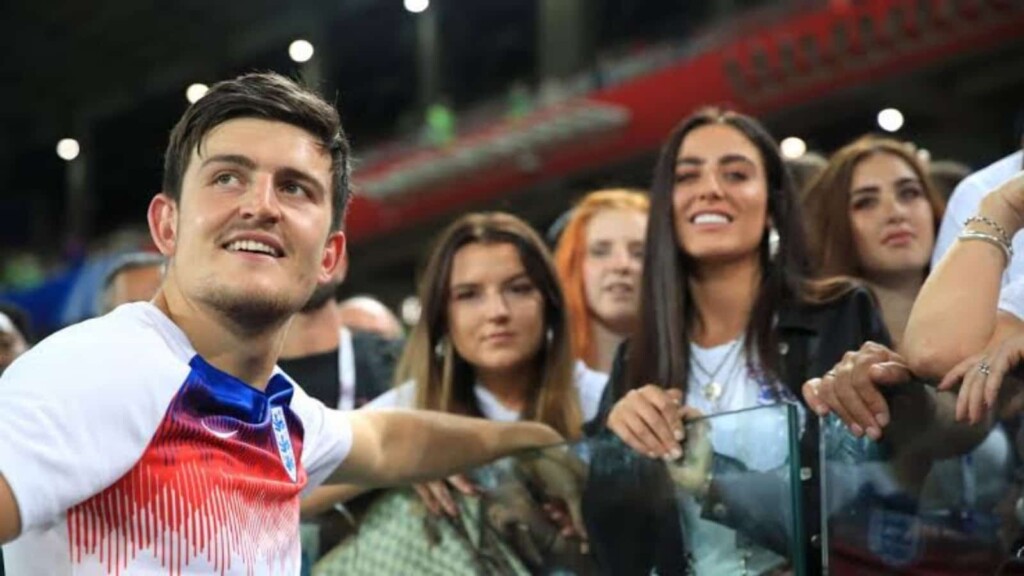 Lillie Saint Maguire, Hawkins and Maguire's first daughter, came to the world on April 3, 2019, exactly nine months after England's world cup campaign. In May last summer, the couple had their second daughter, named Piper Rose.
The Manchester United defender is currently on his European assignment with England, and leads a happy life with his fiance and two daughters.
Also Read: Arsenal are desperate to sell Alexander Lacazette this summer