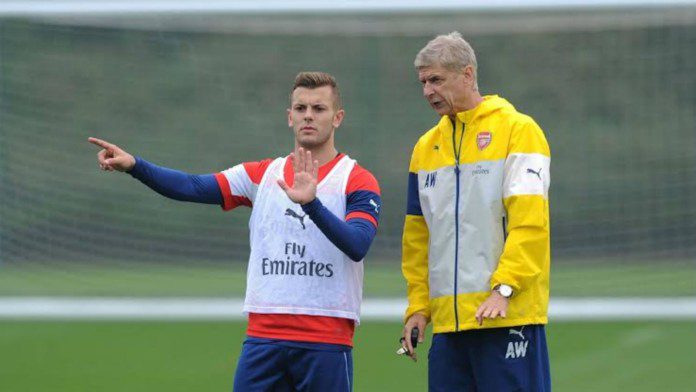 Former Arsenal midfielder, Jack Wilshere has added to conjecture regarding the return of his one time Arsenal manager Arsene Wenger back at the club. This comes days after current Gunners boss Mikel Arteta hinted at the possibility of a return for the legendary coach at the Emirates Stadium.
The 29 year old midfielder, whose career has followed a downward pattern following his departure from Arsenal three years ago did not rule out a return to the club himself in a podcast conversation with TalkSport.
Jack Wilshere was also invited to train at Arsenal this summer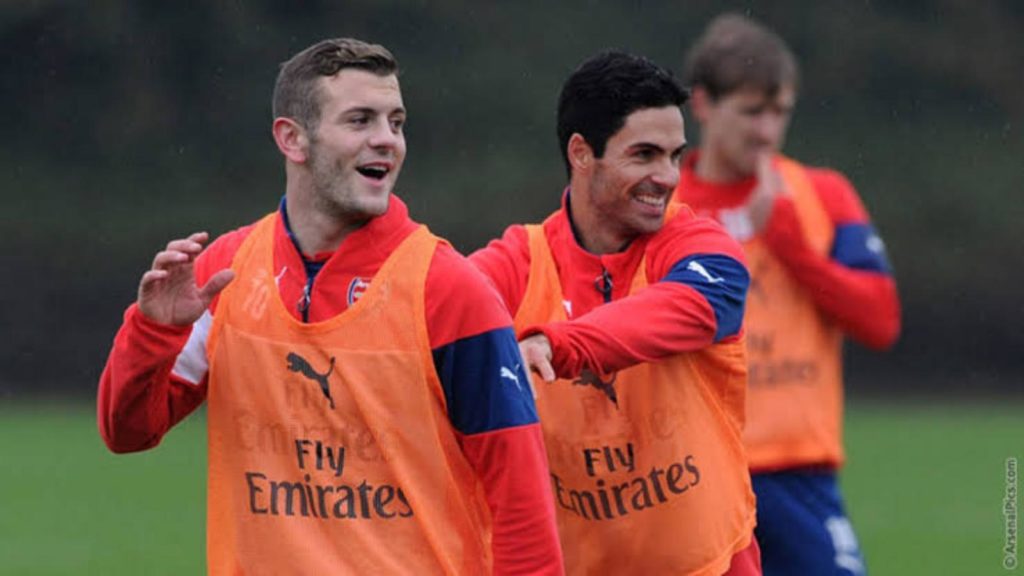 He has been invited back at the club by Mikel Arteta to train inside the club's facilities, given that he did not have a club to play for after being released by Bournemouth at the end of the previous season.
"I went there, very kindly invited by them to come and train, get my fitness back, which I've done," said the midfielder when asked by talkSPORT.
He also touched on another important aspect, which has been widely talked about in the coming weeks by Mikel Arteta, a way to bring back Arsenal's legendary coach Arsene Wenger into the club. The Spaniard who has played under Wenger in the past, is keen on bringing him back and Jack Wilshere gave his thumbs up for any such move in the future.
Arsene Wenger is synonymous to Arsenal for Jack Wilshere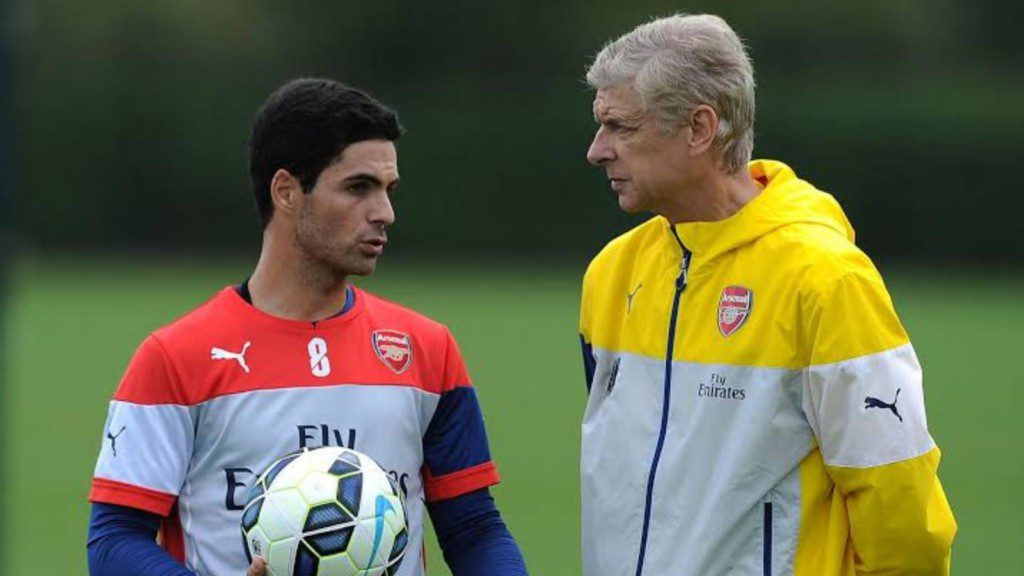 "He obviously is an Arsenal man," Wilshere said of Arsene Wenger.
"He built that training ground, he knows everything that happens there. He's built it into a successful place where winning was just the way of life."
"He created that winning mentality, so I think Mikel – I read his comments, he said he wants him close to him."
"I think that would be a good move because he's an Arsenal- – he is Arsenal. When I was growing up, I used to think Arsenal was called Arsenal because of Arsene Wenger."
"When anyone, especially in my era, thinks of Arsenal, it's Arsene Wenger. I think it would be a good thing to have him back at the club."
Also Read: Indian women footballers display immense sportsmanship after 6-1 defeat against might Brazil