Name
Jorginho
Net Worth
16 million pounds
Nickname
Jorginho
Age
29 Years Old
Residence
London, United Kingdom
Marital Status
Separated
Ex Wife
Girlfriend
Natalia Leteri
Catherine Harding
Sources of Wealth
Football
Height
1.80m
Endorsements
N/A
Last Updated
2021
The Brazillian born, Italian Professional football player, Jorginho currently plays as a defensive playmaker for the Premier League club Chelsea FC. He is mostly known for his versatility, vision and passing accuracy who manages the midfield in a very composed manner. Let's check out his net worth, career and his personal life.
Jorginho Net Worth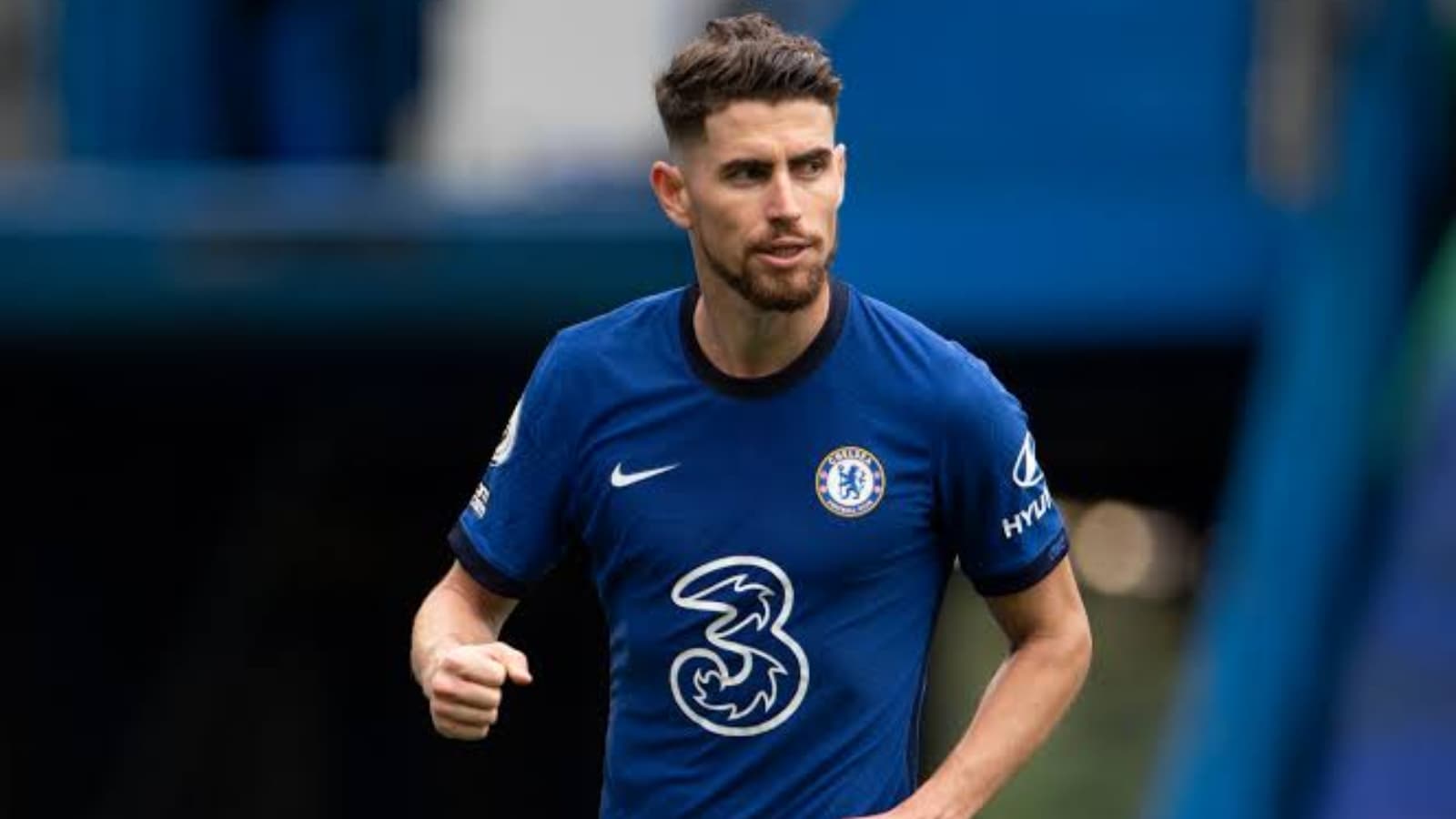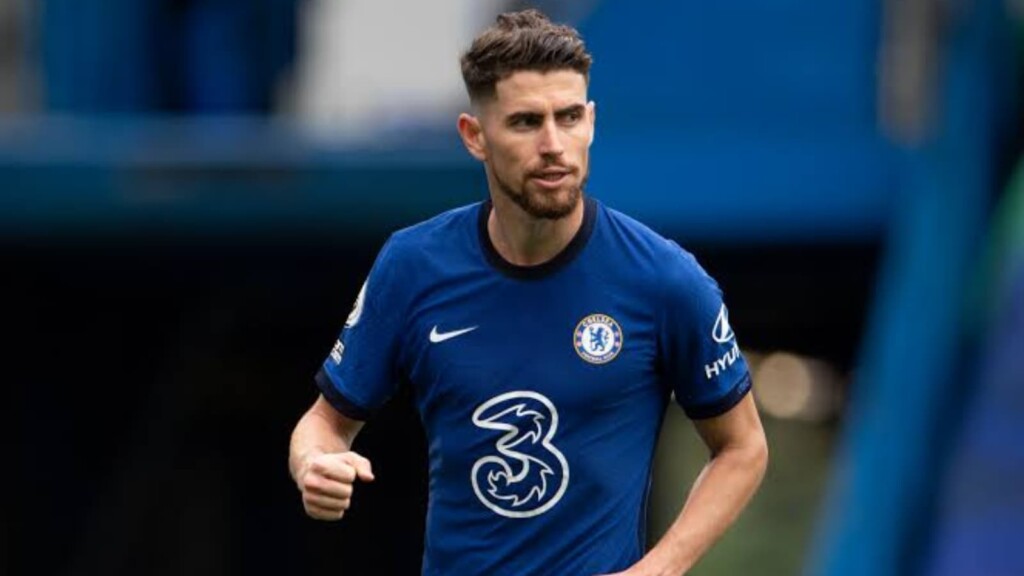 Chelsea signed Jorginho in 2018 from Napoli on a five year contract. His weekly wage is £148,000, which annually accounts to around £7.8m. The market value of the Italian defender is £35m, which has recently decreased in the recent year due to average performance for the Blues.
Jorginho Football Career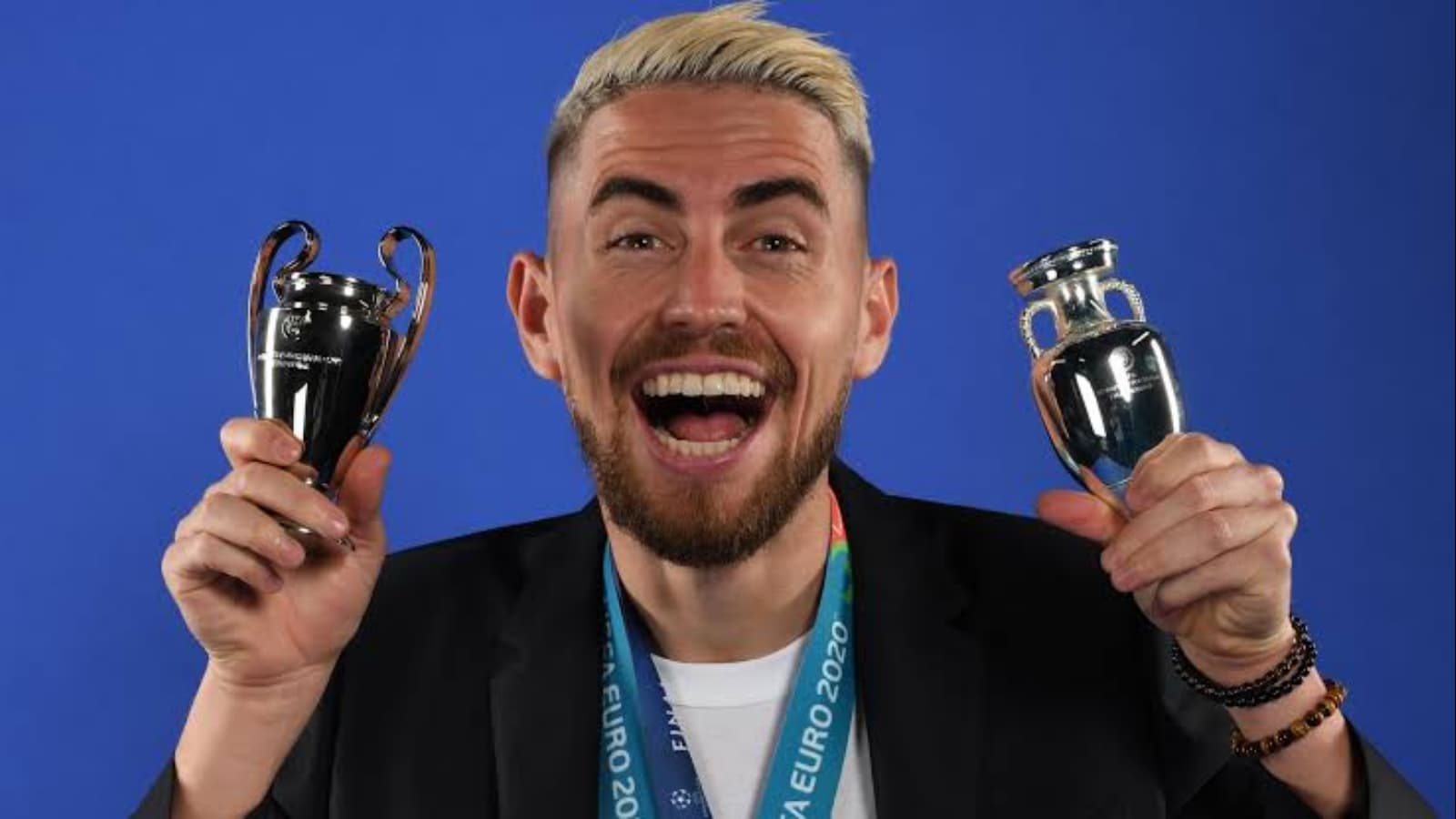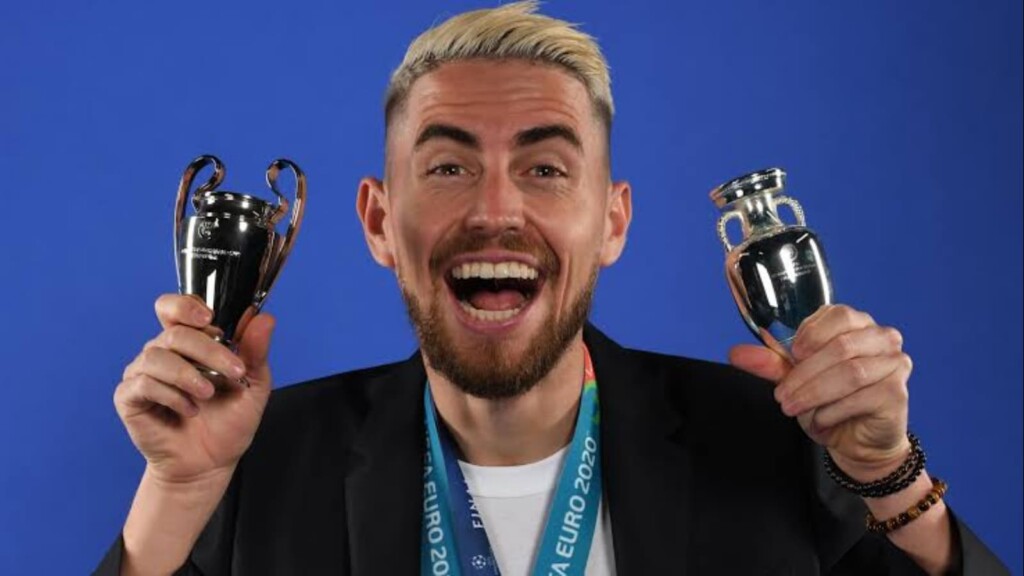 Jorginho joined the Verona academy in 2007 after moving from Brazil to Italy at the age of 15. He then moved up to the senior team in 2010 and made his debut for Verona. Napoli was impressed with the performance of the young midfielder and signed him in 2013.
Jorginho with his brilliant awareness and vision in the midfield became one of the best midfielders in serie A at that time and continued to shine in the Italian club. Many big clubs were interested to sign the midfielder after his artistic display of football in Napoli.
After signing with Chelsea in 2018 Jorginho did not have much of an impact with his gameplay in the Premier League, until the 2020/21 season when the Italian midfielder won not only the champions league with Chelsea but also won the Euro 2020 with Italy. At present he is one of the best midfielders in the premier league and is also one of the highest paid player in Chelsea. He won the UEFA Men's Player of the year in 2021 after his outstanding performance in both club and international level.
Jorginho Personal Life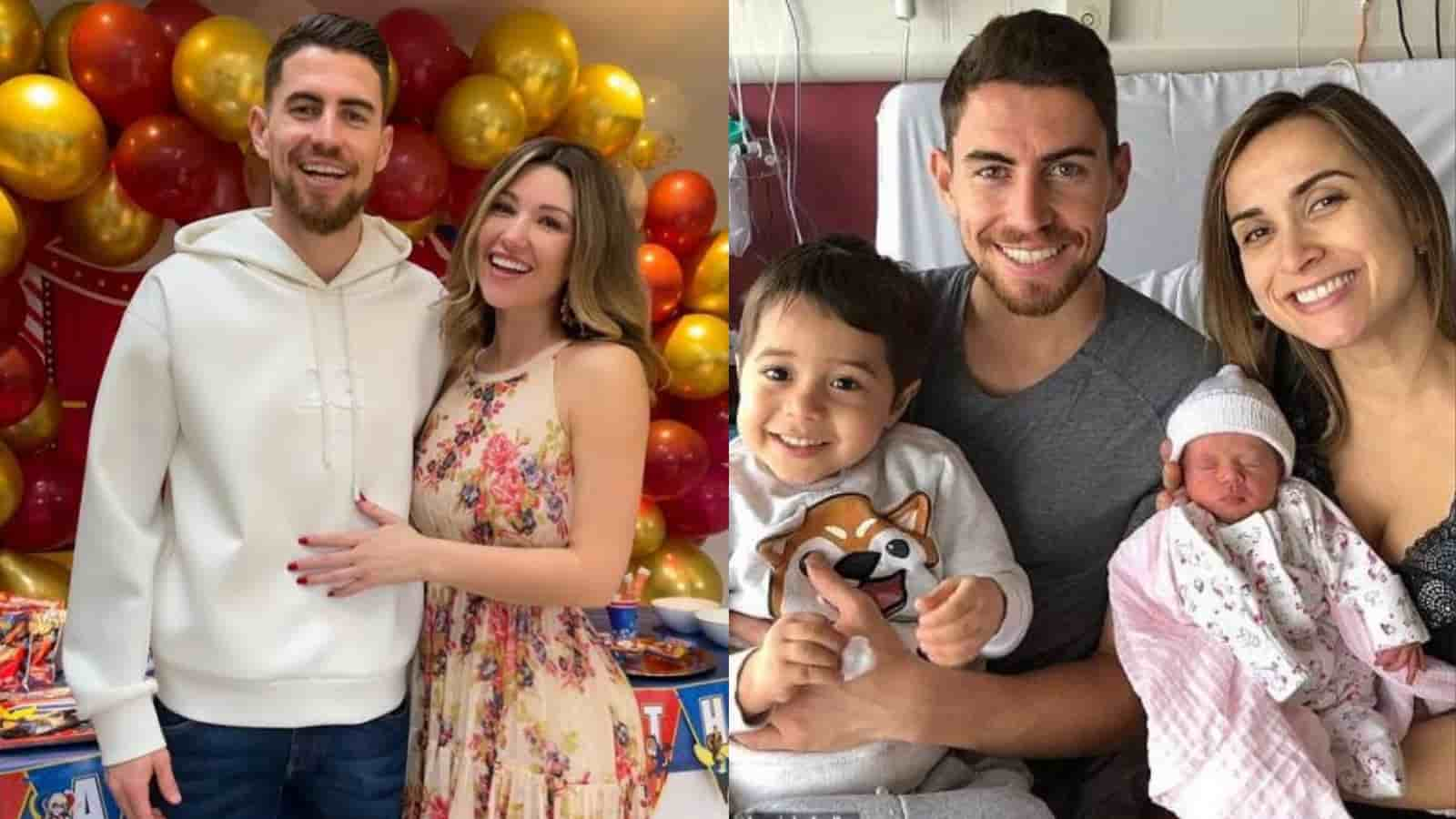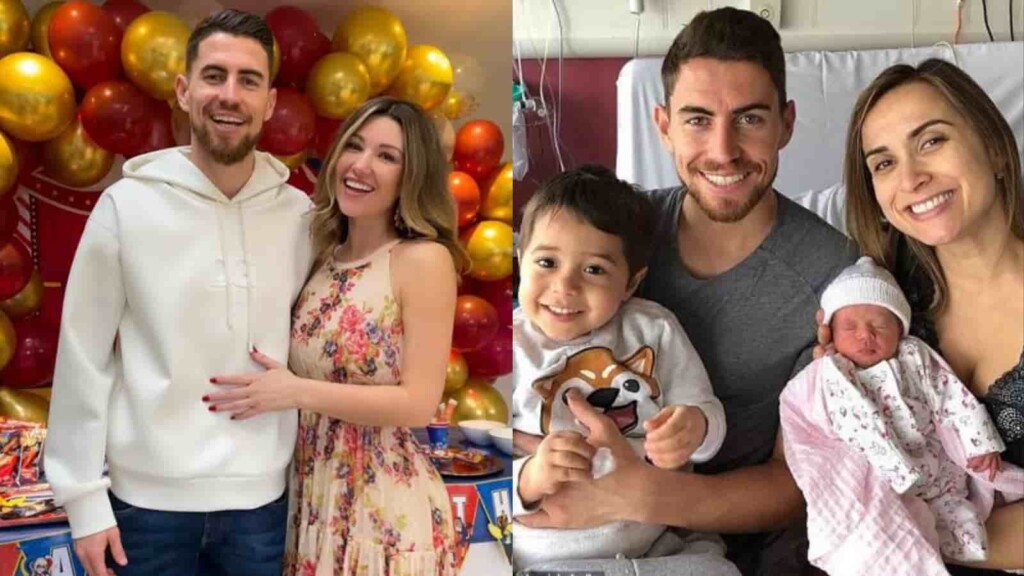 Jorginho's personal life is very complicated. He was married to Natalia Leteri until they got separated in 2019. They have two kids, a son named Vitor and a daughter named Alicia. Recently Jorginho is reported to be dating singer Catherine Harding. Jorginho and Catherine have had recently a kid named Jaxx.
Jorginho's father left him and his family at a very young age and since then his mother has been raising him and his siblings. He comes from a footballing where his father, mother, and even his grandparents used to play football.
Also Read : Thiago Silva Net Worth, Football Career, Income, Personal life, massive earnings, and more