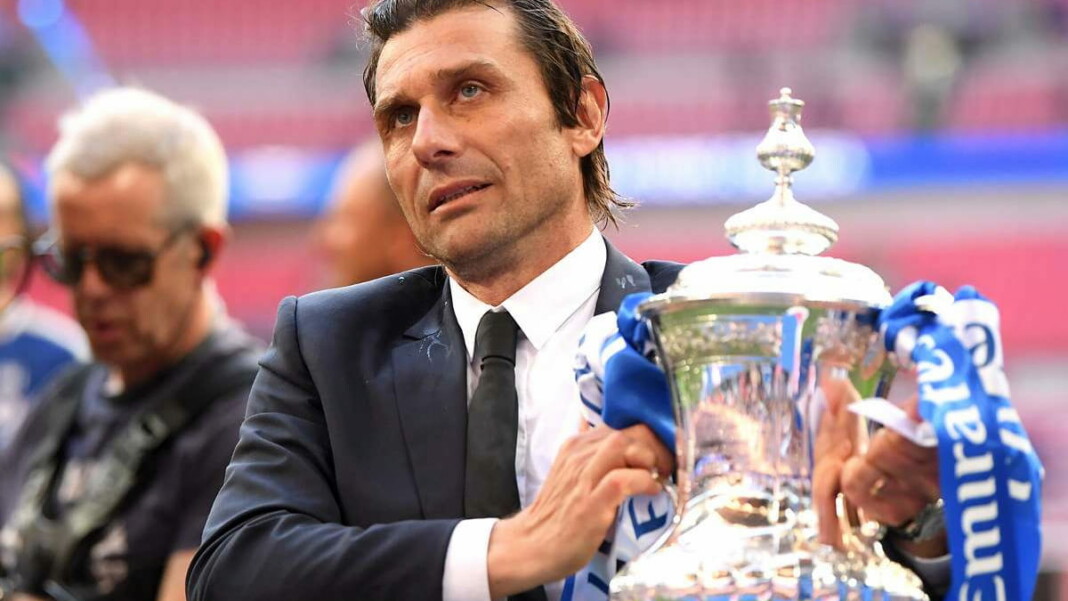 Newcastle United have started a new phase in their journey after the club changed ownership in a massive deal which has now seen the Magpies become the richest club in the world. A Saudi-led consortium having Prince Mohammed bin Salman at the helm has bought 80 percent of the club from previous English owner, Mike Ashley after a year of much deliberation and controversy.
The historic deal which has brought a huge amount of riches to the club is bound to have an impact on the field, regarding the sort of personel the club employs in the years to come. Newcastle United will have over £200 million to spend in the next transfer window even after keeping financial fair play rules in check and it will help them to bring in quality players into the club to churn out performances and lift their status to one of the best in England.
In this article, we look at the potential managers Newcastle United can sign next summer to replace their current manager Steve Bruce, who has struggled to produce the results this season.
5 managers Newcastle United can sign next season
#1. Eddie Howe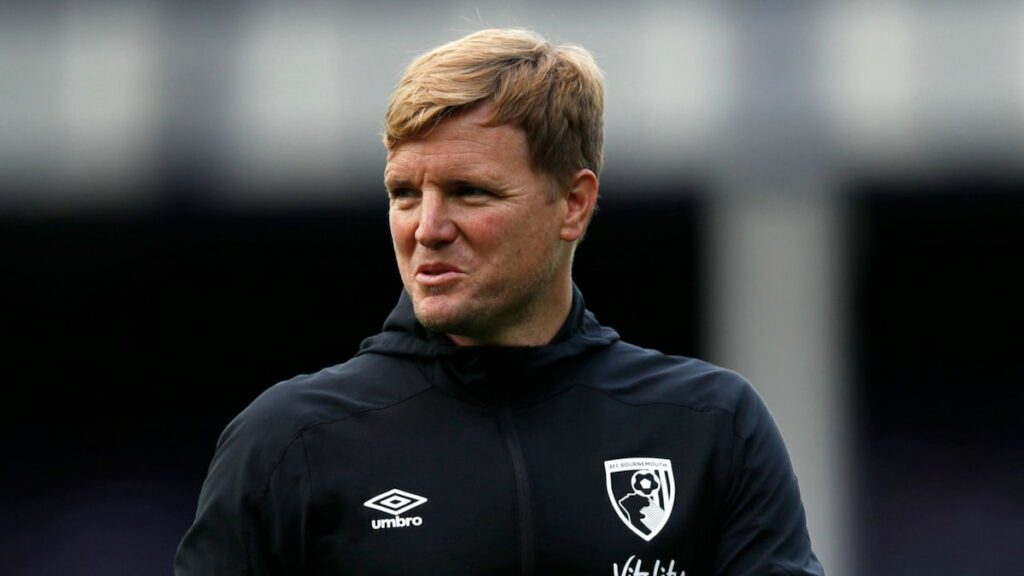 The number one favorite to replace Steve Bruce as manager of Newcastle United is former Bournemouth manager Eddie Howe. The Englishman is currently without a job after he decided to take a break from the role back in 2020. The 43-year old manager has plenty of experience in the Premier League and is also the bookies' favorite.
He has managed for over 500 games, with most of them coming in the Premier League, as he has managed only two clubs till now- Bournemouth and Burnley and has an impressive win rate of 41%. During his long career as a manager, he has built a reputation for himself as a master tactician, who can function even without star players.
#2. Frank Lampard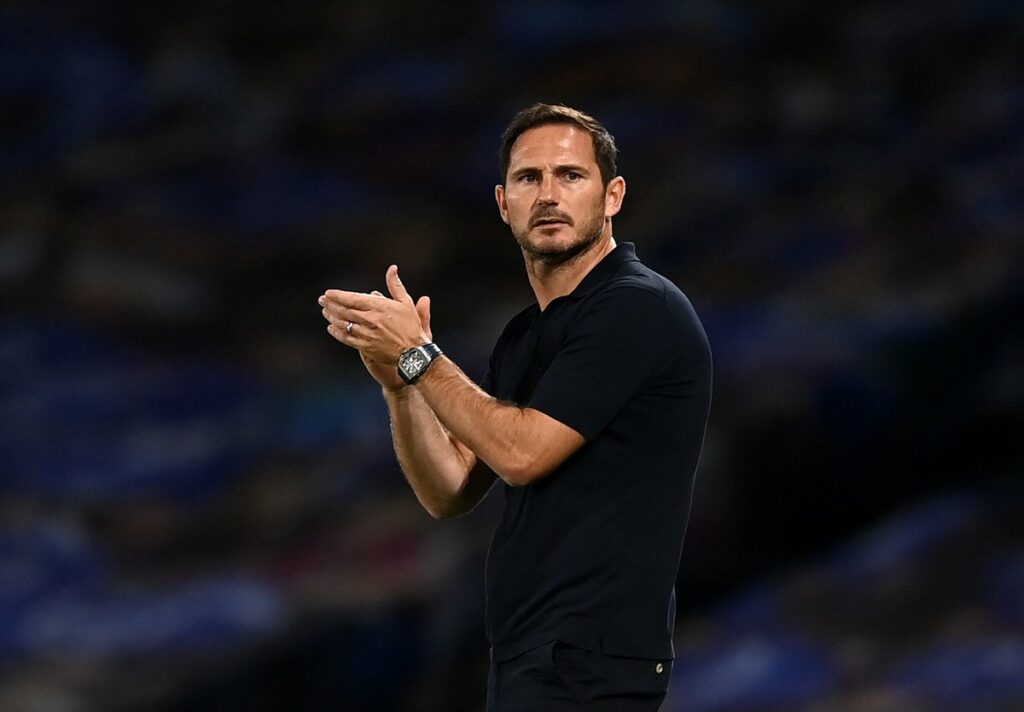 Chelsea legend, Frank Lampard can be seen as an option to replace Steve Bruce next season. The former Chelsea player-manager has already had the experience of managing a Premier League club, after he led Chelsea for a year and a half, before eventually being sacked last December. During his first season in charge of the club, he led them to a top-4 finish despite not being able to bring in any players due to their transfer ban.
He has shown great quality in bringing out the best of the younger players and also showed an inclination to play attacking football during his spells at Derby County and Chelsea. The 43-year old would also have gained a great deal of experience during his previous spell and could fit the bill perfectly for Newcastle's new owners as they look to take on a new venture.
#3. Antonio Conte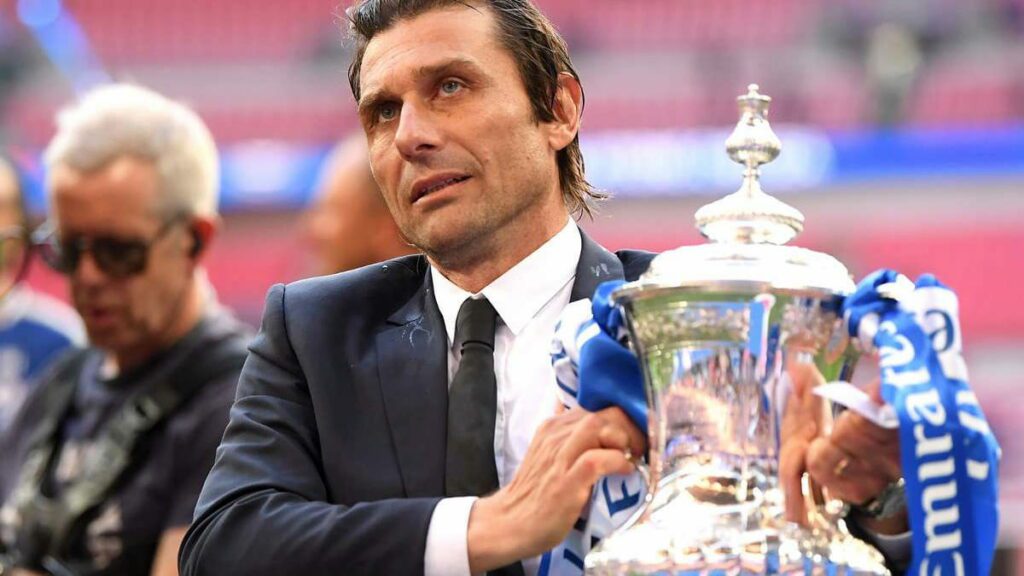 The Italian manager, Antonio Conte is probably the most high profile name the new Newcastle United owners could get to manage their club. The former Chelsea manager is currently without a job, after he left his role as Inter Milan coach this year, even after delivering them the Serie A title. Conte, a serial winner, has been successful everywhere he has gone and is a proven tactician, who can genuinely build a team from scratch to turn them into world-beaters.
He has also won the Premier League with Chelsea in the past and knows all about the higher intensity of football in England. In his managerial career of over 15 years, he has won 9 titles and has publicly stated his wish of heading a new project to make a return to the hot seat.
#4 Steven Gerrard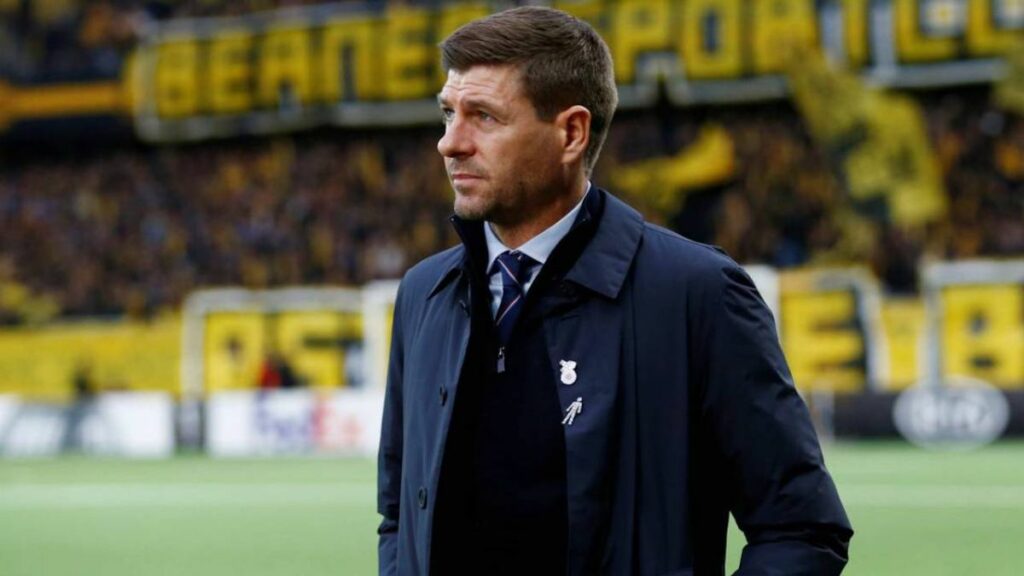 Steven Gerrard can be seen as a potential candidate to take on the Newcastle United managerial role after his stocks rose meteorically since last season when he led Scottish side Rangers to an invincible league title. The former Liverpool midfielder stepped into his new role in 2018 and has overseen a total of 185 matches in charge so far, all of them coming for Rangers.
He has previously been linked with Newcastle United in 2019 when Rafael Benitez left the club, but he turned down the opportunity to gather more experience before taking on the daunting task of managing in the Premier League. His perseverance with Rangers finally paid off in 2020, as he guided them to their first title in 10 years.
#5. Paulo Fonseca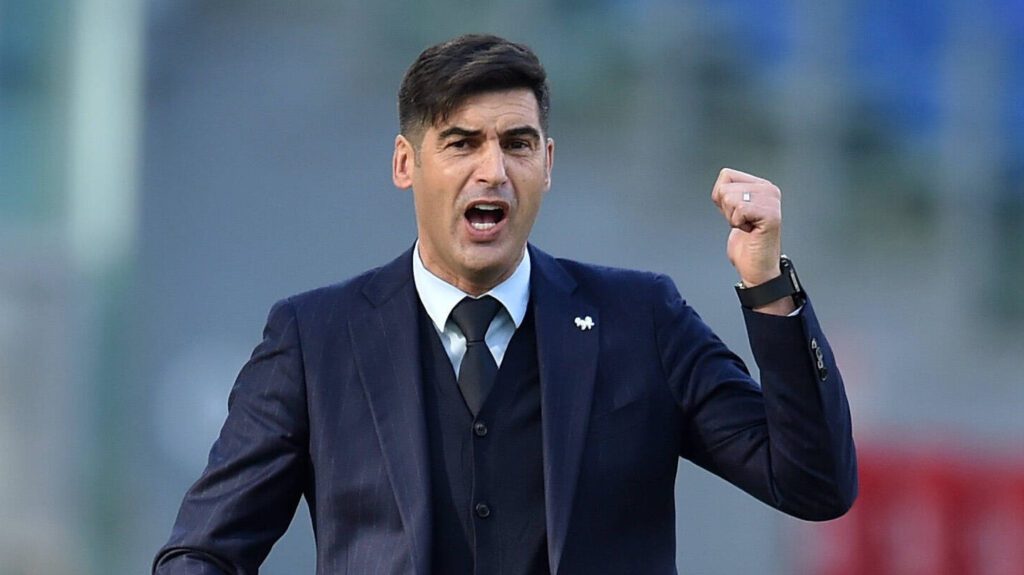 The final name in the list of managers to replace Steve Bruce as Newcastle United manager could be Paulo Fonseca- the former Roma manager. The 48-year old, Portuguese manager knows a thing or two about managing a club that is looking to get back on its feet. He has an impressive win percentage of 53 percent and has managed in 594 top-flight games during his 14-year long career.
In his final stint as AS Roma manager, he lifted the struggling club to a 5th position finish in Serie A and also earned them a place in the semi-finals of the Europa League. He left the job this year and was recently linked with the Tottenham Hotspur job, but the move failed to materialize at the last minute.
Also Read: UEFA Nations League: Italy vs Belgium Live Stream, Preview and Prediction