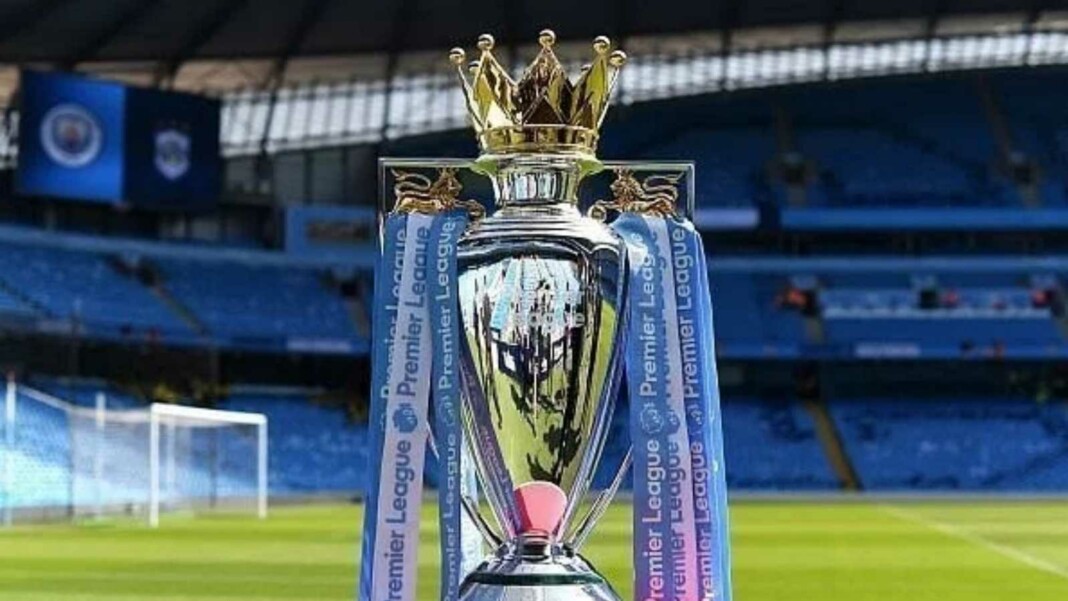 Over the years, Premier League has witnessed some of managerial great at the helm of Premier League winning team. The meticulous tactical battles, the famous bust up all have been a part of it. We have witnessed some epic managerial battle, the Sir Alex- Arsene Wenger rivalry, the Jose Mourinho- Wenger rivalry and Jose calling him a 'specialist of failure' all add upto moments of epic proportions.
Lets take a look at the Premier League winning managers.
Sir Alex Ferguson
Sir Alex Ferguson is arguably the greatest manager of all time to have graced the world of football. Sir Alex took over a struggling Manchester United who had not won anything for a long time, and turned them into title winning machine. Sir Alex built a dynasty with Manchester United and was the ruler of the kingdom he built for 26 years. He led Manchester United to 13 PL titles before he retired in 2013.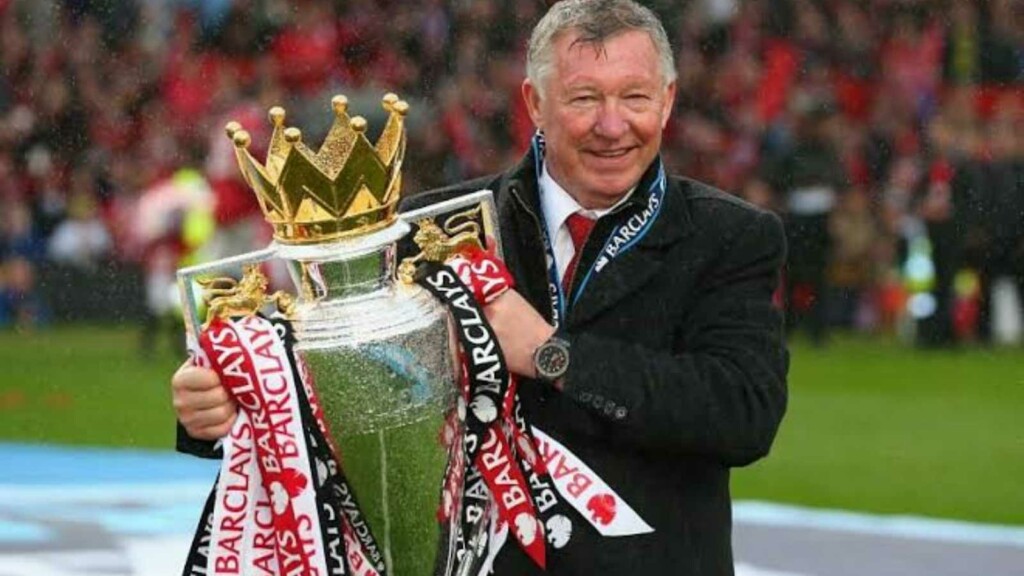 Arsene Wenger
Le Professuer' as he is fondly called for his meticulous tactical knowledge and an attractive football that his Arsenal was known to play, Arsene Wenger changed the picture of the English Premier League when he took over Arsenal in 1996. The French lead Arsenal to three Premier League titles and other countless titles. He is Arsenal's most successful manager ever, before he decided to call it a day from Arsenal in 2018.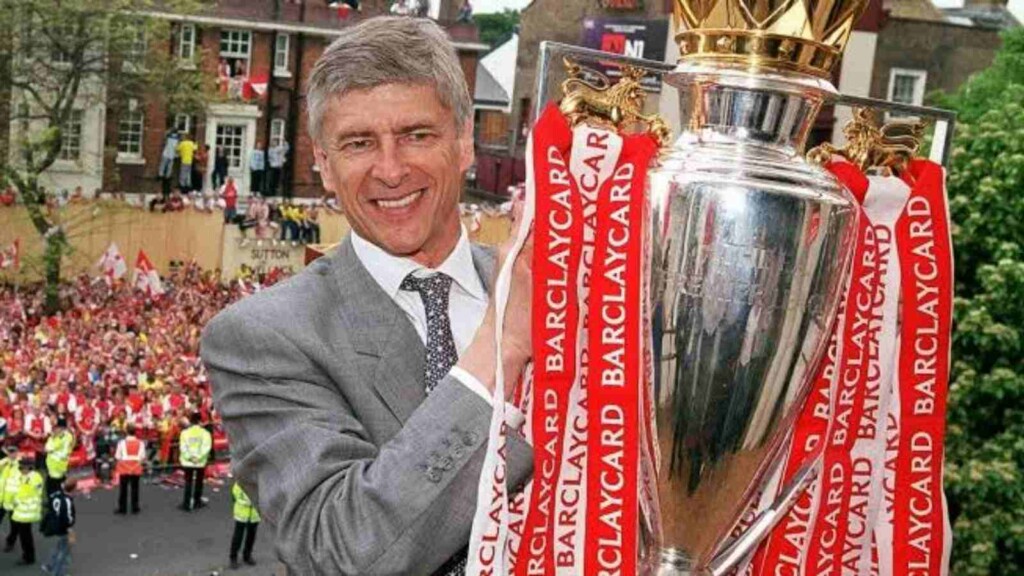 Jose Mourinho
Jose Mourinho was already a UCL winner with Porto when Chelsea came calling in. The 'Special One' is known for his robust personality and his burst up with star players. But that doesn't change the fact that he is a serial winner. Jose lead Chelsea to consecutive titles in 2004-05 and 05-06 since taking over them in 2004 on a style based on rigid defense. Jose Mourinho returned to Chelsea for his second stint in 2013 and won another PL title in 2014-15 season.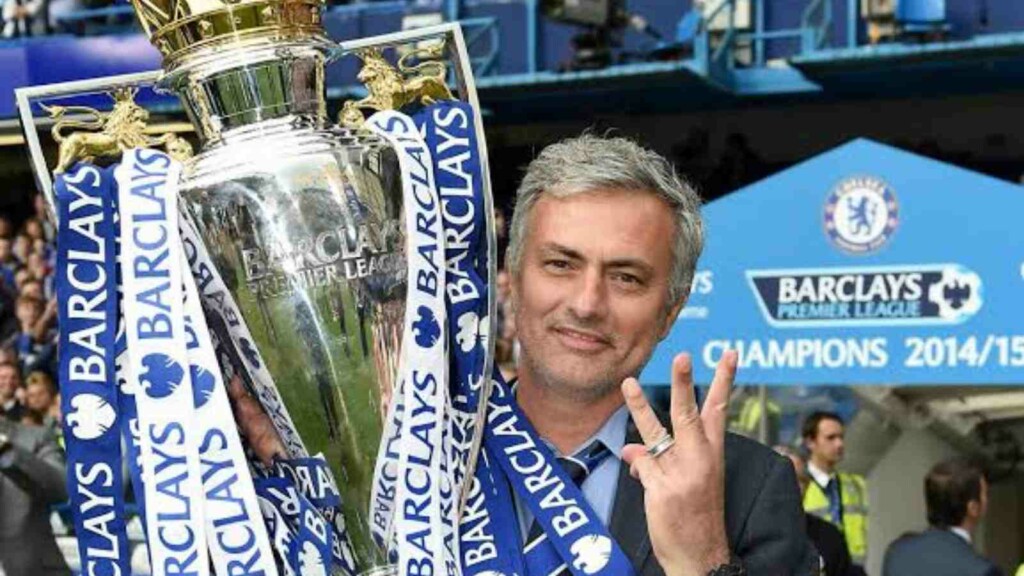 Pep Guardiola
Pep Guardiola is best known for his stint at the Barcelona side which was virtually undefeatable. Since then he has moved to big Clubs like Bayern, where they are used to winning the league every year. After moving to Manchester City in 2016 and an unprecedented spending on transfers Pep has lead City to three Premier League titles in 2018, 2019 and 2021.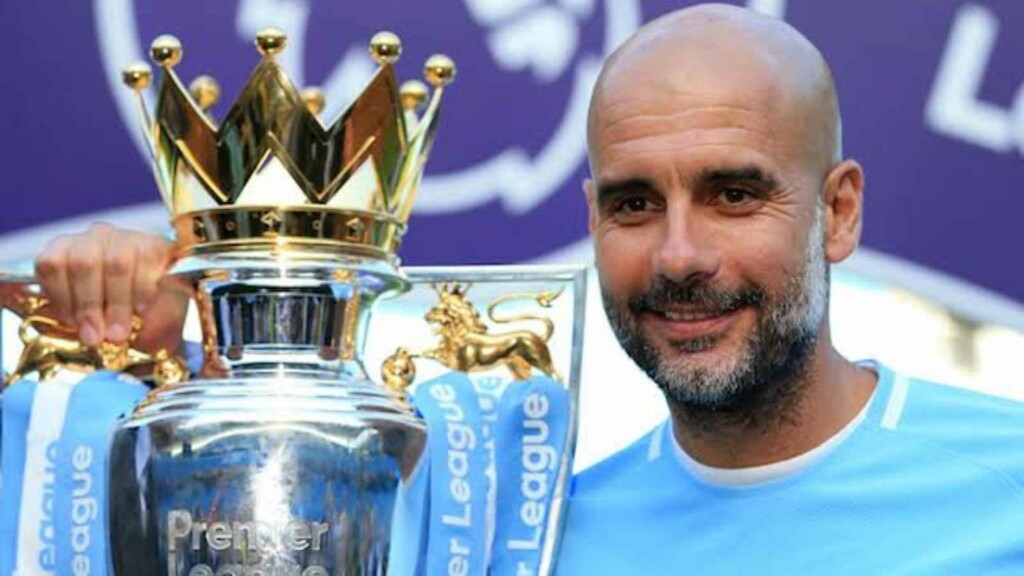 Antonio Conte
Antonio Conte is known as the manager who started the Juventus domination in Serie A in early 2010s. He used to manage the Azzuris National Team before Chelsea hired him in 2016. He lead Chelsea to a PL win in 2016-17 before he quit Chelsea in 2018 after winning the FA CUP.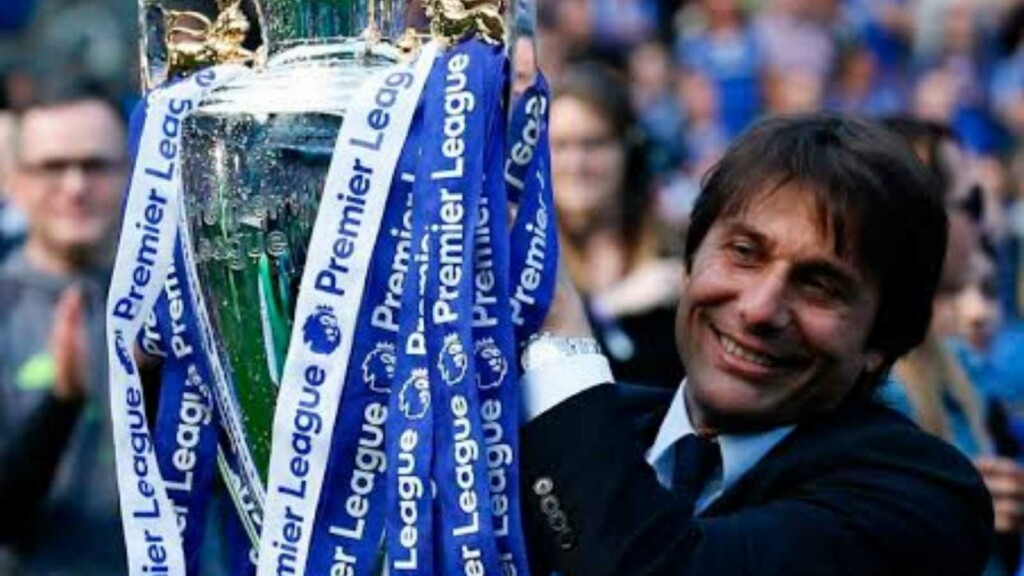 Roberto Mancini
The current coach of the has totally transformed the national team into title contenders. He did the same with Manchester City and is credited to start their summit to the top. Having won the Serie A with Inter Milan, Mancini joined City in December 2009 and led them to their first title in 44 years in 2012, with Aguero's last min goal proving to be the title decider.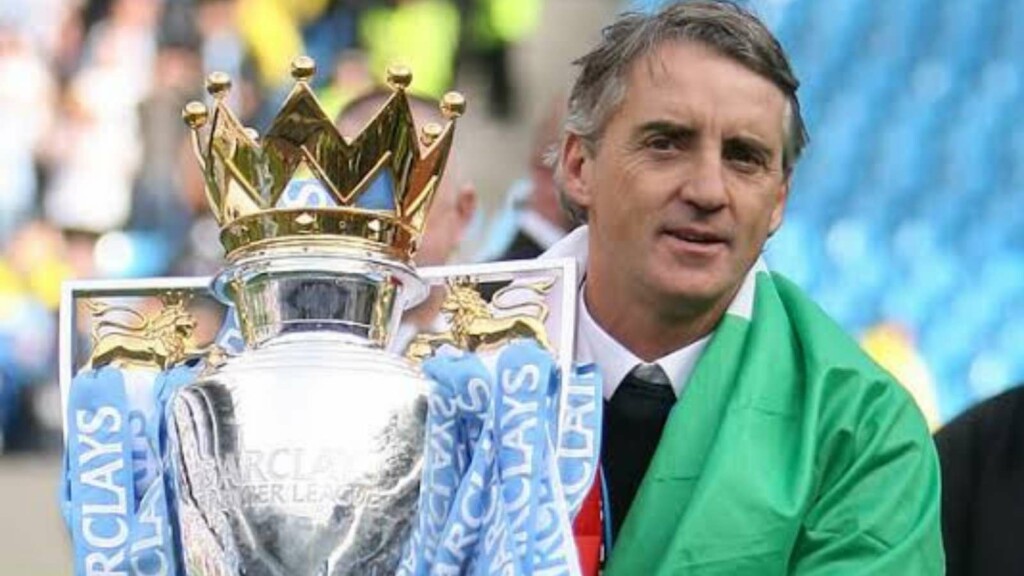 Jurgen Klopp
Jurgen Klopp had an excellent repertoire as a manager. He managed Mainz got them promoted to the Bundesliga on a tight budget, before he moved to Dortmund and won the league, cup and lead them to UCL final. He was charged with rebuilding Liverpool in 2015, and having lead them to an UEL and UCL FINAL, he won the UCL in 2019 before landing Liverpool's first league title in 30 years in 2020.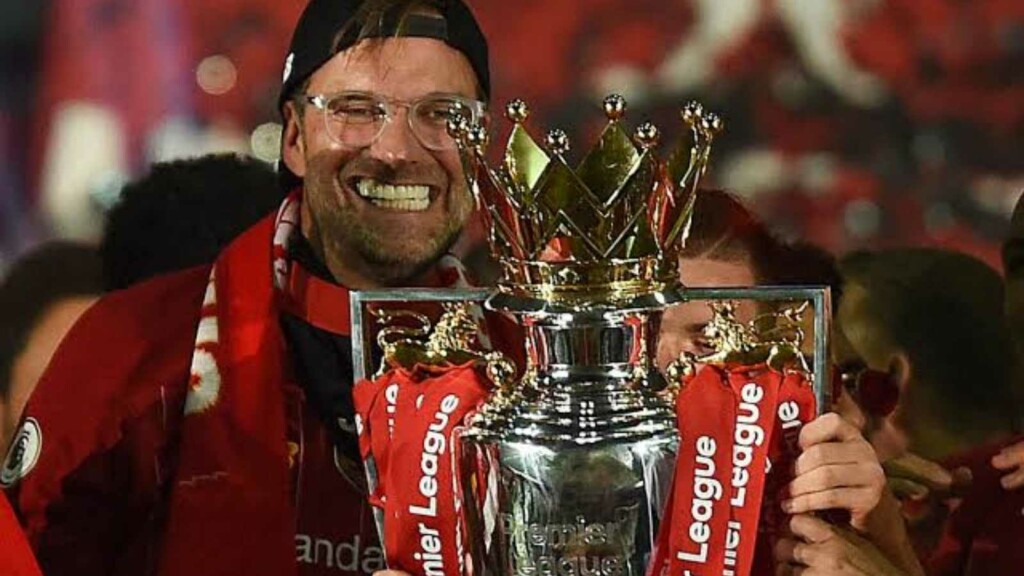 Carlo Ancelotti
Carlo Ancelotti boasts of an impressive CV at his disposal. He has won the UCL with AC Milan and Real Madrid. He joined Chelsea in 2009 and won the Premier League in 2009-10 season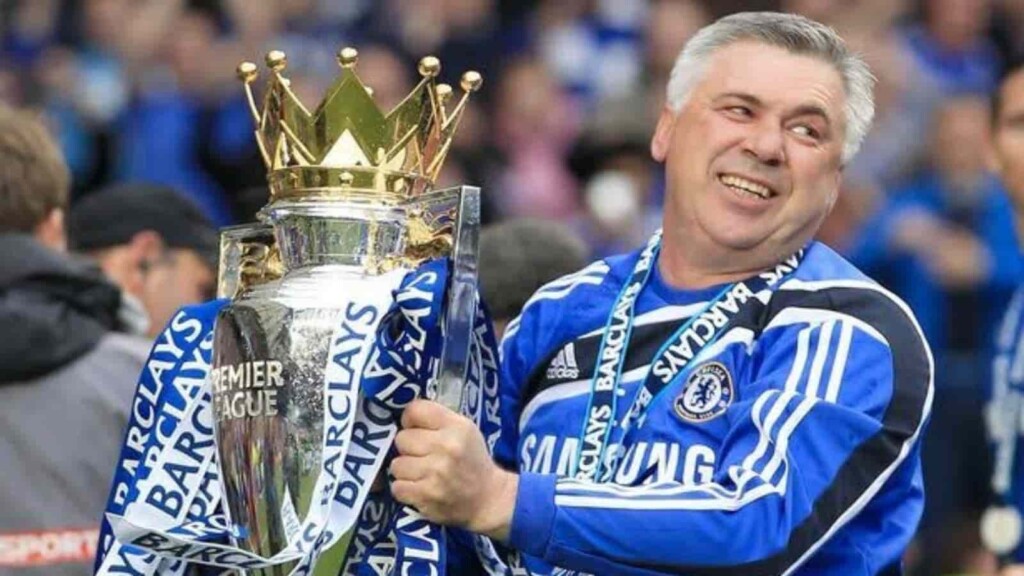 Manuel Pelegrini
The Chilean is best known for his stint with Malaga. He joined City in 2013 and left in 2016. He led City to their second PL title in 2013-14 season.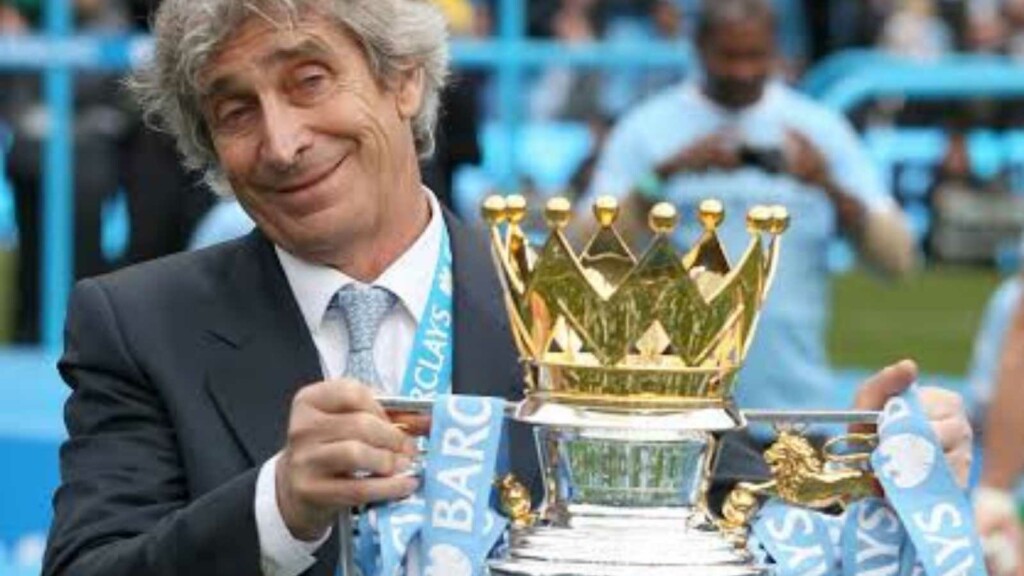 Claudio Ranieri
'The Tinkerman' as he is known as had previously managed Chelsea in Premier League. However he is best known for leading Leicester City to their first and only ever Premier League title in 2015-16 fairytale season.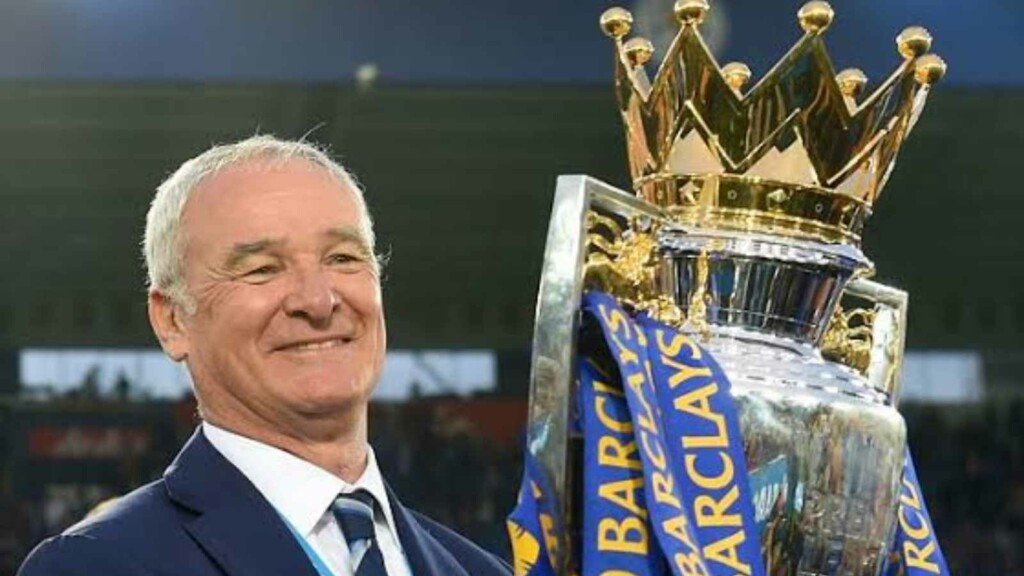 Kenny Dalglish
The former Scotland international and Liverpool player had won the league with Liverpool before the start of the Premier League era. He won the Premier League with Blackburn Rovers in 1994-95 season.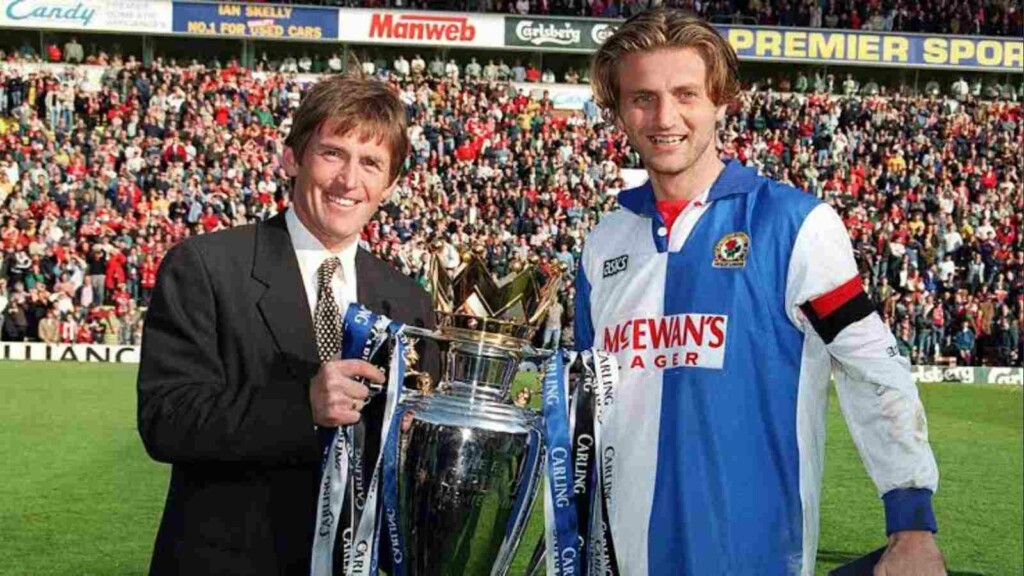 ALSO READ: Copa America 2021 Peru vs Paraguay Player Ratings: Peru advance to the semi-finals after winning 4-3 on penalties