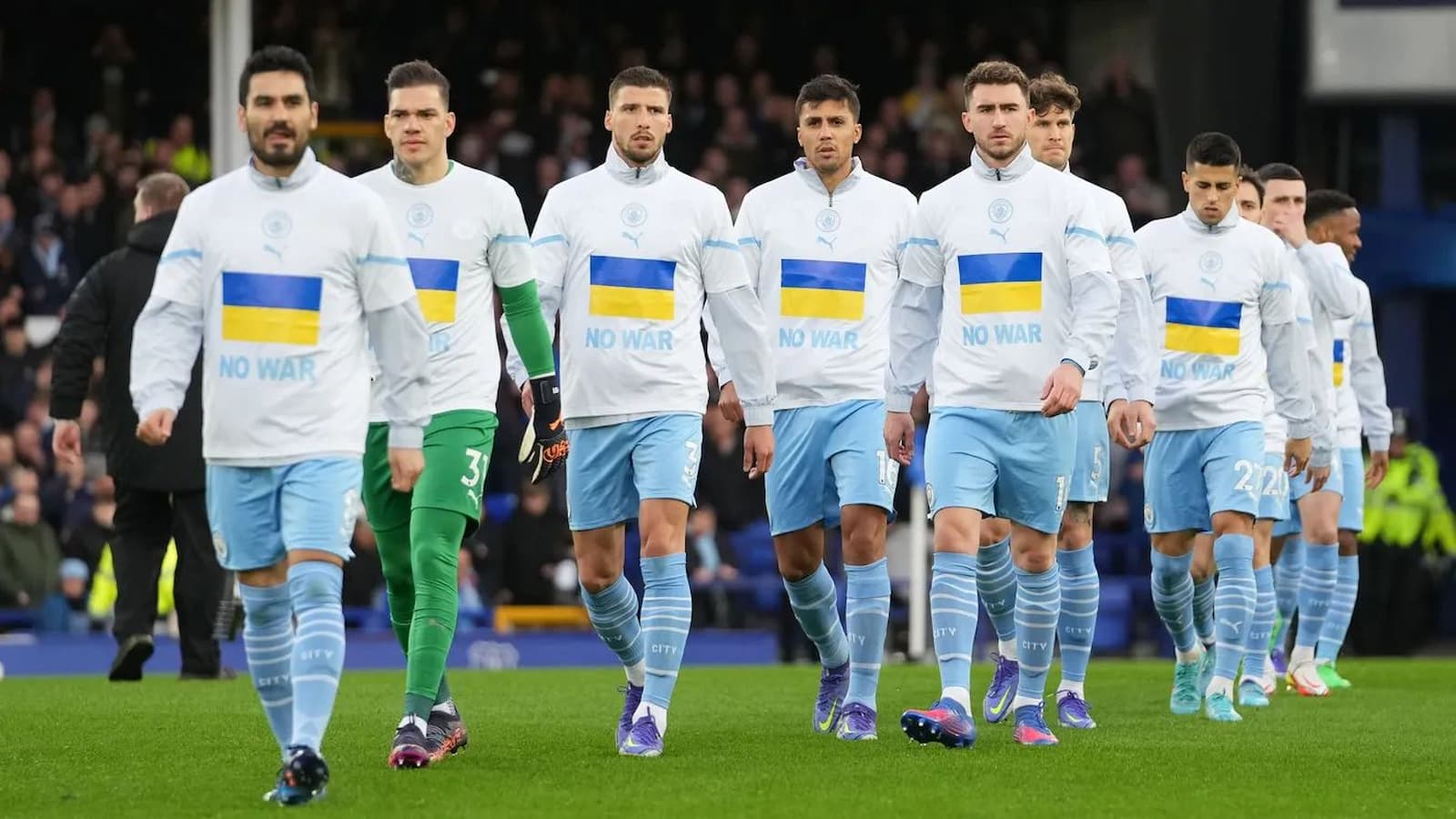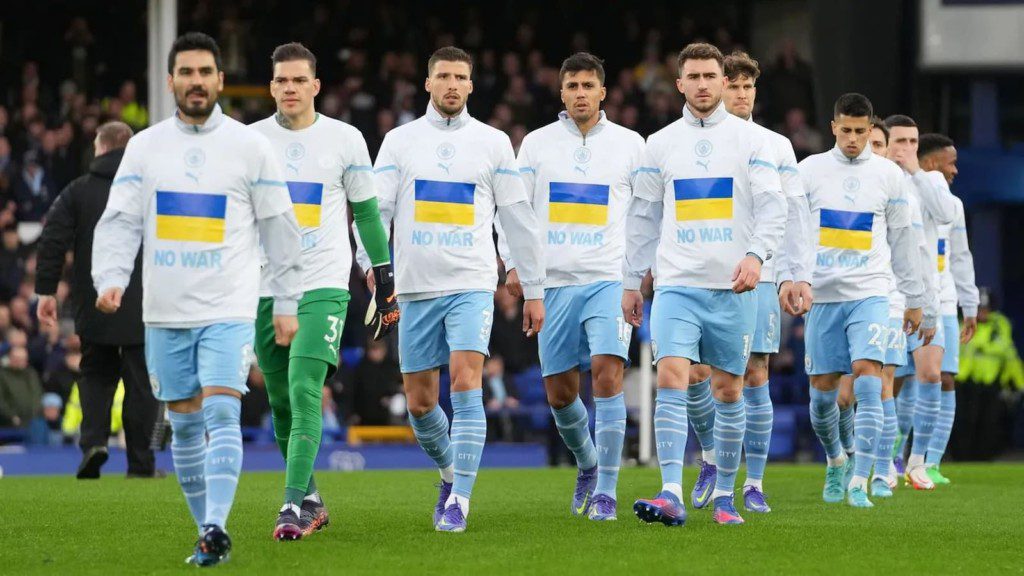 The world is in shock after Russia invaded Ukraine earlier last week. Manchester City and Ukraine defender Oleksandr Zinchenko fought back tears when the Cityzens faced Everton last week just after it was learned that Ukraine was invaded. Another Ukrainian defender Vitalii Mykolenko also fought back tears in the same game as football came together to support Ukraine.
The Premier League and all it's clubs have unanimously decided that there will be a 2 minute silence before every game to remember the lives that were lost since the Russian invasion in Ukraine. The Premier League clubs also decided that the captains of each teams will be wearing a special armband with the Ukrainian flag on it.
Despite the attack on his home country, Oleksandr Zinchenko showed great bravery to feature for Manchester City in their latest game against Peterborough in a 2-0 win in the FA Cup. The Ukraine international has since opened up about the events that are happening in his country and thanked the people from UK as well as from his country for their efforts and support.
Also Read: Chelsea owner Roman Abramovich has decided to sell the club amidst…
Manchester City player Oleksandr Zinchenko on the Ukraine-Russia war: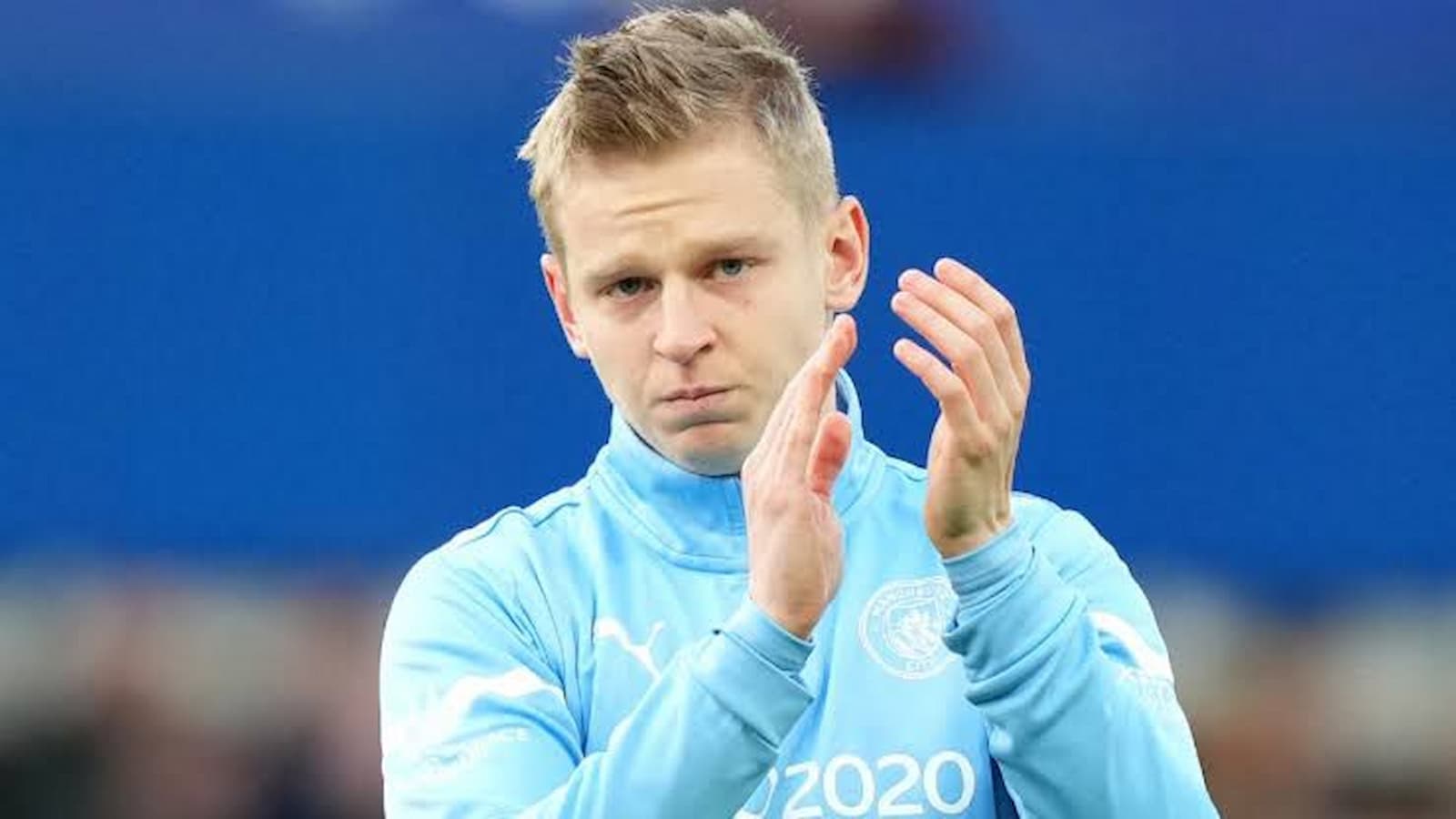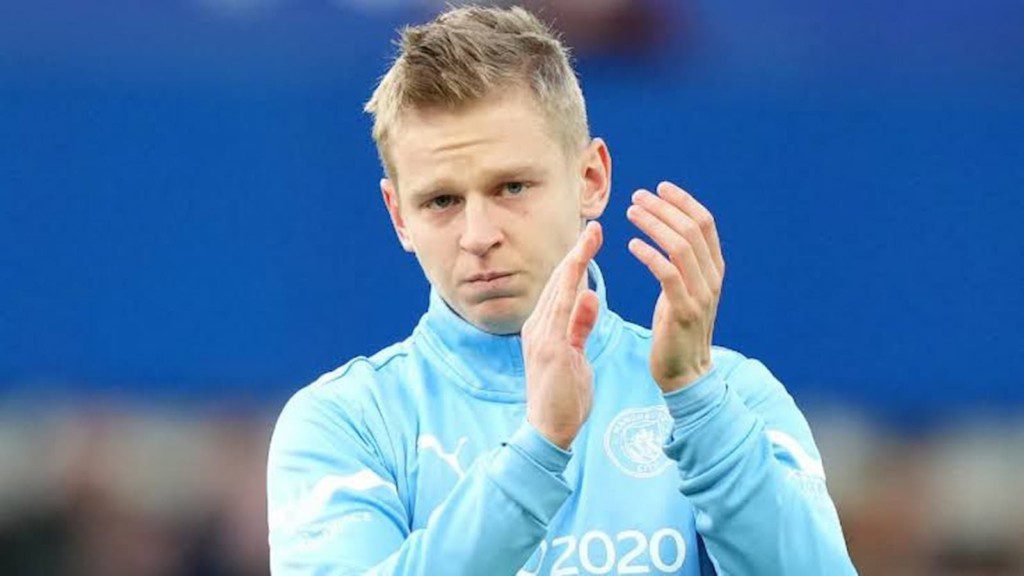 Manchester City player Oleksandr Zinchenko opened up in an honest and heart-breaking interview regarding Russia's invasion in Ukraine. The 25 year old fought back tears while talking about his country and showed bravery for playing through the tough times.
Oleksandr Zinchenko said," I came to know at midnight UK time, my wife woke me up and she was crying. I was in shock. She showed me the videos, the pictures, what's going on now in Ukraine. Maybe the most closest feeling is when someone from your circle is dying. You know, this feeling like you feel so bad inside. But this is even much more worse."
The 25 year old added," I'm just crying. It's already a week, I'm not counting, but even when I drive the car from the training ground, I can just cry from nothing. It's everything in my head. Imagine the place where you were born, where you were growing up and there is just empty ground."
"I'll be honest, if not for my daughter, my family, I would be there. I'm just born like that. I know the people from my country, the mentality of them, and all of them, they think exactly the same. I'm so proud to be Ukrainian, and I will be forever for the rest of my life. And when you're watching the people, how they fight for their lives," said Zinchenko.
The Ukraine international said," I know the people, the mentality of my people from my country, they prefer to die, and they will die. But they're not going to give up. I'm so grateful to all these people for the support I'm getting here. I didn't realise it's going to be like that in this way. So I would like to say all of them big thanks. I appreciate it."
The 25 year old stated," I'm getting a lot of messages from a lot of guys in Ukraine and they are asking me about the videos of support from UK. So the people are watching TV, the people are still watching football, and they can all see the things. It's like, the people who are supporting Ukraine, they are trying to push them, don't give up. And I know my people won't give up."
Also Read: FA Cup: Everton vs Boreham Wood Player Ratings as Boreham Wood's…