Manchester United midfielder Bruno Fernandes thinks the team has "more identity" under interim boss Ralf Rangnick and insists stories of dressing-room unrest are nonsense. He has denied rumours of a split in the Manchester United dressing room and says the players are focused on "sticking together".
Ahead of the game against Atletico Madrid, Bruno said, "We have to follow what the manager and staff think is the best way for us. Here at this club, I have never heard anyone complain about the tactics and I hope no one would do."
"That doesn't respect the coach's ideas because I think we have been doing so well since he arrived. We have more identity as a team."
"So, I think honestly it's just people trying to complain and make up stories about this club because we know when someone talks about us they go around the world with their voice and that's something they want.
"For us, it means nothing. We stick to the plan and we stick together. That's the main thing – sticking together and winning together."
Also read: "If you're not really in the game then they will eat you!" – Jurgen Klopp warns of Liverpool's game against Leeds
Talks surrounding Manchester United players' celebration against Leeds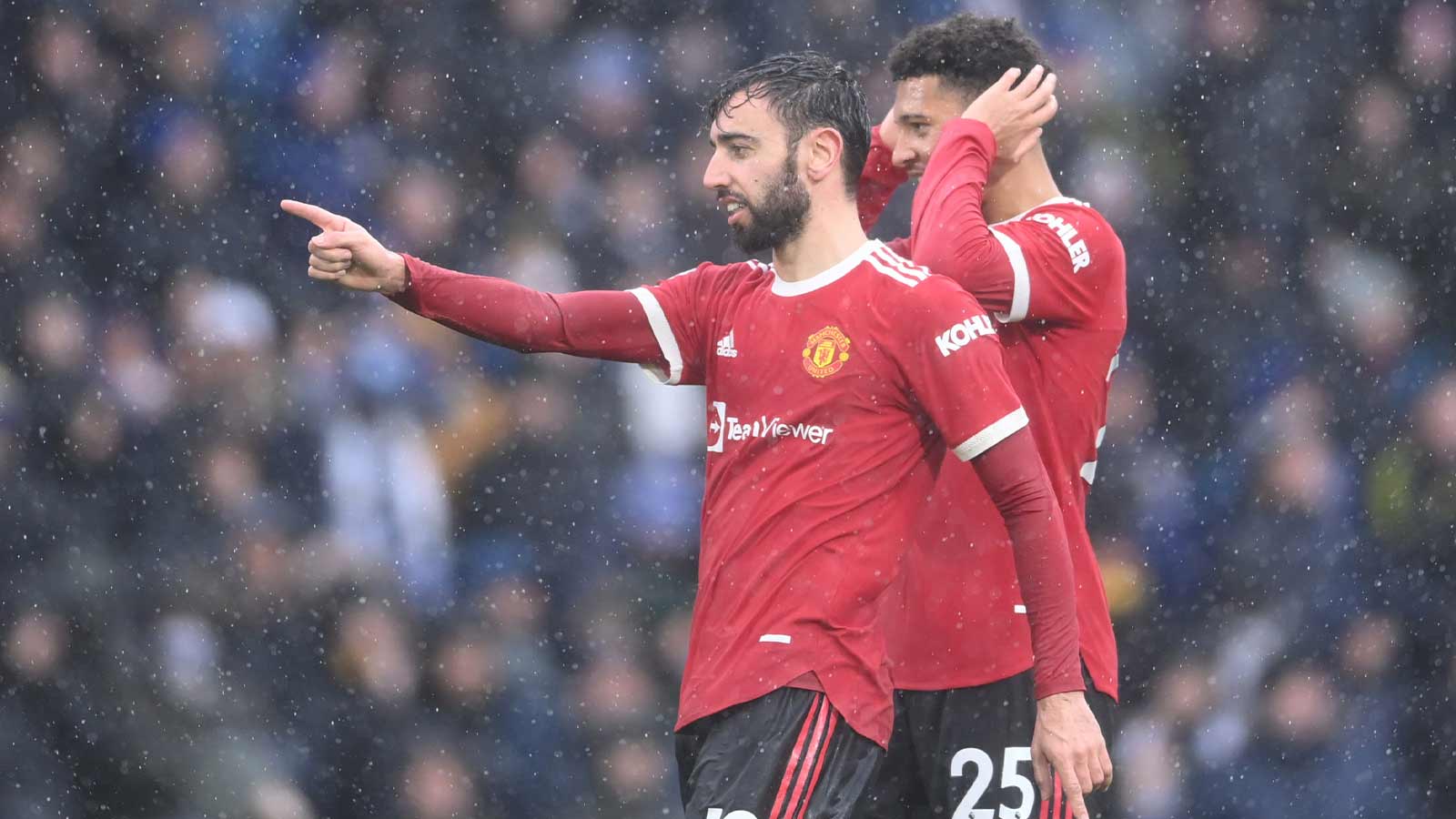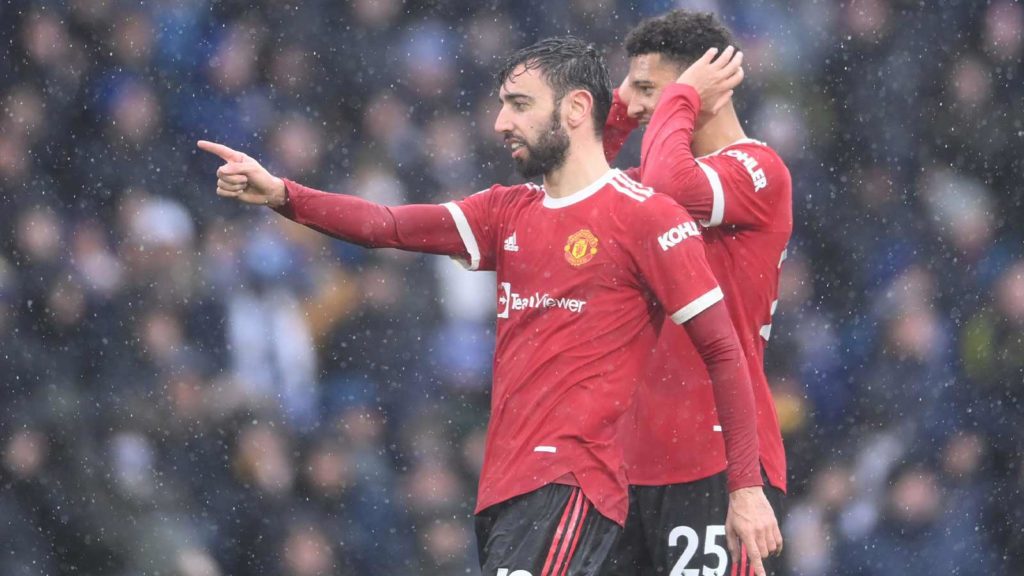 Bruno Fernandes further dismissed rumours regarding their celebrations at Leeds United on Sunday and said that it is proof of a united team.
"It is honestly people trying to complain and making stories about this club," said the Portugal midfielder.
"I don't know what people mean by [these stories] honestly. I was doing an interview and they asked me about Jadon [Sancho] doing my celebration. I don't think that is something that is going in different ways.
"I saw the goal of [Maguire] and I'm seeing Paul [Pogba] behind him sliding on his knees. I was slapping [Maguire's] head and saying 'how can you score with that big head?'
Manchester United play Atletico Madrid away at the Estadio Wanda Metropolitano for the first match of the round of 16 ties of the UEFA Champions League.
Also read: 'Florentino calling ?'- Manchester United to face competition from Real Madrid for the signing of Mauricio Pochettino in the summer