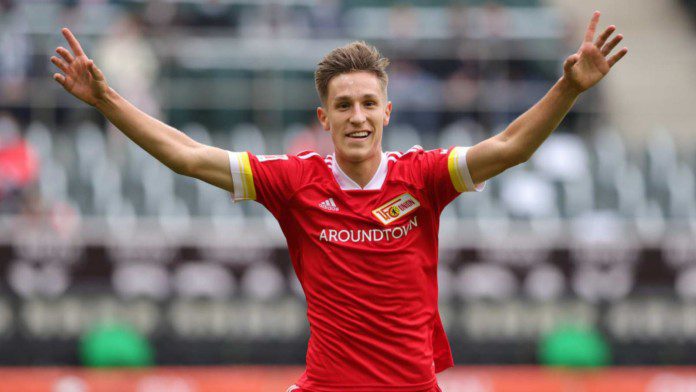 The January transfer window is upon us and Newcastle United is ready to flex its muscles over the rest of the league. The Magpies are currently having their eyes fixed on a certain German youngster.
It is a well-known fact that manager Eddie Howe prefers a left-footed centre back as reflected by his preference for Nathan Ake at Bournemouth. Hence he is targetting German left-back Nico Schlotterbeck.
Newcastle United shift their FOCUS towards Nico Schlotterbeck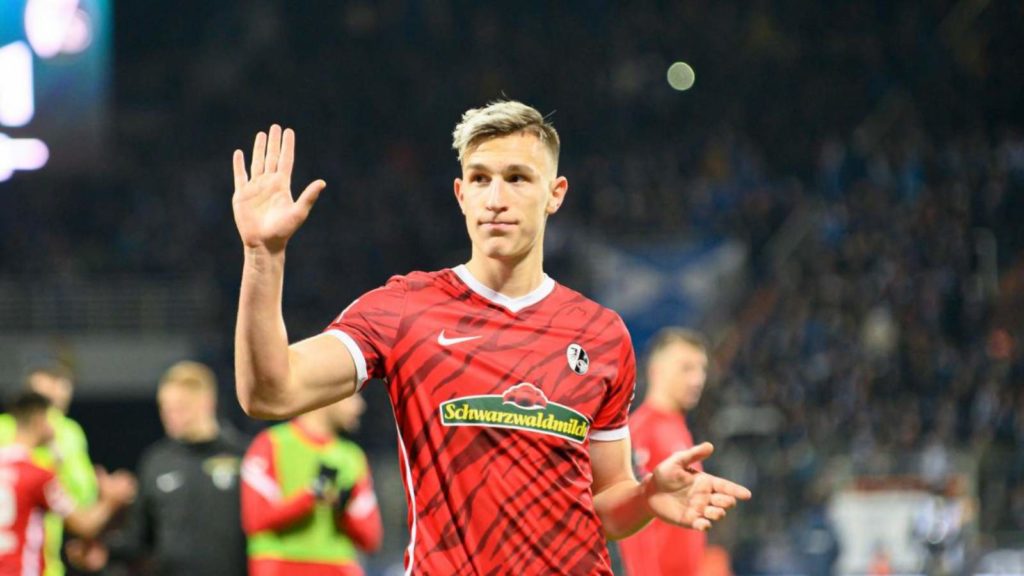 Earlier Newcastle United were interested in Lille's Sven Botman. However, the French club's high asking price of around £60 million has put them off. If they are not able to sign Sven Botman, Newcastle United will be aiming for Schlotterbeck.
The Freiburg youngster is an exciting property and is currently one of the brightest in the Bundesliga. He has so far accumulated 2 goals from 17 appearances this season.
However, the task will not be easy for Newcastle United as they will be facing competition from two European giants. Bayern Munich and Real Madrid CF are both interested in Schlotterbeck. It is a testimony to the quality of Nico Schlotterback as these two big clubs are looking to sign him up.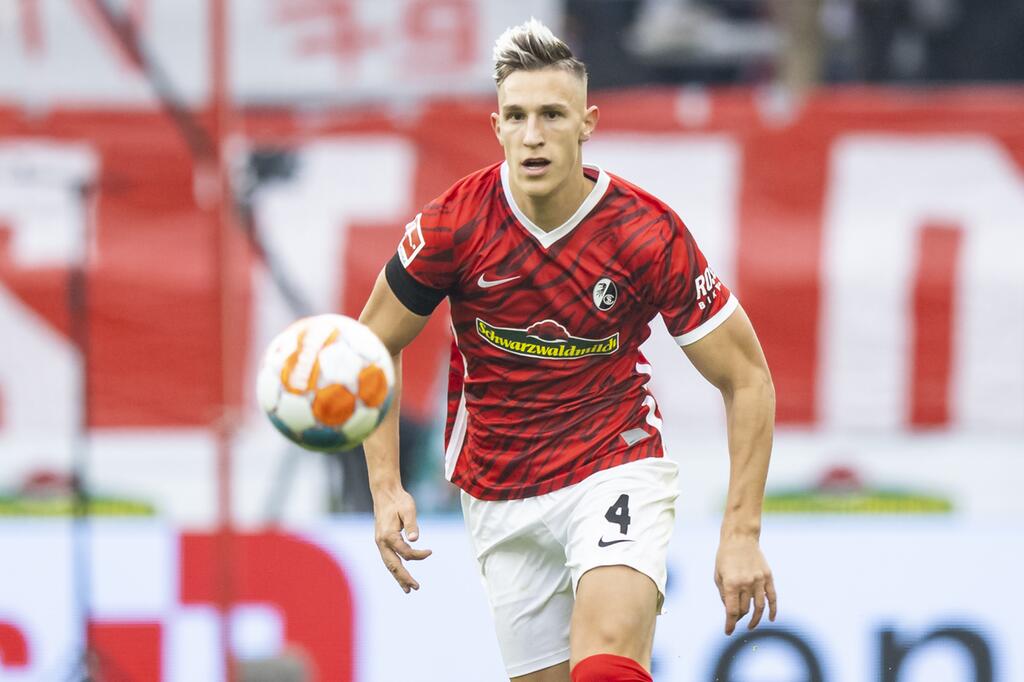 Moreover, Nico Schlotterbeck himself is not particularly keen on moving abroad. He has in fact said earlier that he would rather play at a big German club rather than play in the Premier League. And if Bayern Munich does come knocking at his door, it will be surprising to see him choose Newcastle United.
"I'm not someone who absolutely wants to play in England or Spain. I always wanted to play in the Bundesliga, preferably with the best team. If I keep performing well, big teams will come knocking," Schlotterbeck said previously.
Also Read: Aaron Rodgers responds to Erin Andrews hugging controversy