The American rapper and musician Lil Baby has recently confirmed that he is the one, who's going to compose the anthem for the FIFA World Cup 2022 in Qatar. Lil Baby came to fame in 2017, with his Albums 'My turn' and 'Harder than ever.' The musician showed gratitude to the authorities by tweeting in respect and humbled for the opportunity.
The American Rapper is going to be stepping into the shoes of many huge artists that have made the best popular anthems for the sport. It was a highly speculated thing from the last month or so, the question of who will be giving out the anthem, and the media finally has the answer straight from the artist.
This year's World Cup is special as many Footballing legends would be retiring after this, a memorable treat as an anthem would make the fans most happy. As the anthem could play the role of the nostalgia factor for the fans later and might give them a gift this year.
READ MORE: Liverpool maestro expected to miss 2022 FIFA World Cup
Previous gems of anthems for the FIFA World Cup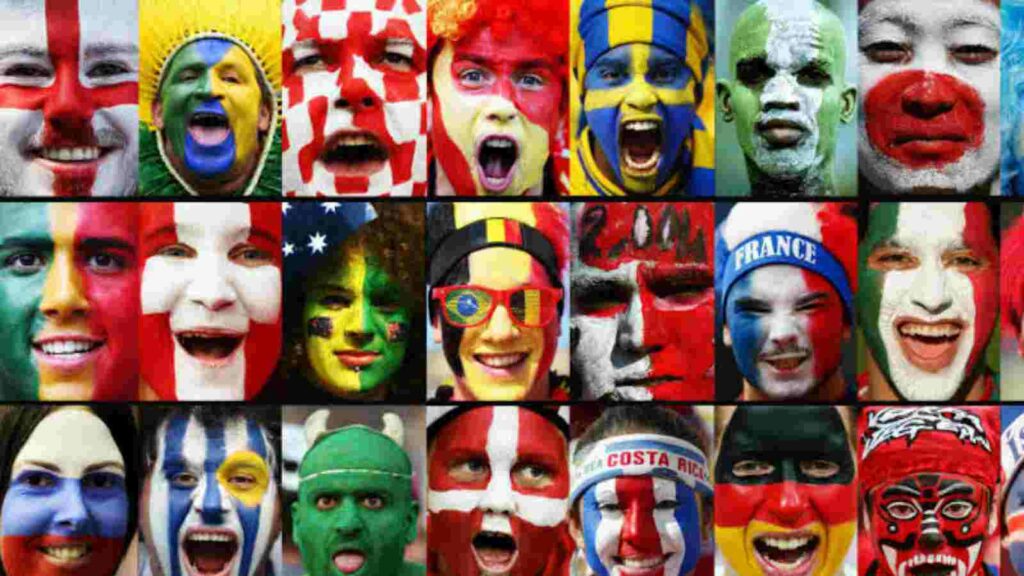 The FIFA World Cup anthems have been iconic considering the last three. When talking about World Cup anthems then Shakira's name is a must. The Colombian performed at the World Cup 2010 and gave the most iconic world cup song of all time "Waka Waka". Spain lifted the trophy and then began the Shakira-Gerard Pique story.
The world cup anthems have been a tough job to pull off, after Shakira's grand song, Pitbull took over in 2014 with his "We are one" anthem, which became an iconic one as well. These were the gems to which our nostalgia is attached, and would forever continue to do so. The best possible way to celebrate the event.
FIFA has given out the pieces to many, afterwards in 2018, Nicky Jam grabbed the opportunity of composing the world Cup song that is "Live it up", the song also made a great run and became a trend but landed nowhere close to the 2010s and 2014's, that have initially given the shape to a phenomenon called as the World Cup anthem.
ALSO READ: NFL legend Super Bowl rings to be exhibited at 2022 FIFA World Cup