The 'criminal' exclusion of Tottenham superstar Son Heung-min from the PFA Team of the Year has been condemned by football fans. Despite ending up as the Premier League's equal leading scorer with Mohamed Salah, Son Heung-Min was not included in the team, which was unveiled during a virtual awards event on Thursday.
The South Korean and Salah both scored 23 goals, but Son was left out of the divisional XI, which was chosen by the players.
Salah, Sadio Mane, and Cristiano Ronaldo were chosen ahead of Son, a contentious decision given Manchester United's poor season.
Also Read: "Make the game more attractive" – Dutch second division to introduce a host of new rules for the new 2022-23 football season
Son Heung-Min definitely deserved a place in the XI: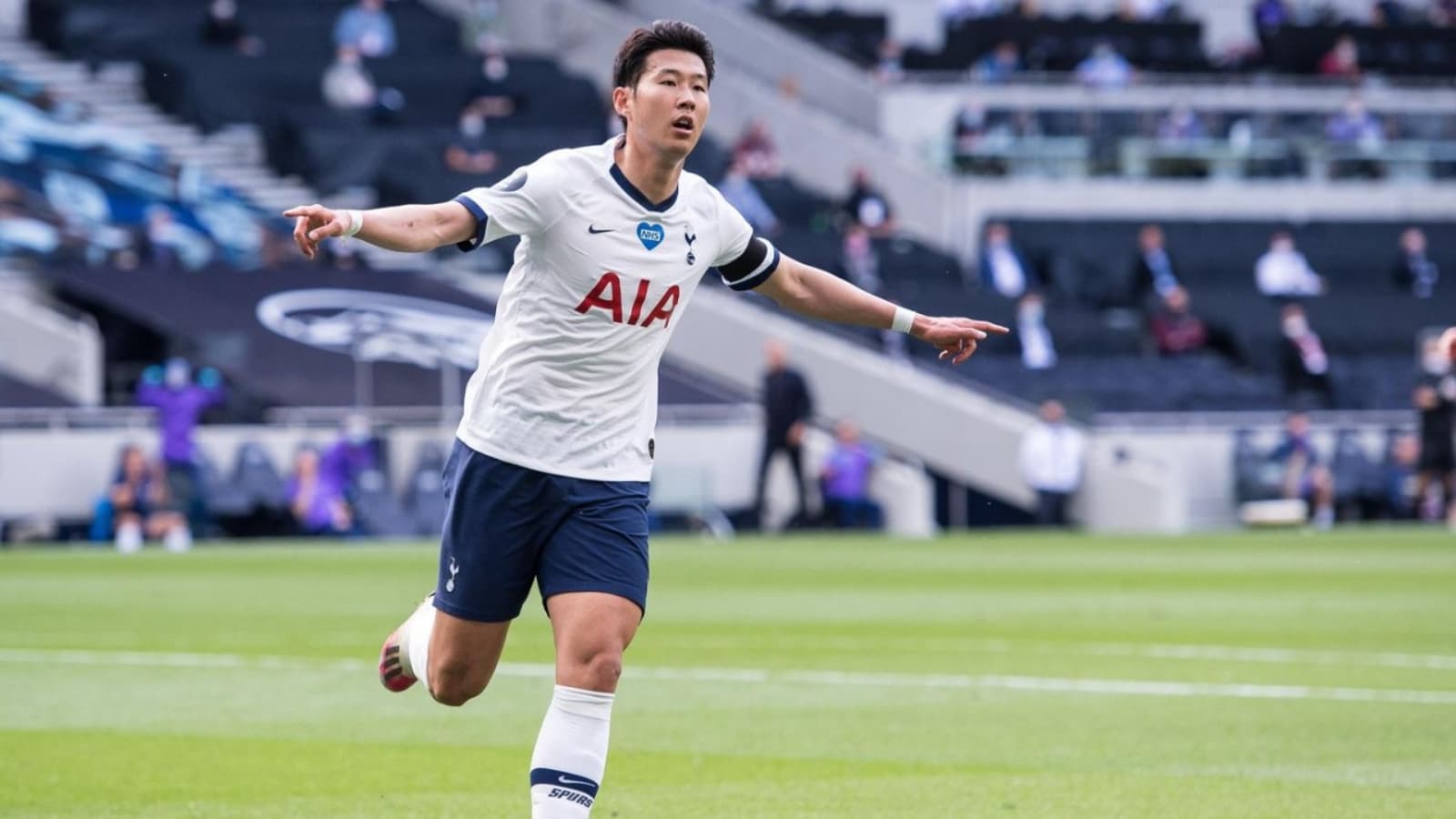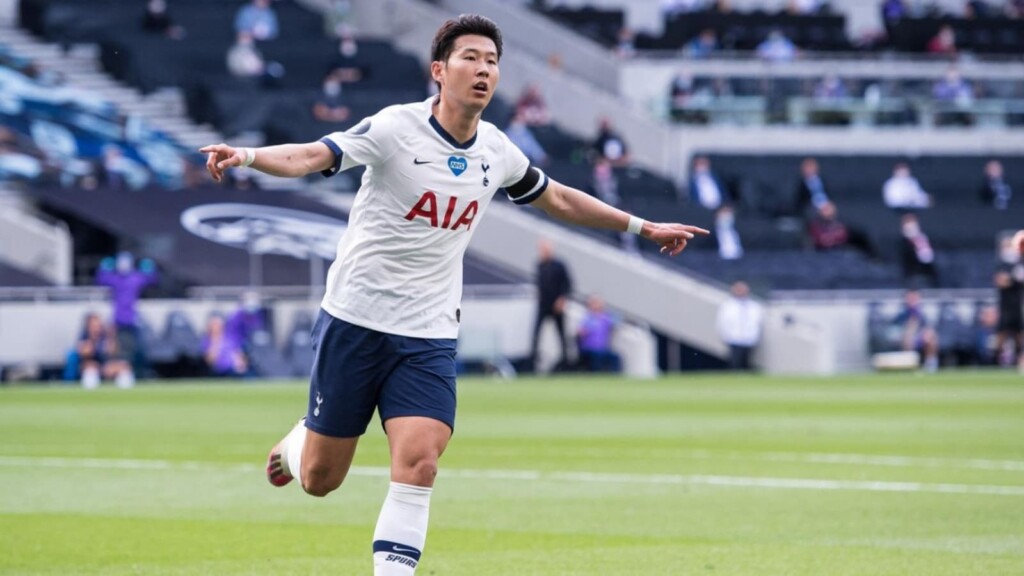 In terms of stats, it was by far his greatest season for Spurs, as he helped the team return to the Champions League.
In January, members of the players' trade union produced shortlists for the PFA TOTY awards, which were subsequently voted on by Premier League players.
Alisson Becker, Trent Alexander-Arnold, Virgil van Dijk, Thiago, Sadio Mane, and Mohamed Salah were all included in the final XI for league runners-up Liverpool.
A user tweeted " change nationality".
Another fan criticized the English media by saying, " they decided no @Sonny7..English media pathetic…. he has had an amazing season… Do not hate yoh"
Following his inability to make the Premier League Team of the Year, Son has been dubbed "one of the most underestimated players in the league."
Others questioned the omission of Manchester City midfielder Rodri, who was replaced by Liverpool's Thiago Alcantara.
On the final day, City was named champions after edging Liverpool by a point. Long before the season concluded, the PFA voting was closed.
Also Read: Chelsea and Thomas Tuchel are ready to part ways with Timo Werner and Hakim Ziyech this summer: Reports