According to reports, Antoine Griezmann is furious after being snubbed for France's vacant captaincy. Didier Deschamps has officially chosen Kylian Mbappe, aged just 24, to replace Hugo Lloris in wearing the armband after the Tottenham Hotspurs goalkeeper announced his international retirement following their World Cup final defeat to Argentina.
The decision has not gone down well with the Athletico Madrid man, having played 73 consecutive games for France, making up the bulk of his 117 international appearances. There are even suggestions that the 32-year-old is considering his future at the international level, as he'd spent the past few weeks dreaming of captaining his country.
It is quite strange to see an inexperienced player take on such a huge responsibility despite the talent he possesses contrary to Griezmann having built up a wealth of experience as well as a strong relationship with Deschamps. For the coach, it is reported he views Mbappe as a choice of 'legitimacy', perhaps due to his personality, performances in Qatar and the fact he is younger and likely to be a firm part of France's team for the next decade.
France faces Netherlands in the UEFA Euro Qualifiers in Matchday one on Saturday with Mbappe expected to wear the armband in his new role and Deschamps will hope the conflict between the superstars does not reflect in the outcome of the match.
Related: Kylian Mbappe takes over France National football team's captaincy from Hugo Lloris: Reports
Should France really make Kylian Mbappe captain at 24, or are there other candidates more deserving?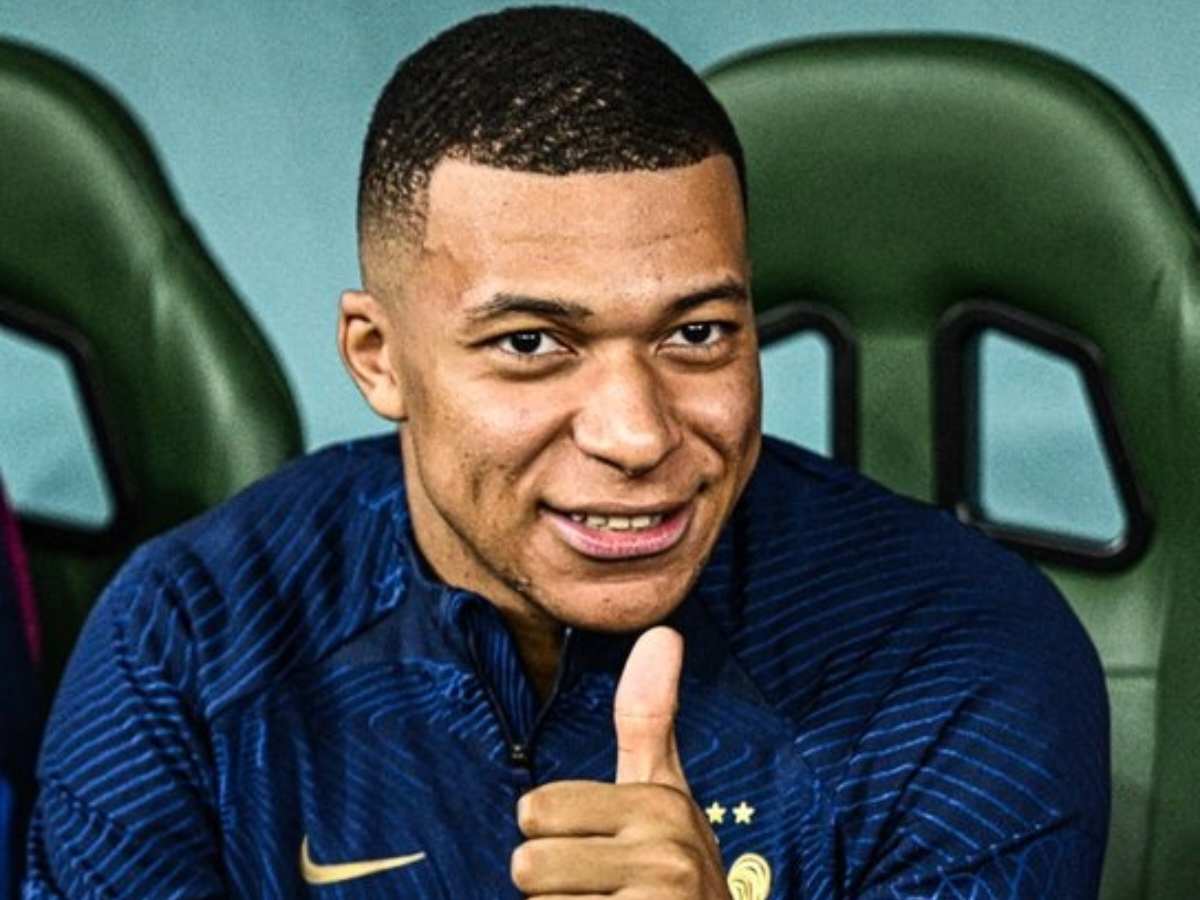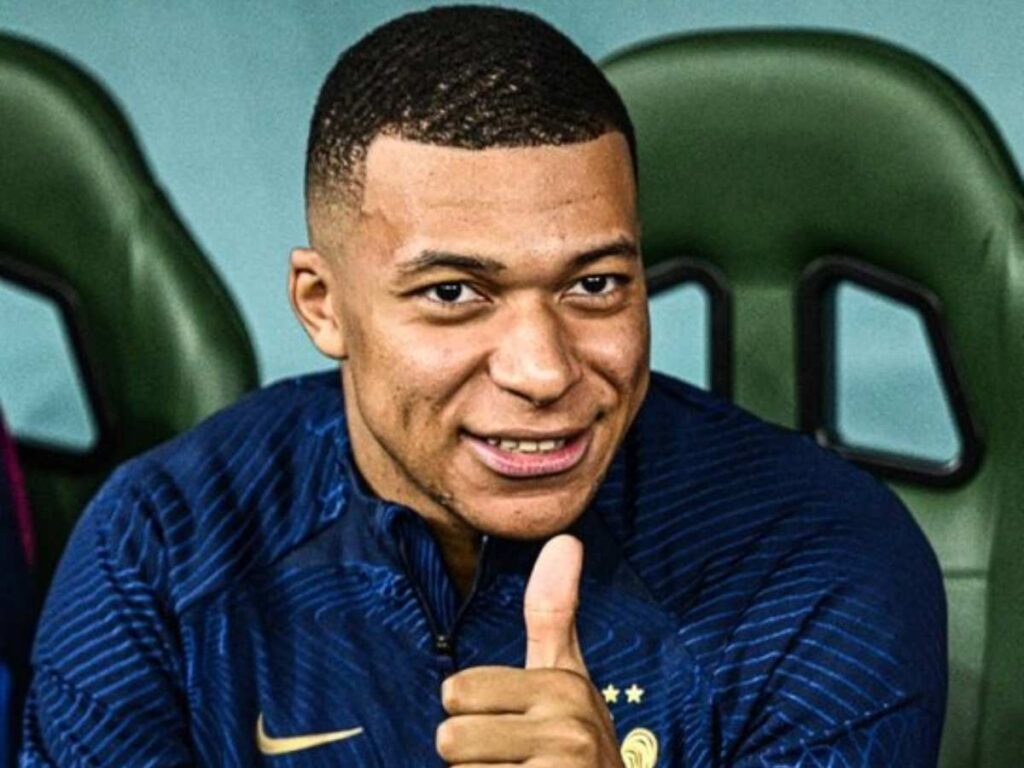 Didier Deschamps has landed on his new France captain, but is 24-year-old Kylian Mbappe really more deserving than other players in the dressing room? There is no doubting the 24-year-old's abilities at the international level. He has already scored 36 goals in 66 appearances for Les Bleus and single-handedly dragged his side within touching distance of back-to-back World Cup triumphs when he scored a hat-trick in the final in Qatar.
Mbappe has experience captaining club side Paris Saint-Germain, too, with Sunday's shock defeat at home to Rennes just the latest example. Indeed, Deschamps highlighted the young forward's leadership qualities before the captaincy announcement was made, while compatriot Ibrahima Konate called him "a very good leader, on and off the pitch."
But there is no getting away from the turbulence Mbappe has been associated with in the dressing room. The 24-year-old famously had a spat with veteran forward Olivier Giroud during France's disappointing Euro 2020 run. At PSG, trouble never seems too far away either, with the Frenchman reportedly involved in an altercation with Neymar earlier this season.
It is argued that there are several more experienced heads in the France dressing room that could be deemed more worthy. Antoine Griezmann is the obvious example, although Adrien Rabiot and the aforementioned Giroud may also have been among the candidates.
In case you missed it:
"Pep's dark arts; Liverpool in trouble" – Fans react as Manchester City's Erling Haaland pulls out of international friendlies due to injury
WATCH: "Embarassing; It's all he offers"- Fans slam Manchester United's Antony for doing signature 360 spin in Brazil training