Oleksandr Zinchenko recently commented on the situation in Ukraine, his home country, after Russia's invasion. The Russo-Ukrainian War, which started in 2014, significantly escalated since February 24, 2022, when Russia invaded and occupied sections of Ukraine. Tens of thousands of people have died as a consequence of the invasion, which has also sparked the biggest refugee crisis in Europe since World War II.
Speaking about the war, the 26-year-old was unwilling to name Russia or their leader, Vladimir Putin, stating: "I don't even want to say the name. I am just going to say 'terrorist country'. I don't want to talk about this person(Putin) at all. Because every single day Ukrainian people are dying because of them, because of their bombs."
Zinchenko further emphasized the trauma the war left on him and his compatriots, stating: "There is no one in Ukraine who didn't lose something. This war touched all of us and our mind completely changed since then." However, the fullback was hopeful for the future: "Unfortunately, we're already used to it. Still, we don't lose our hope that everything will be good in the near future." He also thanked the army for the opportunities he gets because of them: "I would also like to say a massive thanks to the Ukrainian army for the opportunity to still play football and represent my country."
Zinchenko previously played in Russia during the initial stages of his career with FC Ufa. Speaking about the club, he stated: "I am grateful for everything FC Ufa has done for me. But since the invasion, I don't want to have any memories of that time."
The 26-year-old has been an influential figure for the Ukrainians since the invasion. In the last 13 months, he has contributed his time, resources and spirit to the war effort.
In case you missed: Thierry Henry still has doubts over Arsenal securing a Premier League top 4 finish
Oleksandr Zinchenko on Arsenal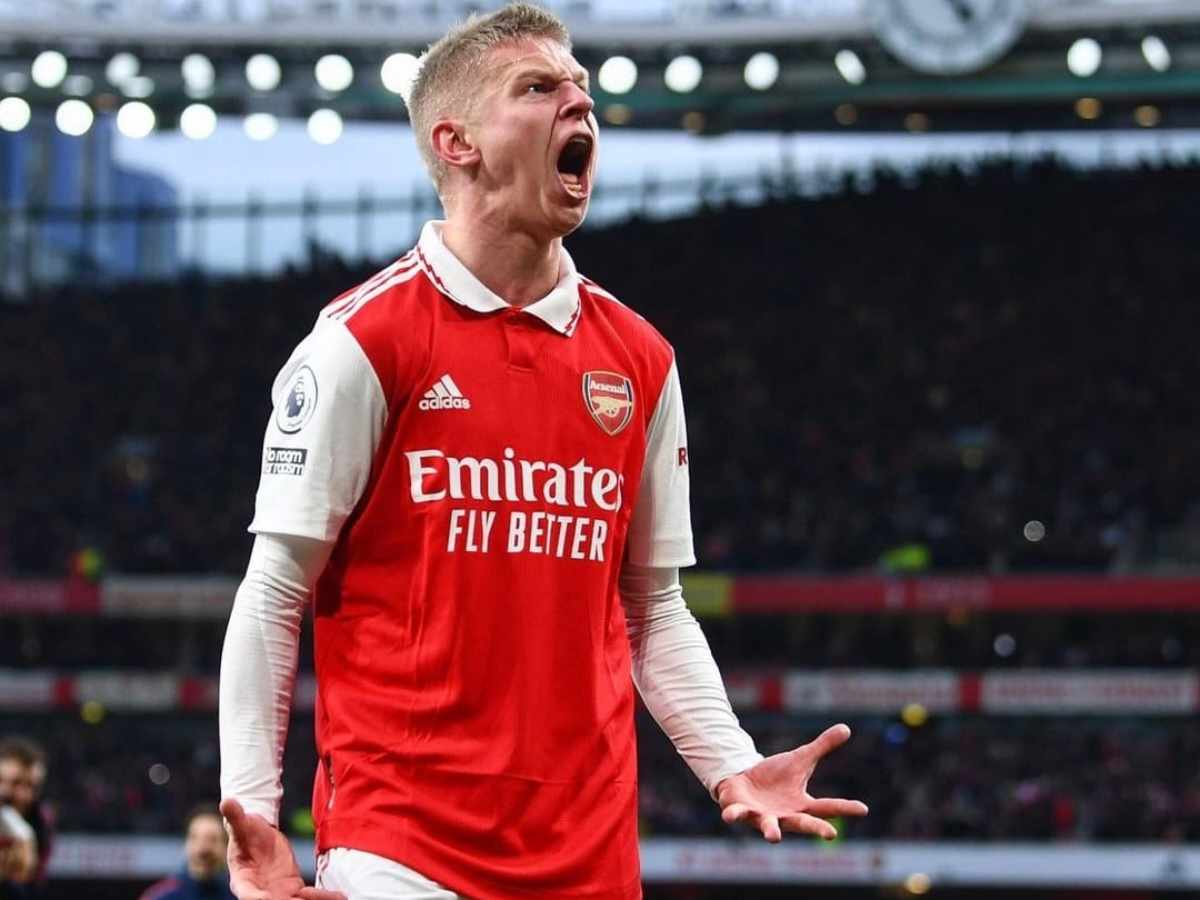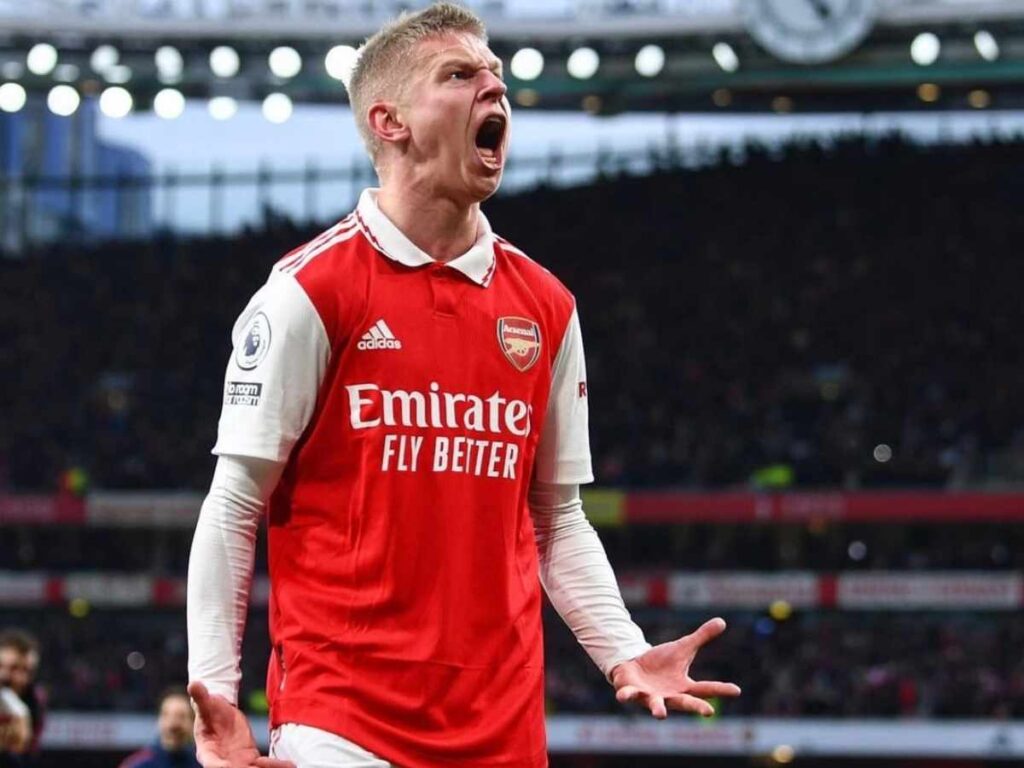 Since joining from Manchester City last summer, Zinchenko has been one of the most influential figures in the Arsenal squad. Now, he is playing a pivotal role as Arsenal eye their first Premier League title since 2003.
Speaking about the title charge, Zinchenko stated: "We have everything we need to achieve big things. We had to think bigger than just the top four." Talking about Mikel Arteta's role in the squad, he stated: "The way he sees football, his vision, his character, his mentality. He's a winner, it's as simple as that."
Arsenal are en route their fourth title in the Premier League era and their first in 20 years. They are currently at the top of the table eight points clear of second-placed Manchester City.
Related news: Arsenal's manager Mikel Arteta hopes Rafael Nadal will visit the Emirates instead of rivals Tottenham
"Fully focused on work here at Arsenal," Mikel Arteta shrugs off Real Madrid rumors