India will face Bangladesh in their second match at the Asian Games 2022 on Thursday, September 21, 2023. The fixture is scheduled at Xiaoshan Sports Center Stadium in Hangzhou, China. The kick-off time for the exciting clash is set at 3:00 p.m. IST.
India is eventually rising the ladder on the World FIFA Rankings, currently sitting at the 99th position. They are buckled up to get back on their form to recover from their bad start to the Asian Games 2022 campaign.
Bangladesh is way behind in the ranking, currently at the 189th position. Bangladesh's latest change in form and improvement in gameplay has made them rise to the FIFA rankings. Bangladesh's won their opening game by 1-0 against Myanmar.
Indian Football team has seen improvement after having a fantastic performance with clean sheets in the games earlier this season. However, they have lost their opening match for Asian Games 2022 at Hangzhou against China. The clash ended in a disappointing result for India, losing to 1-5 against China. Fans are expecting Team India to make a comeback in the upcoming match.
Also read: İlkay Gündoğan pays an ode to 'loyal' Barcelona fans for their unconditional support following team's 5-0 annihilation of Antwerp
India vs Bangladesh: Predicted Line-Up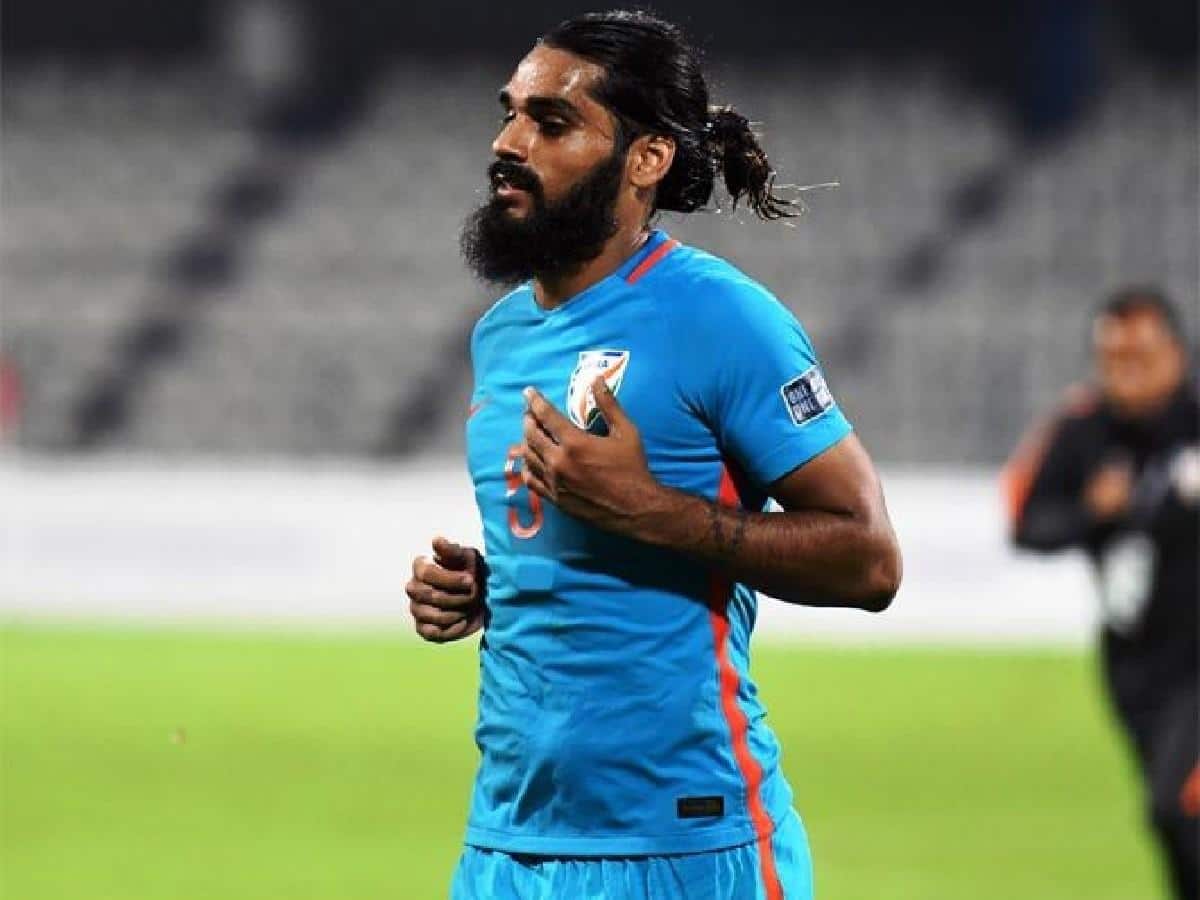 Team India has given their fans some good news after the green signal was given to Sandesh Jhingan with sheer cooperation by the AIFF and FSDL. The promising India Defender is a natural football talent with prominent defensive skills.
Team India's starting lineup
Sunil Chhetri (c), Gurmeet Singh (GK), Lalchungnunga, Rahul KP, Bryce Miranda, Abdul Rabeeh, Sandesh Jhingan, Sumit Rathi, Ayush Chhetri,Amarjit Singh, Rahim Ali.
Bangladesh hasn't made any major changes in its lineup for the upcoming clash with the neighbors. Bangladesh Football team will be keeping up to maintain their winning streak in the Asian Games 2022.
Team Bangladesh's starting lineup
Jamal Bhuyan (C), Anisur Rahman (GK), Rahmat Mia, Topu Barman, Masuk Zoni, Biplo Ahamed, Matin Miah, Manik Moll, Tariq Kazi, Riyadul Hasan, Rakib Hossain.
India vs. Bangladesh: Live stream, where and how to watch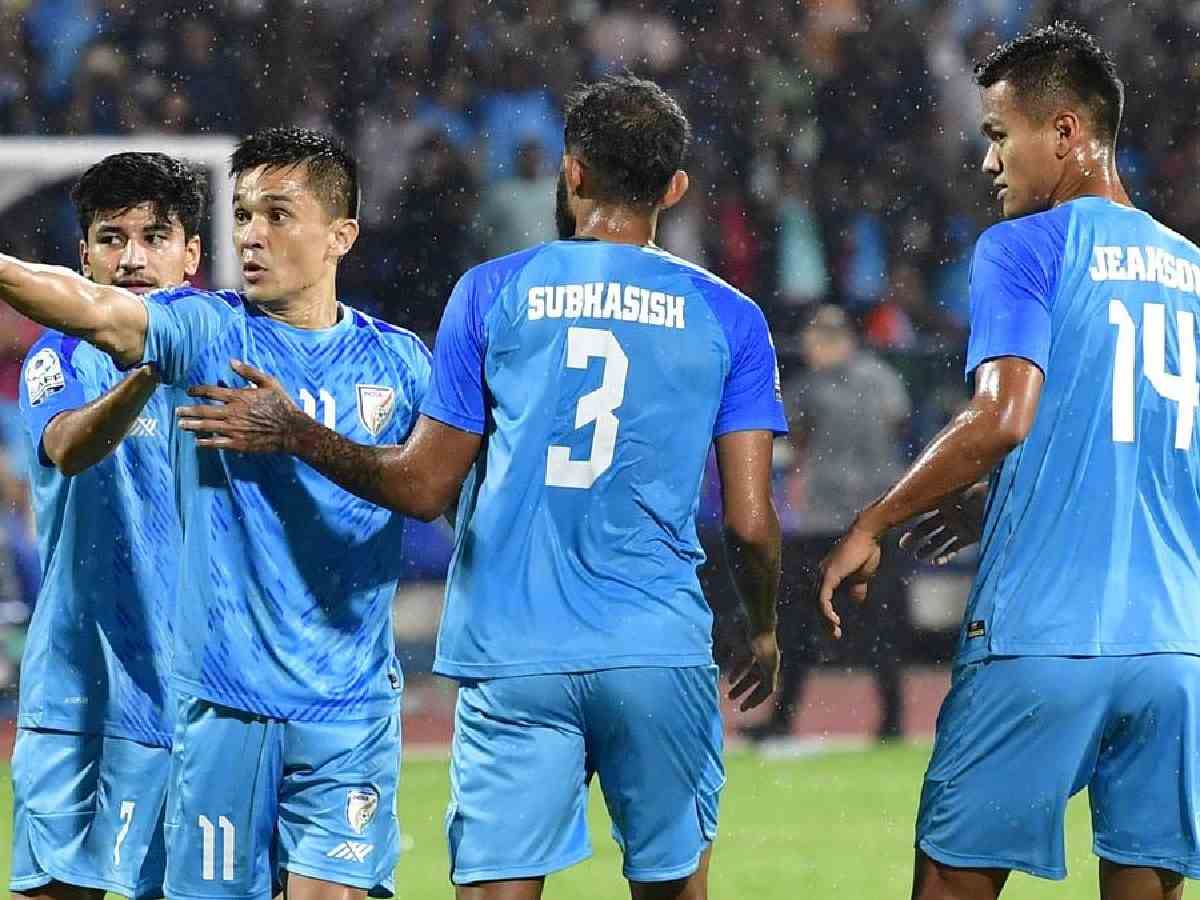 India is scheduled to face Bangladesh at 3:00 p.m. IST on September 21, 2023. The Game will be broadcast on the Sony Sports Network. The live stream of the game can be watched in the Sony Liv app.
In case you missed it: