In a recent interview, Diego Simeone went hard on Pep Guardiola when asked about the Spaniard's career as a coach and manager. Although Simeone hailed Guardiola as a talented manager, he highlighted that he has been "lucky" to have managed all the finest and best players during his stint at Barcelona.
The Atletico Madrid manager even hinted that Pep Guardiola emerged as one of the most successful coaches in World Football only because of his finest players. He stated that, unlike Guardiola, he never got the chance to manage "extraordinary players" like Xavi, Busquets, Pique, Iniesta, Messi, and that too, at the beginning of his career.
"In the teams where I was, I never had the chance to have Xavi, Busquets, Pique, Iniesta, Messi.. all so young. So beyond Guardiola's great talent, he was lucky to always be accompanied by extraordinary players," claimed Simeone.
Pep Guardiola vs Diego Simeone: UEFA Champions League 2021-2022 Quarter Finals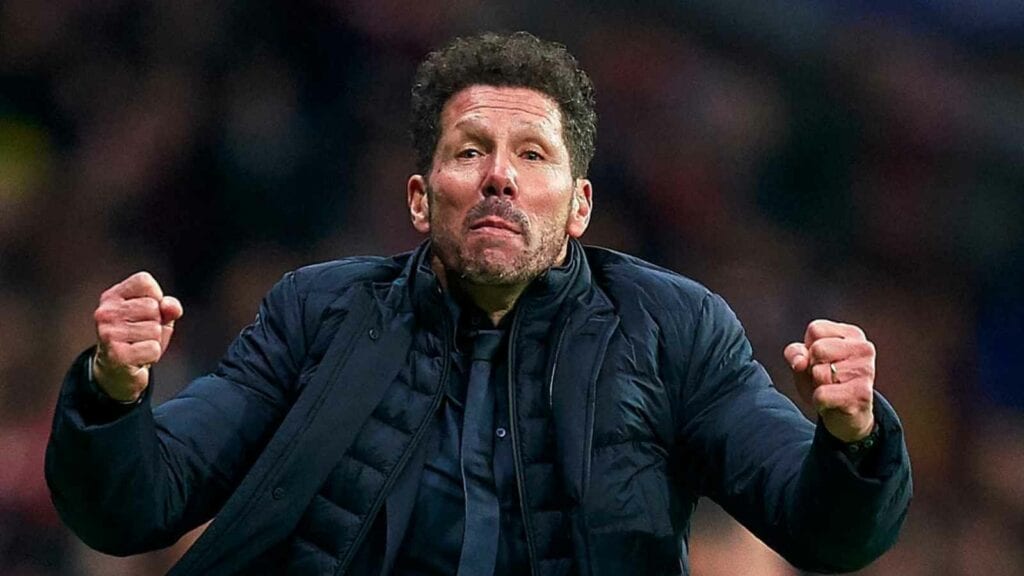 Diego Simeone, Atletico Madrid will face Pep Guardiola's beasts, Manchester City at an important clash at Etihad Stadium on Tuesday Night. Atletico Madrid has already defeated another team from Manchester in the last 16 round, beating the Red Devils 2-1 on aggregate. Diego Simeone has always fallen prey to any of Cristiano Ronaldo's teams, Real Madrid or Juventus. However, last time the Argentine and his side got the better of Ronaldo's shaky side.
On the other hand, Pep Guardiola's team currently looks unmatchable because of their lead at the top of the premier league table. They reached the quarter-finals of the champions league by thrashing Sporting CP by a huge margin, beating them 5-0 on aggregate.
Pep Guardiola vs Diego Simeone: Who Will Win the Mind Game?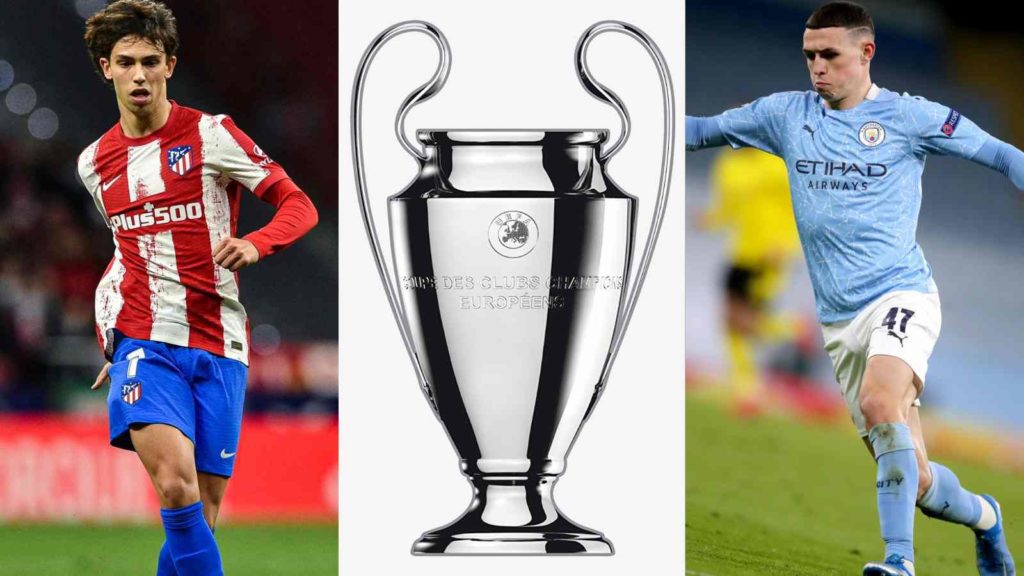 Diego Simeone's Atletico Madrid hasn't been at their top form as they are behind the league leaders by 12 points. Simeone would look to play in his natural style but there will be some mind games. Diego and Pep have known each other since Pep was coaching Barcelona.
Simeone and Pep both know each other and will look to overpower each other. Simeone and Guardiola are far apart as managers in terms of strategies and philosophies. While City will look to play the possessional game, Atletico initially will try to soak up all attacks.
Also Read: UEFA Champions League Quarter Final 2021-22: Real Madrid v Chelsea Top 5 Players to Watch Out For