Premier League giants Chelsea FC might end up walking in rival club Tottenham Hotspurs' footsteps as they get closer to acquiring the Wembley stadium for their home games. It's been a few sloppy months for the Blues ever since their former owner Roman Abramovich sold the stakes of the club to American businessman Todd Boehly.
According to the Mirror, Chelsea would shut down their home stadium for up to five years. The London home for the Blues would be renovated as a part of their new project. This means that Graham Potter and his men are expected to use Wembley Stadium till the Bridge is reconstructed. Tottenham Hotspurs had a similar phase in 2017 when their home stadium White Hart Kane was knocked down to build the new Tottenham Hotspur Stadium.
Reports suggest that the London-based club would be shifting out of its home for up to 5 long years. Despite all these obstructions, the Blues fans are as united as they have constantly shown their support to the management.
Todd Boehly is determined to build the stadium from scratch after taking over the Premier League club last year. He ensures that the prolonged construction of Stamford Bridge would lead to one of the most astounding projects witnessed by the sport. The board hasn't taken any decisions as of now, as they are waiting for permission from the Chelsea Pitch Owners.
In case you missed-"Teach Vini how to score; Who's cutting onions?"- Real Madrid fans turn emotional as Cristiano Ronaldo reunites with former teammates ahead of 2023 Super Copa final
Is Graham Potter the right man for this Chelsea job?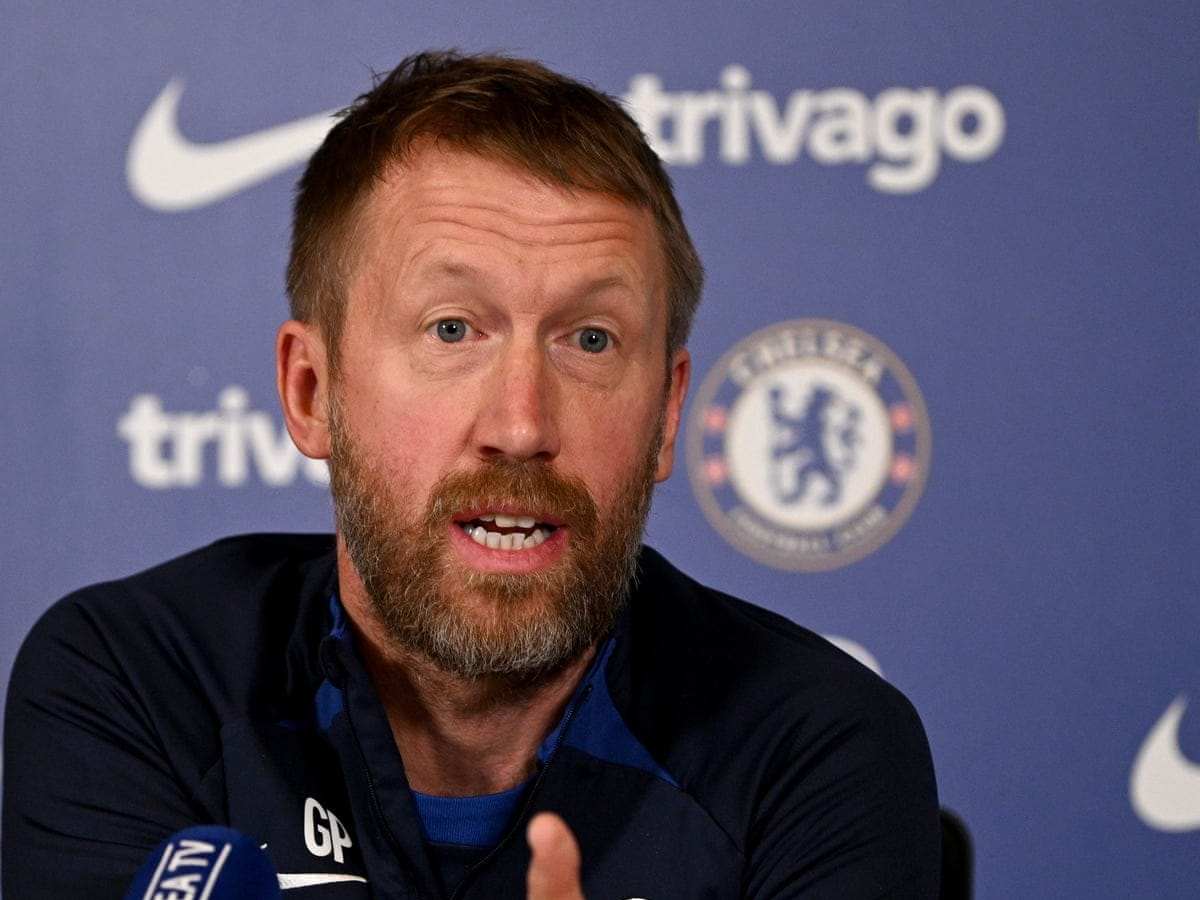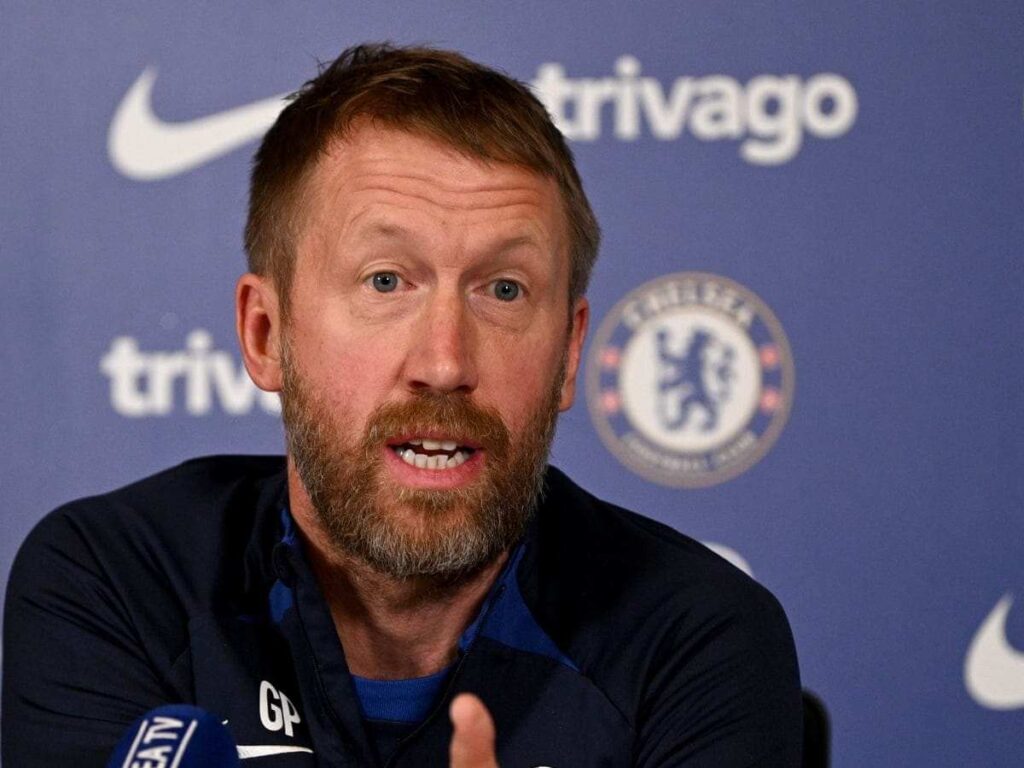 Brought in as a replacement for Thomas Tuchel, Graham Potter has failed to impress the board with his tactics. The manager is under immense pressure to turn the situation around after Chelsea lost another PL game against Fulham. Despite signing stars like Joao Felix and Sterling, Chelsea still seems to bore their fans away with their football.
The Blues have suffered seven defeats in nine games in the league. Things aren't looking bright for the newly appointed manager as Chelsea sits at the 10th spot in the Premier League. The former Brighton boss requested the fans to be patient and asked for some time to adapt to the squad.
Despite all the speculations, Todd Boehly believes in Graham Potter's tactics and believes in the manager. Chelsea fans backed Graham Potter after an embarrassing 2-1 defeat to Fulham at Craven Cottage. Do you think Graham Potter can turn Chelsea's season around in the second half of the season?
Related Stories: