Cristiano Ronaldo has been running out of options as he looks for a way out of Manchester United. Bayern Munich has reportedly ended their interest while Thomas Tuchel also doesn't need the Portuguese after Chelsea confirmed the signing of Raheem Sterling.
To put fuel to the fire, new reports suggest that Cristiano Ronaldo was handed a 6 figure bonus payment as soon as he entered the second year of his contract. However, the player announced his intentions to leave the club just days later.
It is unclear how much money was paid but the bonus was related to his image rights and also performance-based incentives. Ronaldo's impressive return of 24 goals last season meant that numbers were high enough for the Portuguese to earn a 6-figure bonus check.
Also Read: Has Paul Pogba taken a wage cut at Juventus? All you need to know about his new 3-year-contract
Cristiano Ronaldo's uncertain future prevents Manchester United from making necessary signings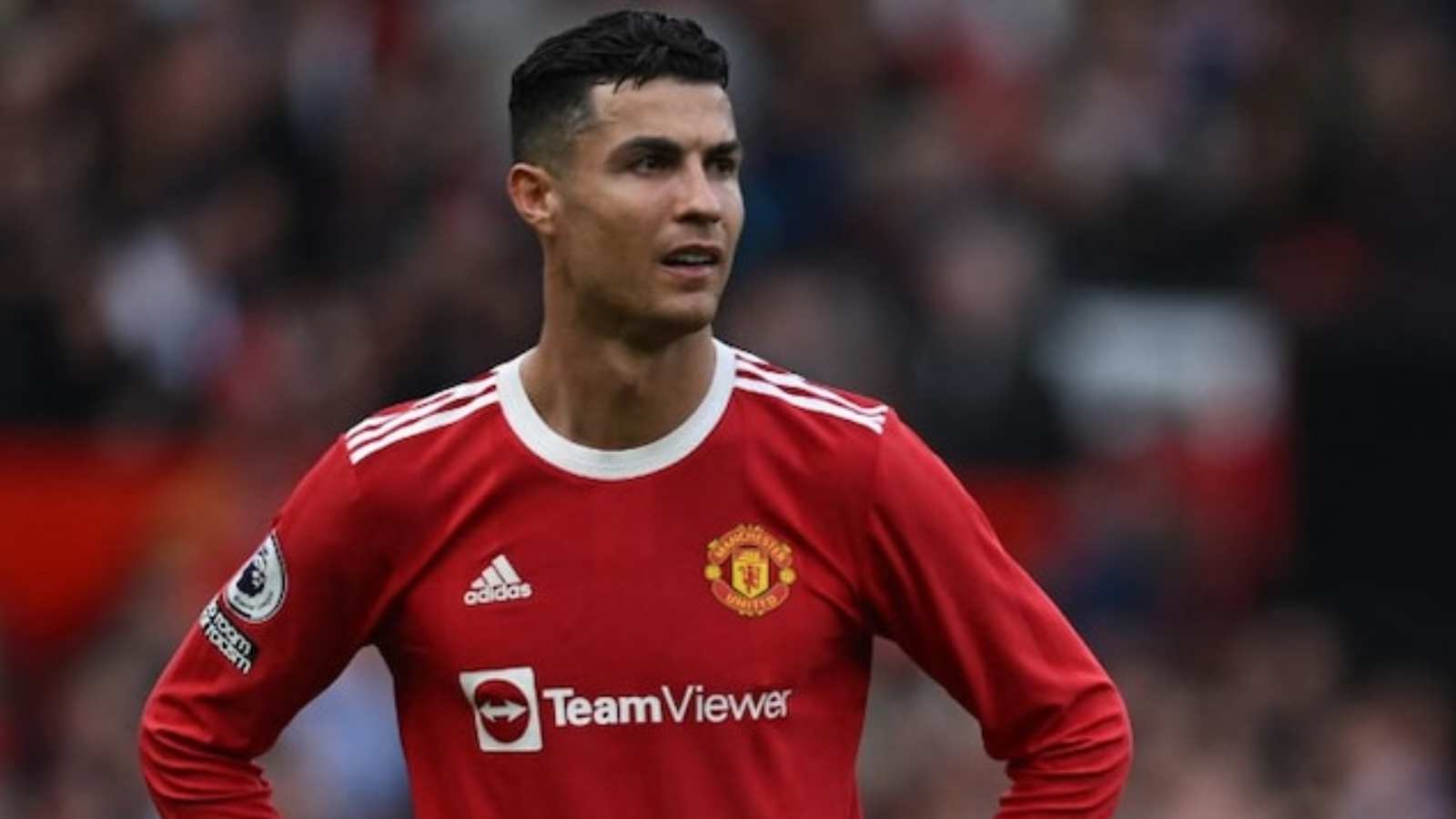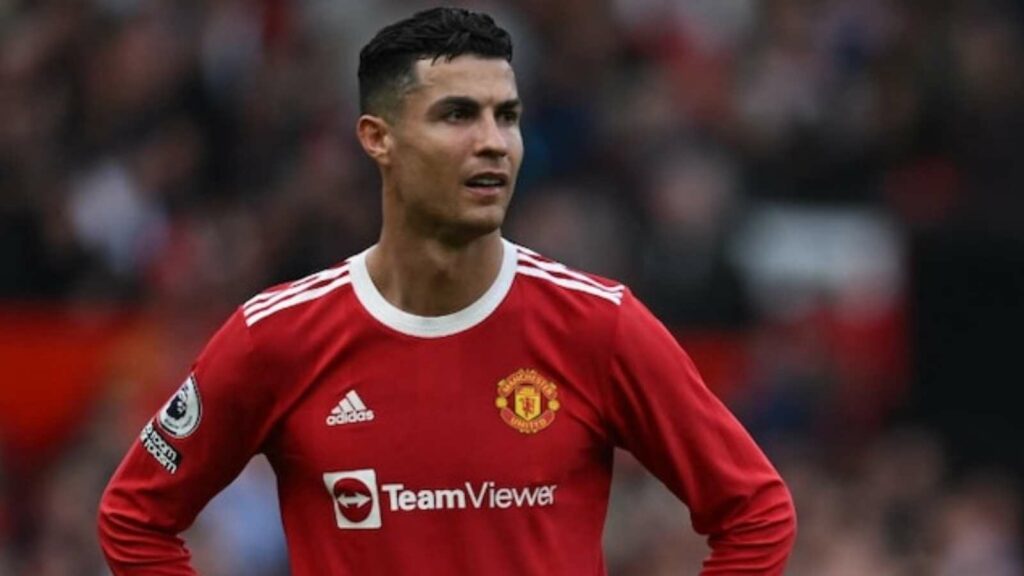 When Man Utd let go of 5 first-team players on a free transfer, it was clear the club would need new signings. So far, they have managed to sign Tyrel Malacia from Feyenoord and Christian Eriksen on a free transfer.
However, the club need more players in midfield as well as the attacking front. However, the club need to first figure out the future of Cristiano Ronaldo before they make new signings.
The former Real Madrid player is undoubtedly a crucial cog in United's line-up. With him leading the line, Manchester United only need a right-sided winger to balance the team and Ajax's Antony fits the role perfectly.
However, should the Portuguese decide to leave then Man Utd will have to put the brakes on their pursuits of a winger and focus on signing a new striker. Hence, the club are in a bit of a pickle with Ronaldo being the reason they can't make new signings.
Also Read: "You have to deliver every day" – Eric ten Hag delivers a strong message to Manchester United youngsters ahead of next season