According to reports, the Spanish club Barcelona has not yet settled the English Premier club Manchester City for their deal regarding the Spanish professional footballer Ferran Torres. Barcelona had signed Ferran Torres for a sum of €55 million during this year's January transfer window.
Given Barcelona's current predicament and their lackluster financial stability, many questioned how they could afford to pay another player such a large sum of money. However, Barca coach Xavi Hernandez insisted on having a strong reserve for their final third and they were unwilling to compromise it.
Now according to reports, Barca is yet to settle €52 million for their star player. Man City had signed Ferran Torres for a total of €20 million from the Spanish club Valencia in 2020 and by this deal with Barca, they could make more than double the profit. But for Barca, it added to the long list of debts which nearly adds up to €1 billion.
Ferran Torres, who plays forward, appeared to be a wonderful alternative for Barcelona to strengthen their bench. But he fell short of the team's expectations and was ultimately benched for most of the games. Everyone is excitedly hoping that the problem would be resolved.
Read More: Former Borussia Dortmund teammate yearning Jude Bellingham to join him in Manchester City
Barcelona vs Manchester City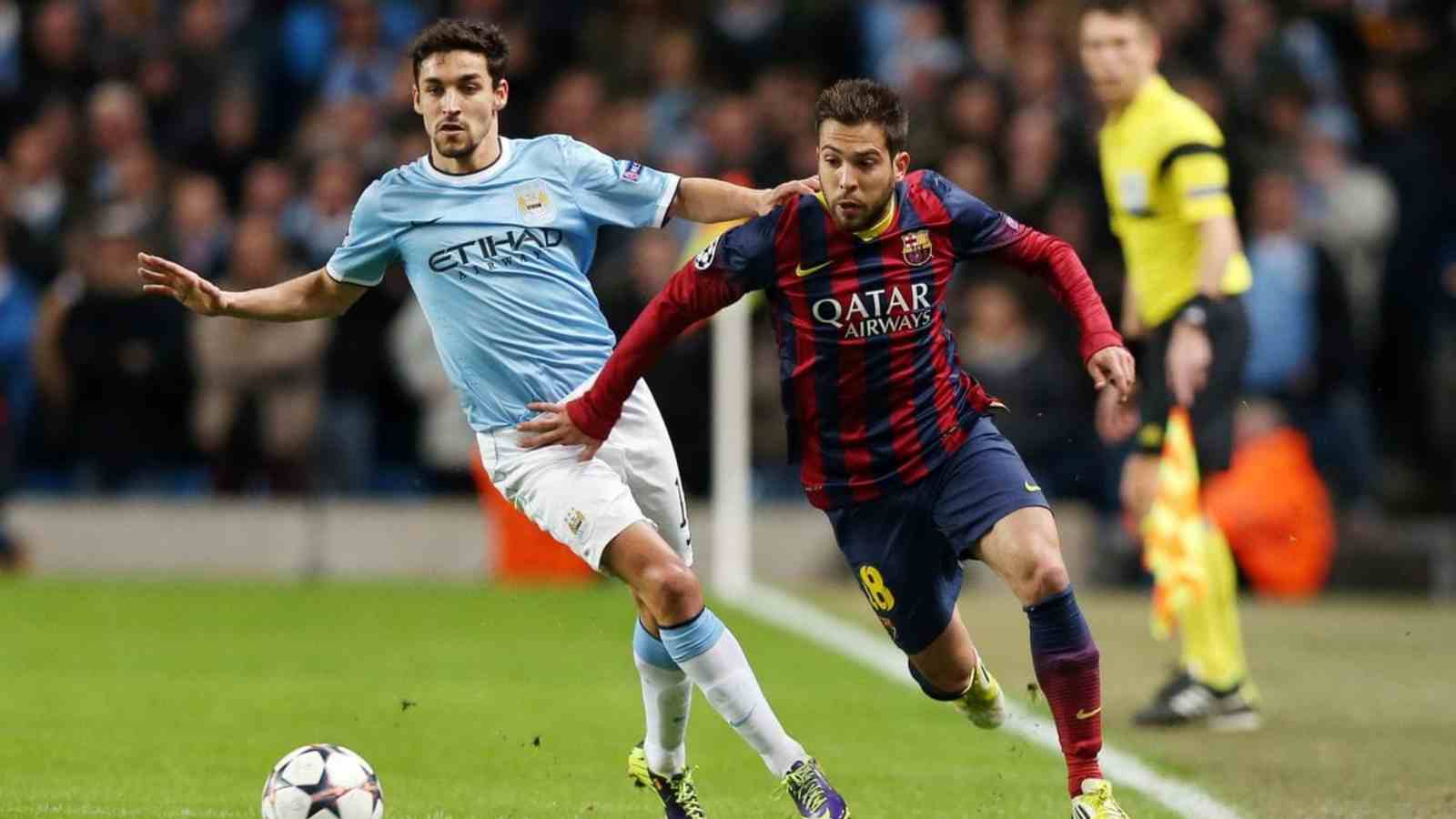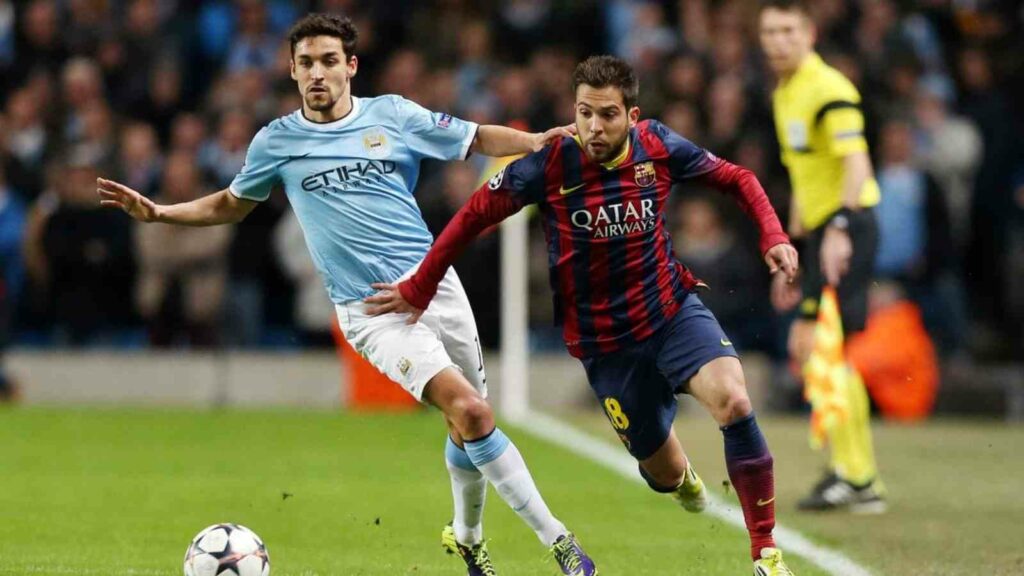 Manchester City and Barcelona are two of the most well-known teams in the English Premier League and LaLiga, respectively. Both teams have a rich history and are unavoidable fixtures in the world of football. Fans enjoy watching the superpowers square off, and every time they have done so, the results have always been as anticipated.
The two teams have only met six times in the UEFA Champions League, with Barcelona winning five and Man City taking the other one. In the six games, Barca scored twelve goals while Man City took five goals. With 120 goals, Lionel Messi leads Barcelona, while Sergio Aguero leads Man City with 39 goals.
Also Read: Erling Haaland jokes with Manchester City youngster over his low FIFA 23 passing stats saying- "You gotta start listening to Pep"