Prior to his UEFA Champions League matchup with Paris Saint-Germain (PSG) superstar Lionel Messi, Benfica defender and fellow countryman Nicolas Otamendi has received a warning from former Argentina striker Sergio Aguero.
PSG is a part of Group H in the competition together with Maccabi Haifa, Benfica, and Juventus. On September 6, the group stage of the UEFA Champions League is scheduled to start.
Messi, who is in his second season at Parc des Princes, will spearhead the effort for Argentina at the FIFA World Cup in Qatar and for PSG in the UEFA Champions League this year. Aguero discussed the most recent draw and the prospective matchup between the seven-time Ballon d'Or winner and Otamendi on his Twitch channel. According to him, El Comercio
"PSG, Juventus, Benfica… Otamendi is going to have to put in a couple of kicks. Otamendi is at Benfica, so he's going to have to start hitting and he's going to cross it with Leo. Don't hurt Leo, because I'll kill you. The World Cup is coming, Ota."
Argentina was placed in Group C with Mexico, Poland, and Saudi Arabia. The inaugural winter FIFA World Cup begins on November 21 and concludes on December 18. Messi, meanwhile, has contributed to four goals and two assists for PSG this season in four games played in all competitions.
Also Read: Barcelona star Gerard Pique kept his infidelity a secret from Shakira with the help of his friends: Reports
The incredible relationship between Sergio Aguero and Leo Messi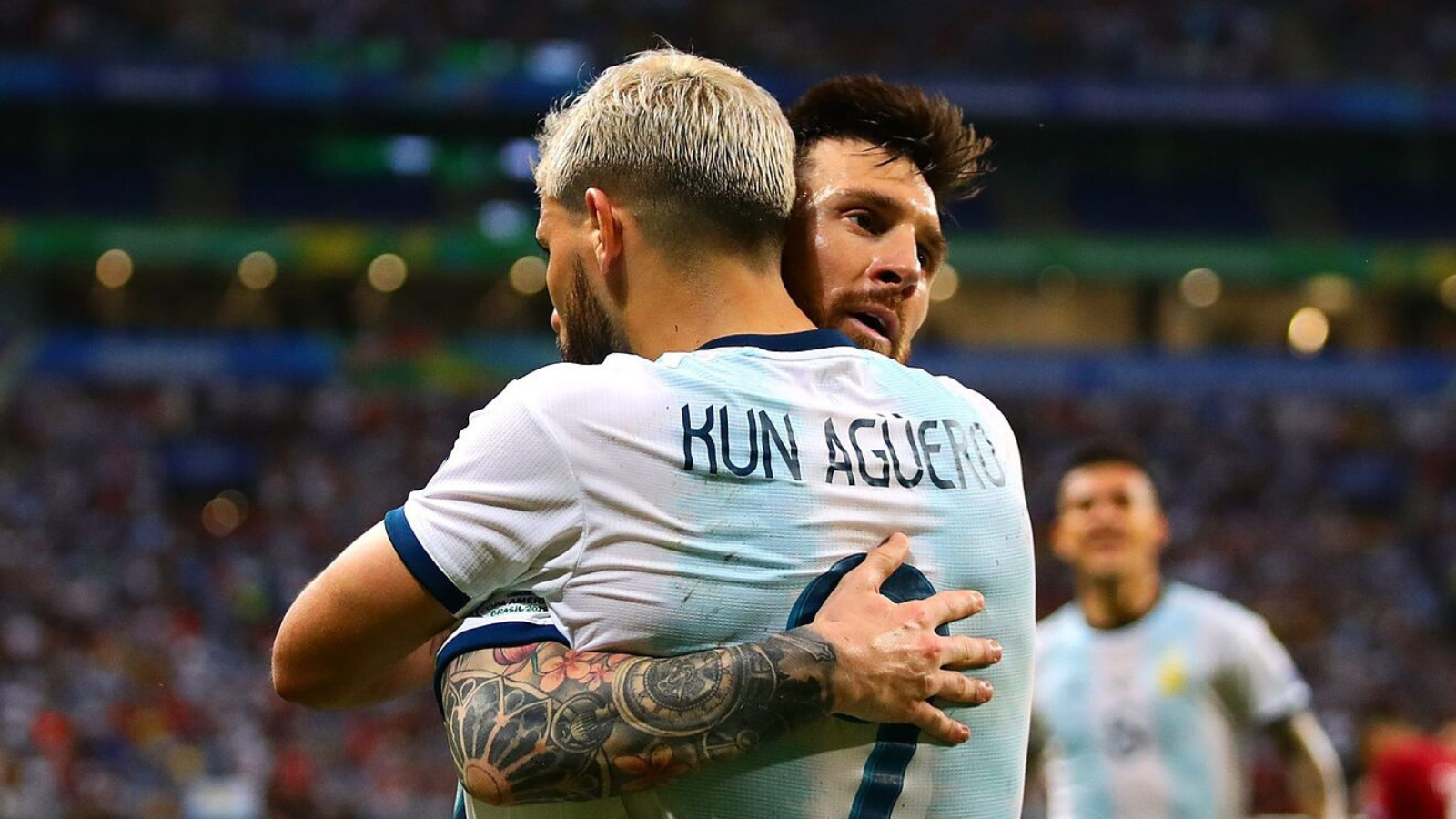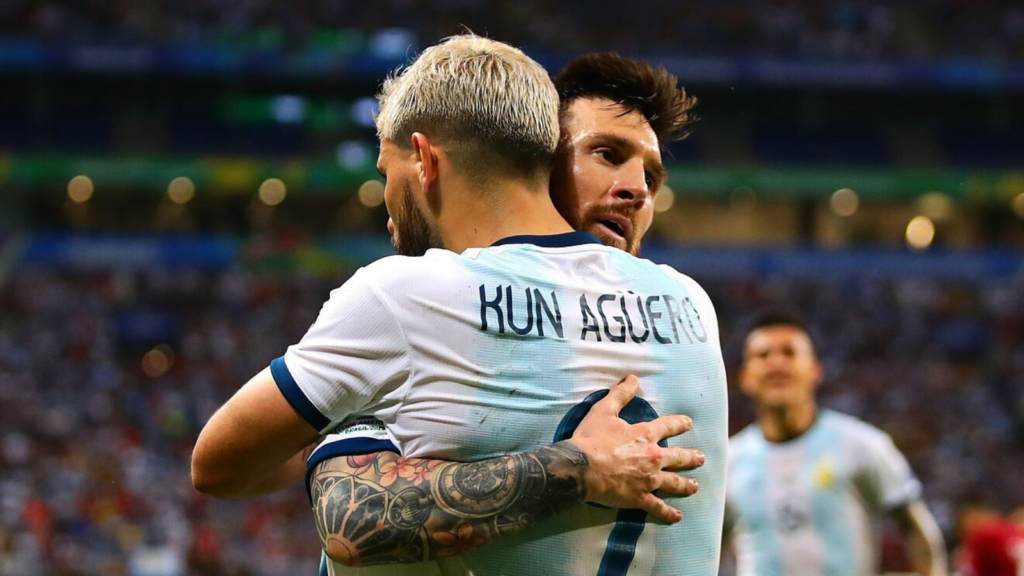 Few players have been mentioned by commentators in Europe more than Lionel Messi or Sergio Aguero, who have combined to score more goals than nearly anybody else on the continent over the course of the last 15 years.
The Argentine duo have come, seen, and conquered European football, whether it was Sergio Aguero's legendary last-gasp heroics to seal Manchester City's first ever Premier League title with practically the last kick of the 2010–11 season or Lionel Messi's scintillating Champions League final performance of the same season.
Later this year, when he will play in his fifth FIFA World Cup, Messi will try to end La Albiceleste's 36-year wait for success on the biggest platform in football. Argentina placed second in the 2014 competition before being eliminated from the pre-quarterfinals in the 2018 competition.
Also Read: "They have brought signings to Xavi to really win, not to make excuses"- Spanish Journalist wants Xavi to be sacked if Barcelona fails to win any silverware in 2022-23 season
Do follow us onGoogle News |Facebook |Instagram |Twitter