Wanda Nara's statement about the controversial chapter of her life sparked again. The Argentine model said with a poker face, ' I am separated' pointing towards her relationship with Mauro Icardi.
Wanda Nara was on life with her sister Zaira Nara. During the Instagram live both the sisters were asked about their relationship status. While Zaira didn't take time to reply that she is separated, Wanda replied immediately about her relationship status. She said that she has also parted ways with Mauro Icardi.
The relationship and the rumors between the couples were going on for a long. The Argentine model recently posted a seductive photo wearing an Internacional jacket. Fans believed that it is a hint that the Galatasaray player will be making a move to Internacional.
Both Mauro Icardi and Wanda Nara have been posting intimate photos of themselves. The Argentine model posted a photo recently praising Mauro Icardi in a love message. Mauro Icardi posted a photo of the couple expressing love for his partner.
Related – WATCH: Wembley sells out while hosting Manchester United v Chelsea Women's FA Cup final
Fans reacted to Wanda Nara's relationship separation news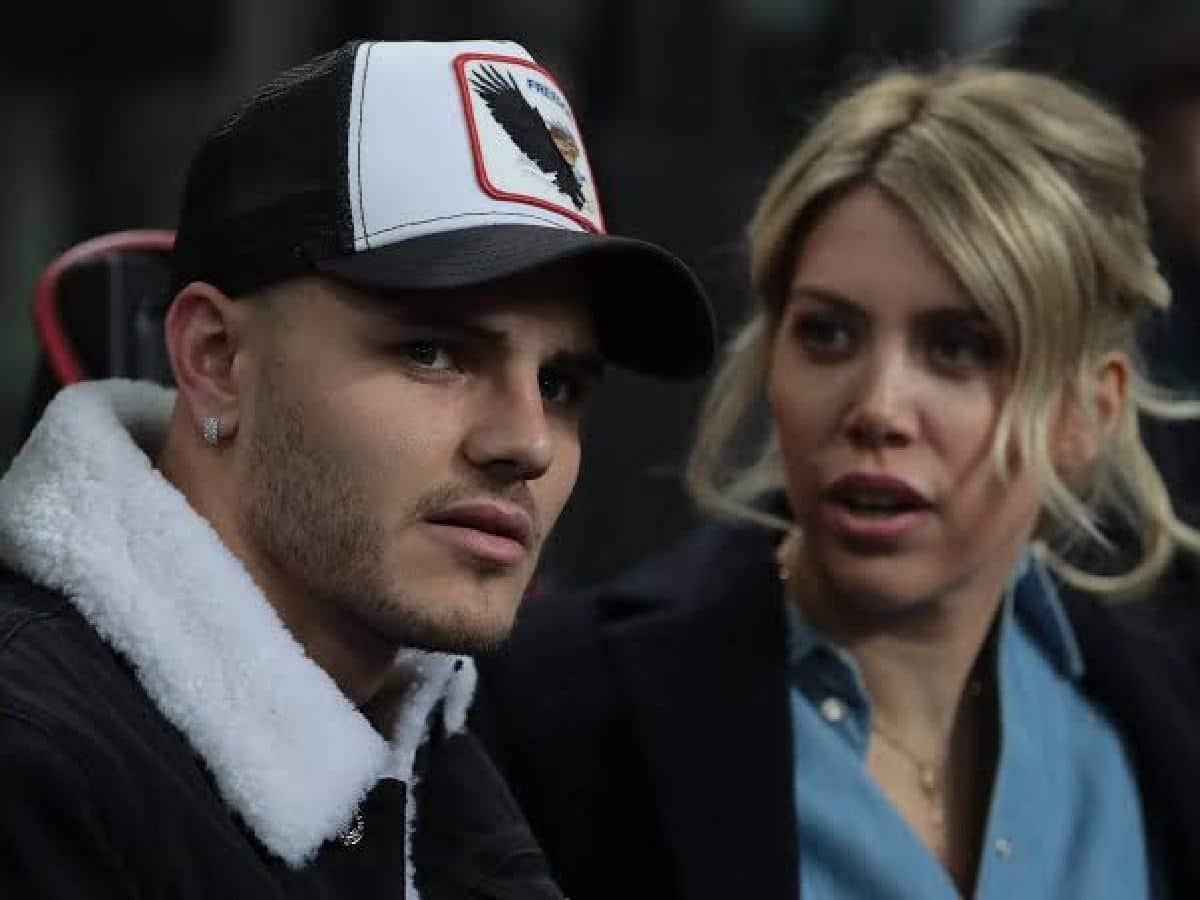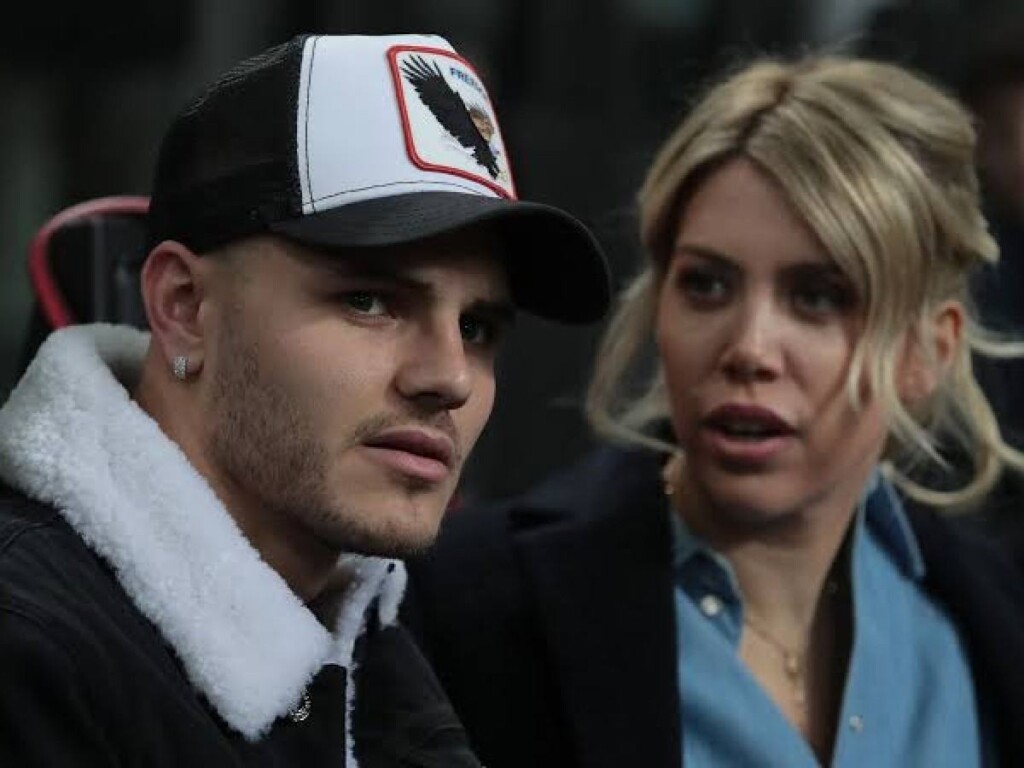 Wanda Nara's statement about separation from Mauro Icardi went viral within a few hours. The Argentine model's statement was a subject of troll and mockery by the fans of the net. The fans took to Twitter not to express sadness but to mock their on-and-off situation on a regular basis.
One fan called the relationship status boring. The comment said, 'What a boring way !!!' regarding Instagram Live. Another fan replied with a sleeping emoji and lamented about the split which happened again. While one fan called the issue a 'soup'. One fan even called the couple a clown while showing empathy for their children.
Wanda Nara and Mauro Icardi's relationship is on and off. The Argentine model and the Galatasaray player parted ways last December 2022. The couple was reportedly trying to resolve it after they were seen getting close on MasterChef Argentina. It is now a wait when the couple again come back together.
In case you missed it –