Former Portugal coach, Carlos Godinho, shares what he thought about Cristiano Ronaldo's debut for the National team. "I think it was Fernando de Couto and he was shouting to him: breathe boy, breathe because he was running very fast on the right side." remembers the former coach.
Cristiano Ronaldo from a young age has been touted by players and coaches alike for his ability. However it was never his ability that fully made him who he is, it was his determination to work hard and be better each time. Ricardo Quaresma and Ronaldo came through at the same time as youth players. When the two players were teenagers, many believed Quaresma had better ability early on in their careers. Quaresma however did not share the same work ethic embedded in Cristiano.
While people laud his work-ethic, many people also believe the player to be quite arrogant. "Ronaldo would throw his boots if he didn't score, even if the team would win 5-0." stated Bale when asked about the Portuguese.
Cristiano's famous match against Manchester United for Sporting CP is remembered fondly by United fans. It was the game that convinced Sir Alex Ferguson to purchase the young forward. Rio Ferdinand fondly tells the story of how a young Cristiano ran rings around John O'Shea stating the player was breathing heavily after first half, unable to keep up with the 18-year-old. The Portuguese who joined as a skilful dribbler had each rough tackle, by Paul Scholes and Rio Ferdinand in training, carve him into the player who would dribble but also be efficient and fearless. The perfect display of fearlessness comes in the form of shushing the crowd at Highbury.
20 years after joining Manchester United, the player still shows incredible passion for the game playing for Al-Nassr at the age of 38. Never hinting at retirement, fans wonder when the Portuguese player will ever hang up his boots.
Related: Jenni Hermoso reveals how she plans to fight the issue of the controversial liplock by Luis Rubiales after the 2023 FIFA World Cup final
Cristiano Ronaldo's Career in Numbers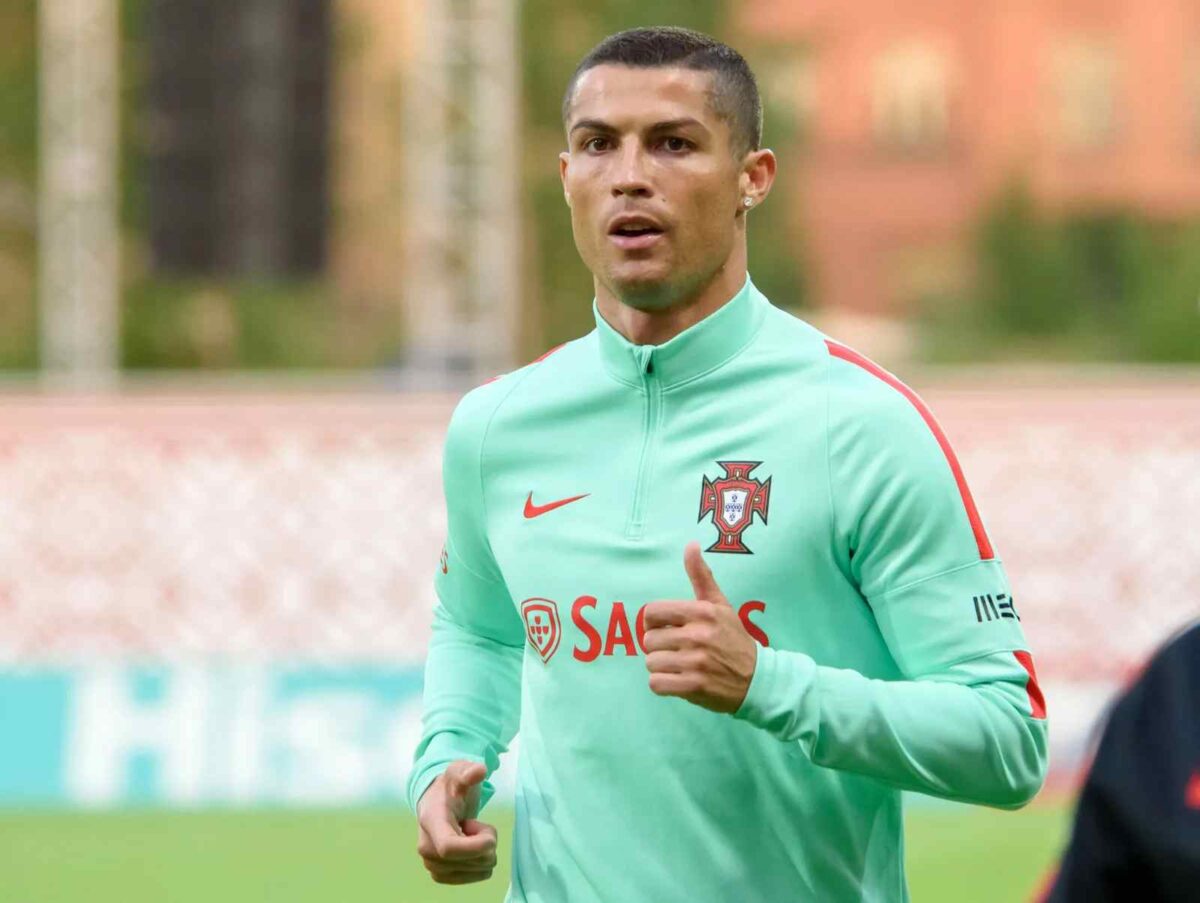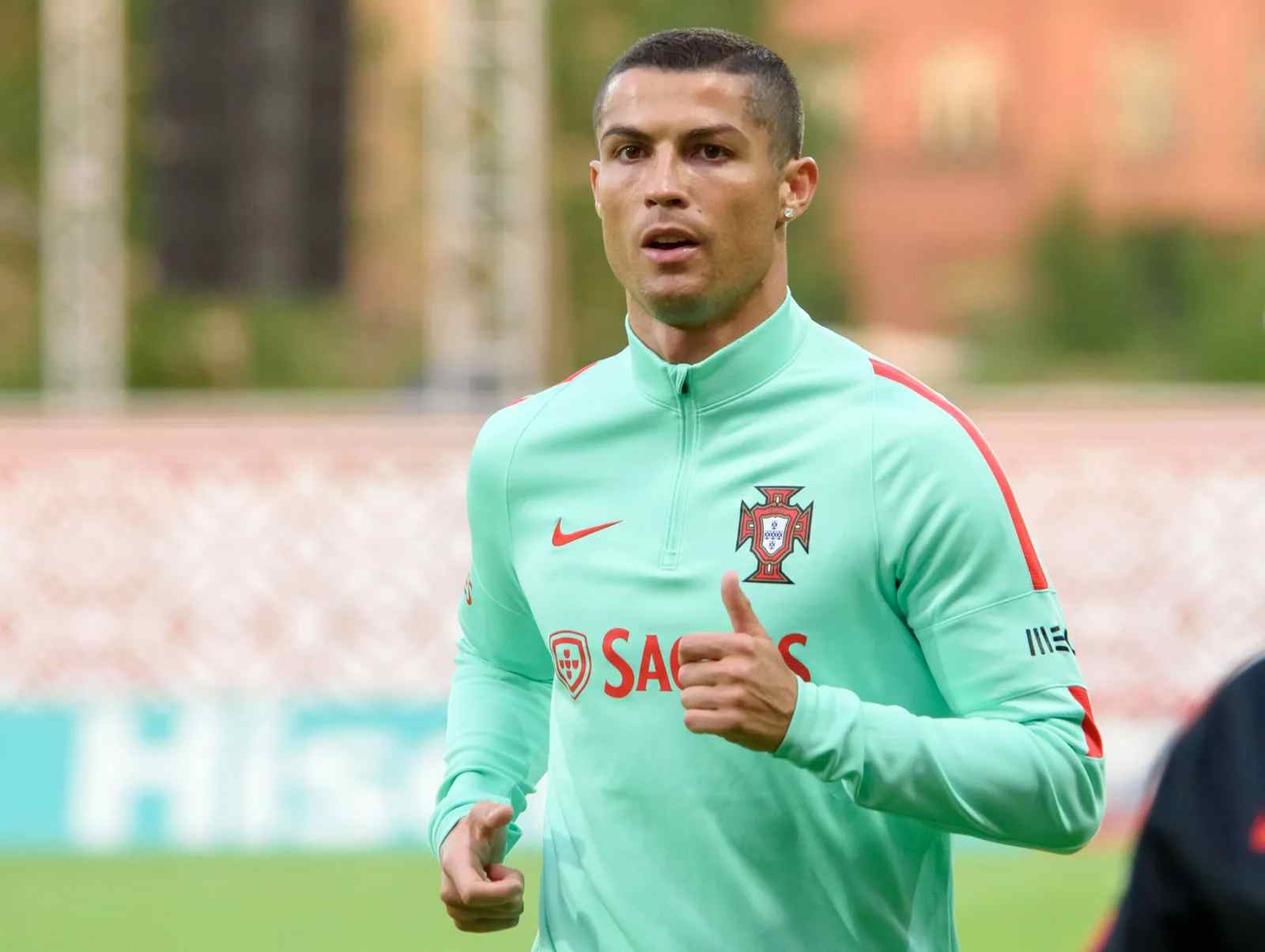 Going through Ronaldo's stats reminds the reader how much of a machine the player truly was. 311 goals in 292 appearances in La Liga. 81 goals in 98 appearances in Serie A, 103 goals in 236 appearances in the Premier League. In his most coveted trophy, Ronaldo scored 140 goals in 183 appearances, the current highest goal-scorer in the Champions League. Ronaldo is also Portugal's top scorer with 123 goals, 76 goals more than 2nd place Pauleta. Ronaldo made history in 2021 when he became the highest-scoring football player of all time.
Ronaldo's longevity cannot be ignored either. The player has over 970 appearances in top-flight football at the club level and 200 at the National Level. Ronaldo is within the top 5 when it comes to appearances in football history, being the only outfield player. In 2022, Ronaldo made his 196th appearance for Portugal putting him level with Bader Al-Mutawa for most international appearances in men's football.
Fans can debate whether he is the best or not, what they cannot debate is that his career demands respect. A career spanning more than 20 years, Ronaldo will go down in history as one of the greats.
In case you missed: