Harry Maguire, the captain of Manchester United, is backed by Manchester United and English professional player Brandon Williams, who also denounces all forms of cyberbullying and disparaging remarks made against Maguire. It demonstrates Brandon Williams' commitment to Harry Maguire.
Brandon Williams in all admiration for Harry Maguire said, "If you're doing well in training, who's some little idiot sat on Twitter that's going to tell you that you shouldn't starting a game. Who is he? I genuinely don't get it. Harry is a top fella. Top captain and top player."
He made his statement while chatting to The Sportsman, and it soon went viral. Without a question, Harry Maguire excels as a captain and football player. However, the fact that he is currently out of shape has given rise to numerous criticisms and discussions. Brandon has now publicly expressed his support.
Players and sportsmen frequently face criticism that calls into question their play and technique. But they frequently overlook the fact that while the form is transient, class is constant. It just takes time, but throughout his career, Harry Maguire has never failed to impress us. Fans eagerly anticipate his return.
Read More: A look at former Manchester United player's exquisite business that helps him earn $5 million per annum
Manchester United in 2022-23 English Premier League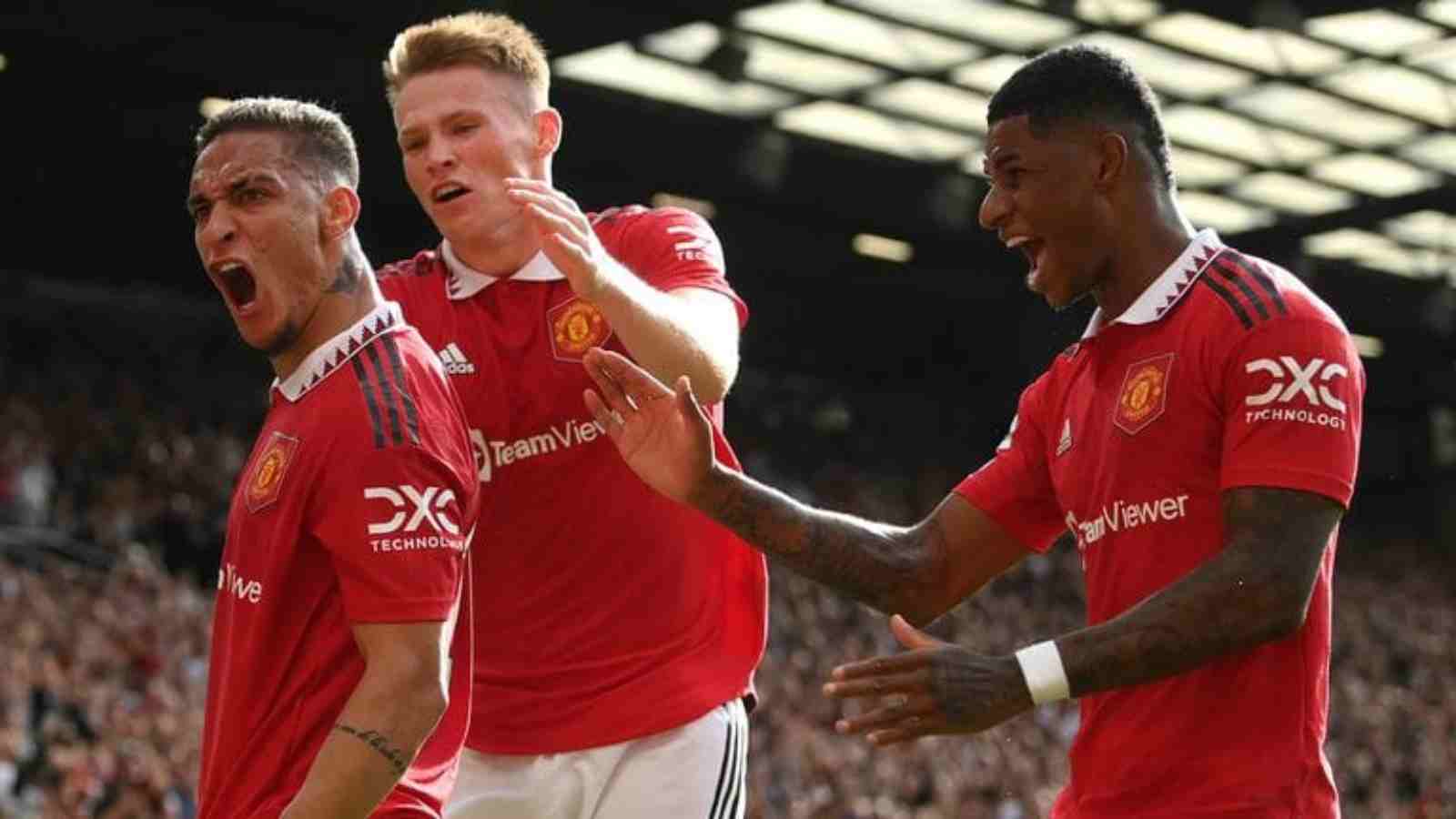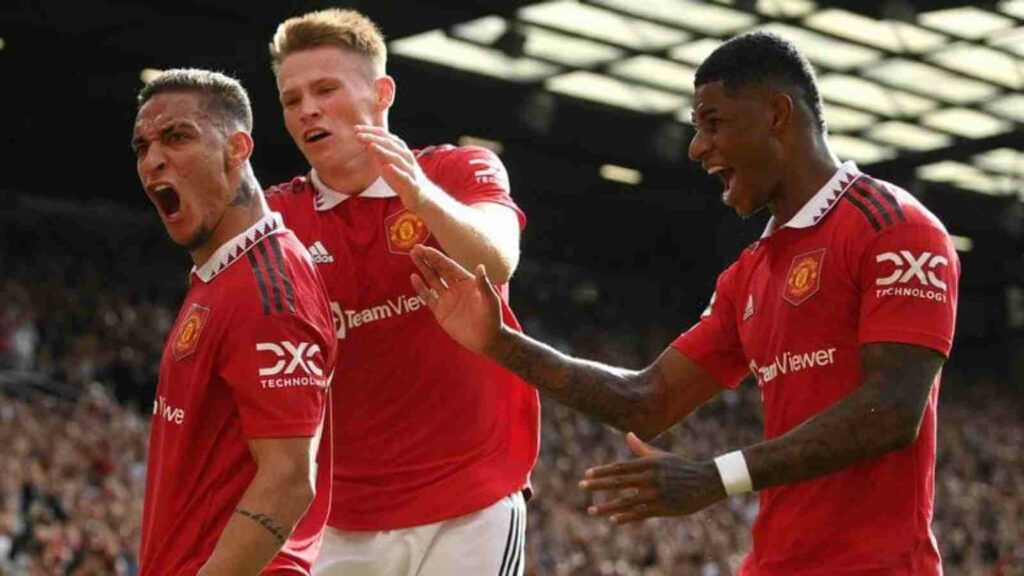 In the English Premier League, Manchester United is a highly regarded team. This season, under the leadership of head coach Eric Ten Hag, they have made a number of significant adjustments to the squad and bench. The team's captain, Harry Maguire, sat out most of the matches.
The coach and his team's strategies helped them win the following four games after losing their first two contests against Brentford and Brighton. Due to the passing of Queen Elizabeth II, their upcoming match was postponed after they lost their most recent match to Real Sociedad.
Also Read: Manchester United might sign this Barcelona loanee from Atletico Madrid in the mid-transfer window: Reports