Spanish Giants Barcelona will have to pay a staggering €1.25 million to Bayern Munich with Robert Lewandowski's next two goals. Barcelona, who are already struggling financially, had an additional clause for the Polish striker. The additional clause in Lewandowski's contract stated that the Spanish Giants will pay Bayern Munich €1.25 million if Robert Lewandowski scores 25 Goals each season. The 34-year-old striker has already scored 23 goals for Barcelona this season.
The Catalans have been in the spotlight in recent years due to their extremely poor finances. Since they let go of Argentine legend Lionel Messi, Barcelona's financial conditions have not improved much. They were the laughing stock on the January transfer deadline day, having missed a crucial deal by less than 20 seconds.
Since Barcelona's spending spree of last sign, where they signed multiple players by pulling something called 'financial levers', Lewandowski has been one of the very few players who was actually worth it. Since joining Barcelona, the Polish striker hit the back of the net 14 times in La Liga. It took him only 16 appearances to do so. Lewandowski played a crucial role in Barcelona's 3-1 victory over arch-rivals Real Madrid in the Supercopa de Espana.
In case you missed :
"It's impossible," Barcelona won't be able to sign Kylian Mbappe or Erling Haaland, claims La Liga President
Robert Lewandowski's road to joining Barcelona from Bayern Munich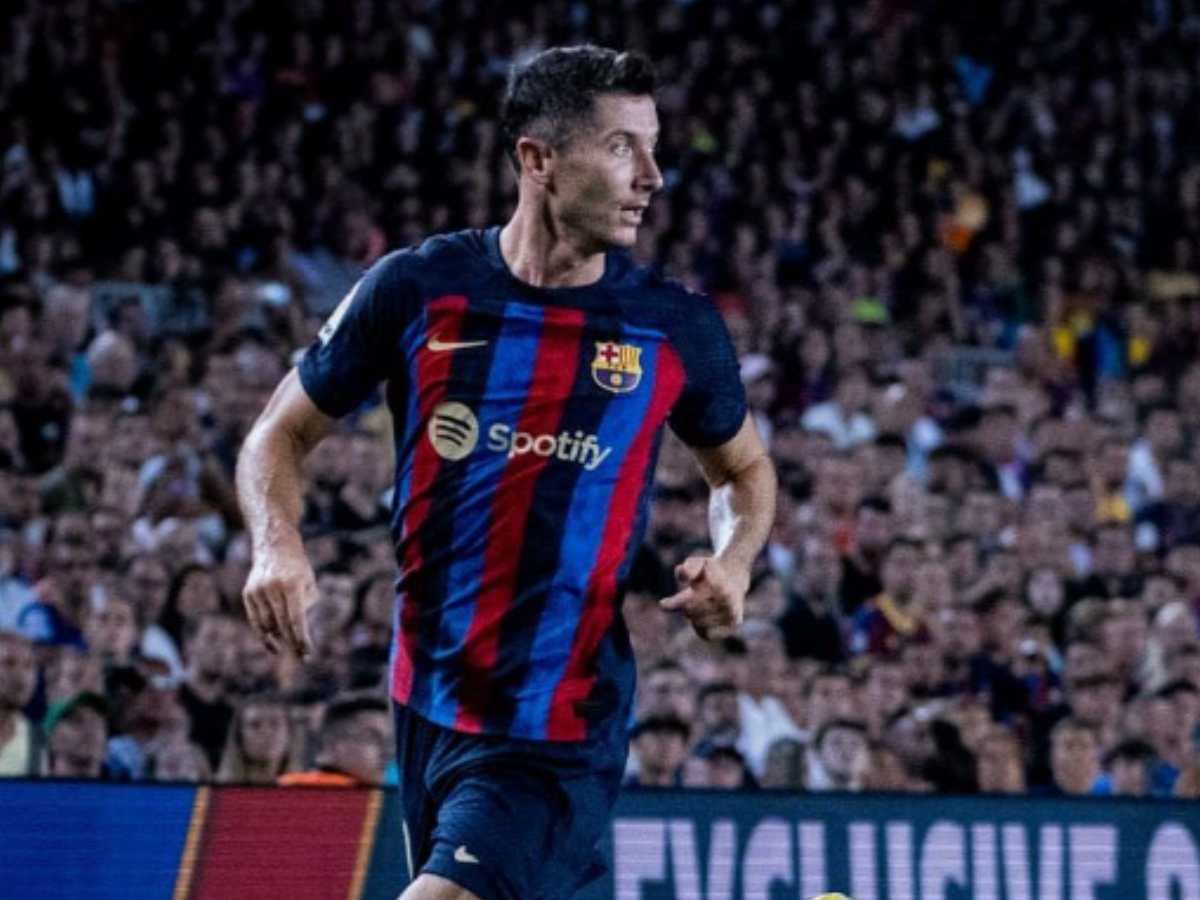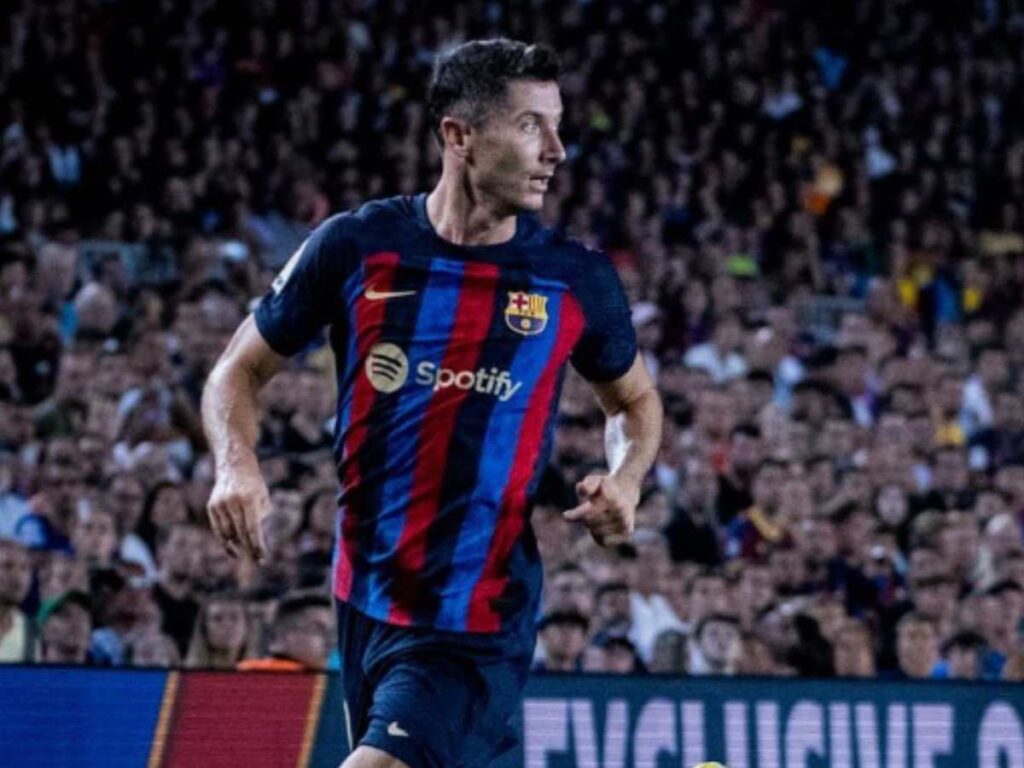 Polish striker Robert Lewandowski, signed a contract for Spanish Giants Barcelona last year following disagreements with the club. Reports claimed that the 34-year-old veteran was frustrated with the club and wanted out after spending 10 years with Bayern. It was reported that Bayern Munich was trying to sign Norwegian star Erling Haaland from rivals Dortmund at that time.
Bayern also denied Lewandowski a long-term contract, which was the final nail in the coffin for the striker. "I'm very happy to be here. It was hard work to join Barcelona, but in the end I'm here." Lewandowski expressed his happiness in joining the Spanish giants. "It happened fast but that's football. You have to be ready for everything." He further stated.
In the end, everything worked out for Lewandowski as he became one of Barcelona's key players since joining. Barcelona currently sits at the top of their league, with a 5-point lead over Real Madrid. They face Sevilla on Monday in the league, as they will be looking to increase their lead by 3 points.
Related Stories :