Hiba Abouk the ex-wife of Paris Saint-German defender Achraf Hakimi was recently seen at the Cannes Film Festival with a French actor named Djanis Bouzyani.
The Spanish actress also met with Lyna Khoudri at the Film Festival. Hiba Abouk has posted many pictures of her on Instagram to her 1.7 million followers. From the posts, it seems like the actress is also having fun at the Cannes Film Festival this year.
Hiba Abouk has been at Film Festival for many days now and is enjoying her time with other actors and actresses at the Festival. Where previous year she walked with Achraf Hakimi on the red carpet this year she visited Cannes alone.
Last year both couples made a very noticeable appearance at the Film Festival during the premiere of the movie "The Innocent" which was directed by Louis Garrel.
But this year things have changed for both Hakimi and Hiba. The Spanish actress divorced Hakimi after a 24-year-old Moroccan woman charged the player with the allegations of rape. The Spanish actress is separately living with her children Amin and Naim. Currently, the investigation is still going on but nothing suspicious is found against Achraf Hakimi for now.
In case you missed: Atletico Madrid Union of Penas urges fans to organize 'handkerchief protest' against Real Madrid President Florentino Perez over 'manipulation'
The return of Achraf Hakimi to Real Madrid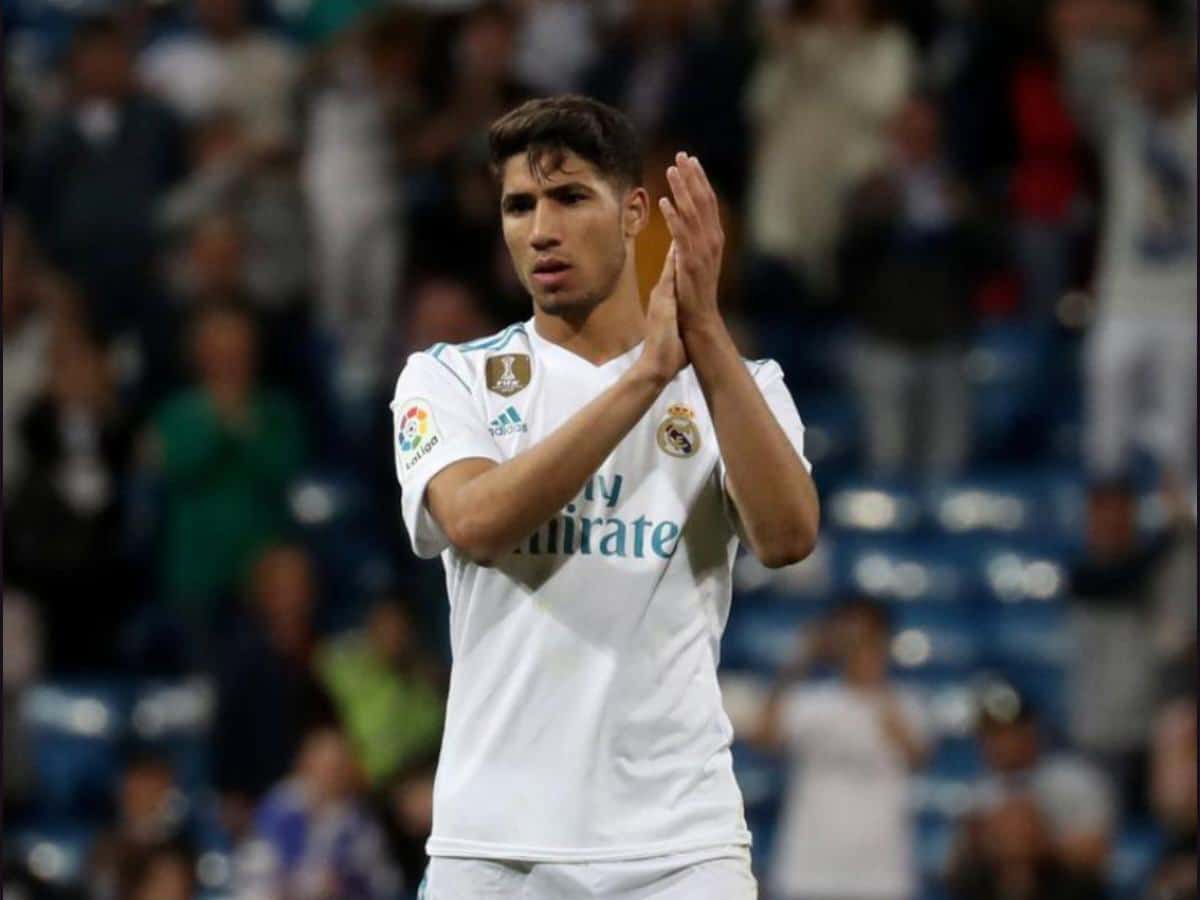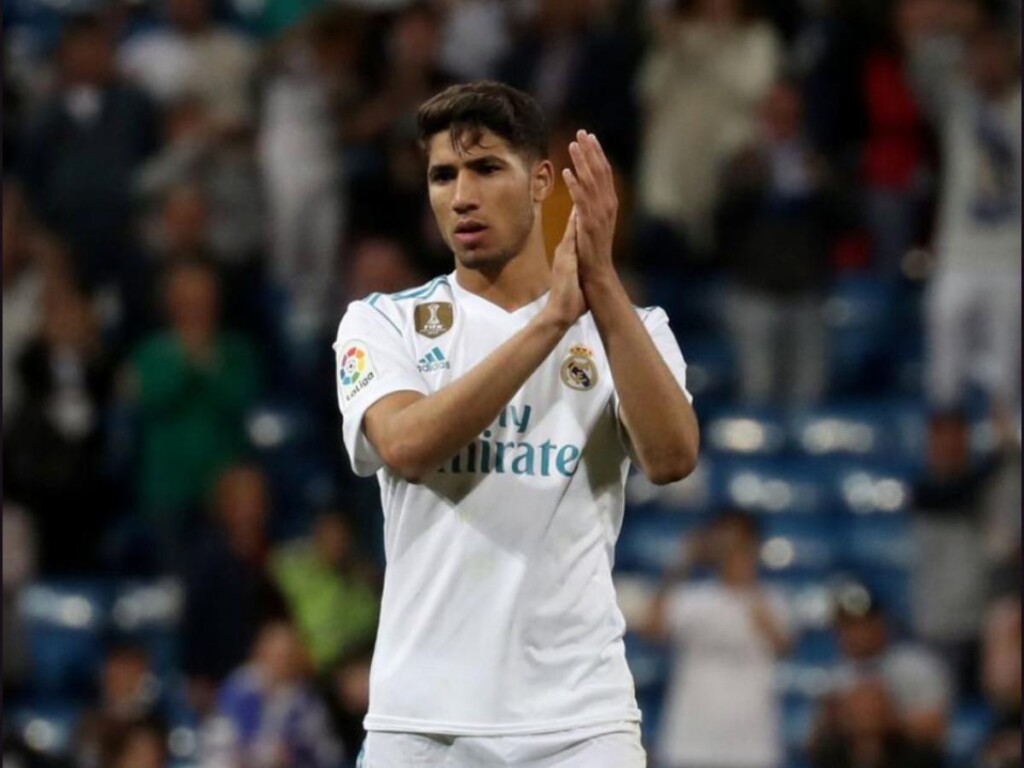 Real Madrid wants to sign some key players in this summer transfer window. And as per reports, the club has already started this process by signing Jude Bellingham. Los Blancos could also go for the French superstar Kylian Mbappe in 2024. And for the Whites are looking for a replacement for Dani Carvajal.
Dani Carvajal has served the club for a long time and has held the left-back position perfectly. But now after the match against Manchester City Los Blancos knows that they need a replacement for Dani Carvajal as the player can't play at his peak due to his age.
Everyone saw how Jack Grealish skipped past Dani every single time in the second leg. The Spanish defender was unable to stop Grealish most of the time. And due to decreasing performance of the Spanish player.
Real Madrid is now looking for a left-back and is speculating to bring Achraf Hakimi back to Santiago Bernabeu. The club thinks that the Moroccan player would be the perfect replacement for Dani Carvajal. Till now the club has not made any deal with the PSG player but in the future, the fans might see the homecoming of Hakimi to Santiago Bernabeu.
Related News: Cristiano Ronaldo's mother's close aid feels CR7 can announce separation from Georgina Rodriguez any minute, says the couple is 'not well'
Marco Asensio set to bid goodbye to Real Madrid at the end of season, PSG emerges as hotspot destination