Real Madrid manager Carlo Ancelotti showered huge praise for his star striker Karim Benzema after he scored a famous 46-minute hat-trick in Real Madrid's 3-1 win against Chelsea at Stamford Bridge in London.
While speaking to Amazon Prime, Ancelloti said, "Before the game, Benzema was not able to find his pass to enter into the stadium. I told him: 'Be fast or you can't play!'. Then luckily Karim found the pass. How to describe Benzema? I've no words (laughs). I'd say the Big Karim."
Two glorious first-half headers and a fine strike in the second minute of the second half bring Benzema up to 37 goals for the season in all competitions. Interestingly, he has achieved the miraculous feat in just 36 games and thus, remains priceless to Ancelotti and the Los Blancos in their push for glory.
The 34-year-old Real Madrid captain now boasts hat-tricks in successive Champions League matches and also 13 goals in his last seven Madrid games in all competitions.
"Karim Benzema is getting better every day; just like a fine wine"- Carlo Ancelotti on Karim Benzema
When he was interviewed at the post-match press conference, Carlo Ancelotti said, "Karim Benzema is getting better every day; just like a fine wine. He's more of a leader every day, he feels more and more important in this team and this squad. And I think that's what makes the difference.
Ancelloti further stressed that Benzema is "an example for everyone" and is a "very important player" for the Los Blancos. He also lauded his team's "bravery" against Chelsea, mentioning that both Benzema and Vinicius turned out to be "very dangerous" for the Blues.
'He has so much more personality, he knows he's a very important player for us and he's an example for everyone. I think the most important thing was the bravery that the players showed. The key was that we brought the ball out from the back very well, we were able to get between the lines and Vinicius and Karim Benzema were very dangerous. Both of them linked up very well," concluded the Italian manager.
Ancelotti on what to expect from Chelsea in the return leg
When asked about how Chelsea would respond, Ancelotti replied, "It was a really good performance, we played well, we were brave, we showed our personality. We have a lead but that's all it is at this stage. The tie is still open. Chelsea are a good team and we respect them, there's another game to go and anything can happen."
What lies next for Real Madrid?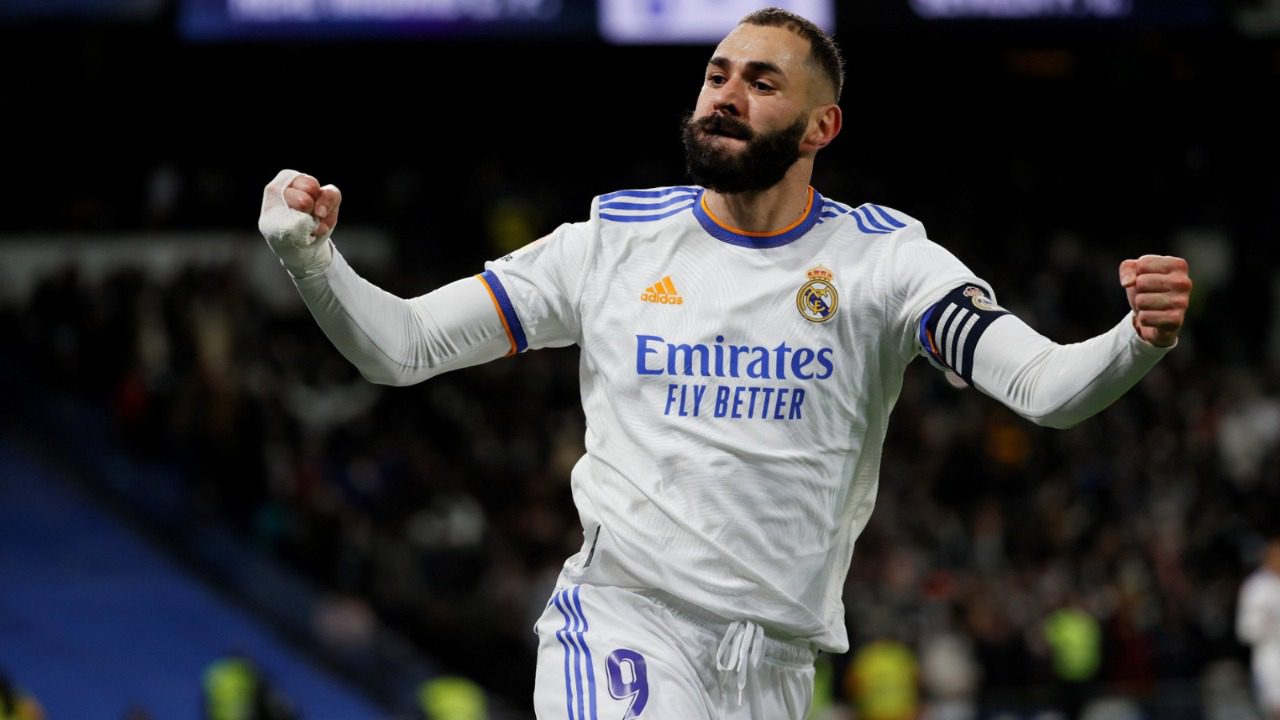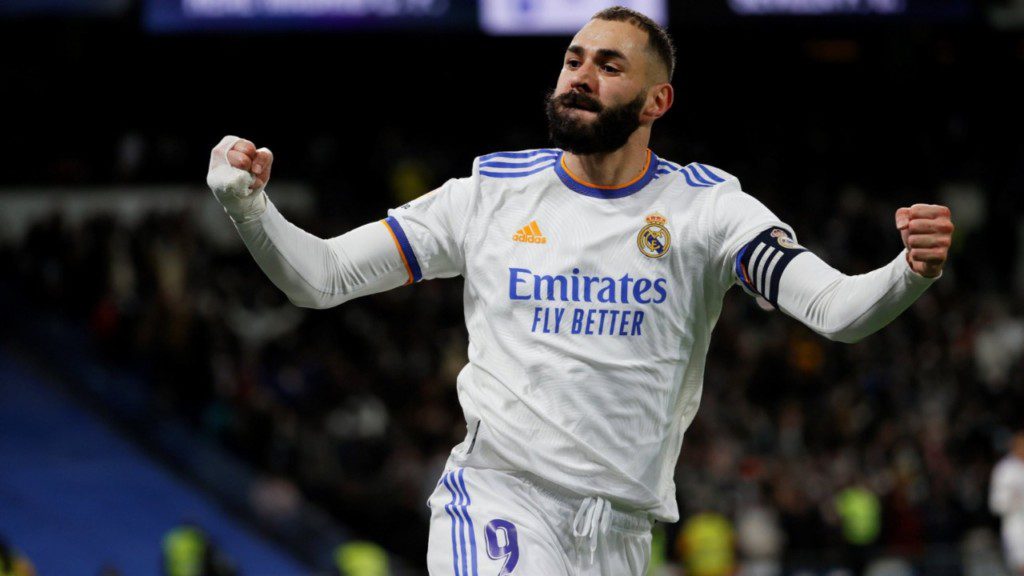 Real Madrid returns to their La Liga title challenge this weekend as they host local rivals Getafe before taking on Chelsea next week.
Ancelotti's league leaders are currently out in front with a 12-point lead ahead of Barcelona and they should have the title wrapped up before the end of April.
Also read: Top 4 players who played for both Real Madrid and FC Barcelona