The former Arsenal superstar Thierry Henry shared his experience of meeting Queen Elizabeth II for the first time. He explains the excitement and tension that followed when he met the Royal Family member and crown holder of the British Empire in front of him for the very first time.
Thierry Henry said about the incident, "I remember thinking about playing a game or something like you know; when you are at Buckingham palace and you meeting the queen. But listen to what she stood for, you know it is very difficult to talk about in past tense, it is in a way it is, What she stood for, what she did represent a country "
He also shared his condolences for her demise and her family. He said, "My condolence is to the entire royal family, I did get the opportunity to meet the queen; I was very nervous."
Queen Elizabeth II always held on well to values and manners. She respected every human being well and Thierry Henry's experience also shared how down-to-earth she was and the class she maintained as she belonged to a Royal Family. Her departure is definitely an unforgettable incident for everyone.
Read More: "I was asking where he got his make up from"- When Wayne Rooney made fun of Arsenal's Robert Pires
When the Arsenal star Theirry Henry met Queen Elizabeth II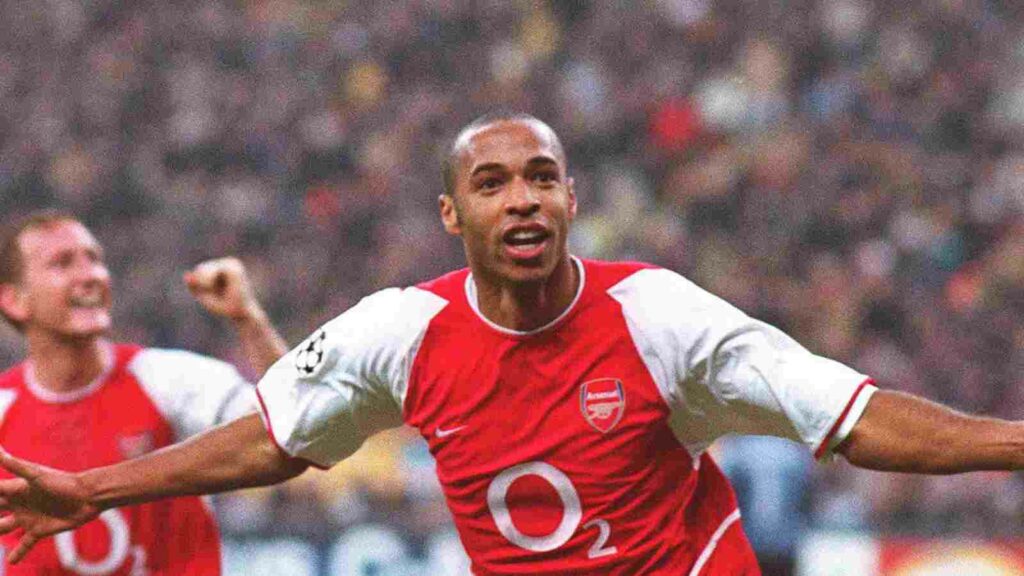 Everybody all over the world is sharing their condolences for Queen Elizabeth II and her family. The football world itself has shown many acts that devote utmost respect to the Queen and the very successful reign she had held over the years. Thierry Henry's story also adds to the list of them.
The family also followed football and was very active on the field too. But Queen Elizabeth II had never revealed the team she supported as she wanted to keep a neutral view in front of the public. Thierry Henry like anybody was nervous to meet her in the beginning but she as always made him comfortable.
Also Read: "We expect from him what we expected from Cristiano and Messi"- French footballer expects this football player to succeed Cristiano Ronaldo and Lionel Messi