Back in the day when Sir Alex Ferguson used to do the signings and recruitments for the English club Manchester United. Recently Darren Fletcher, who is the technical director at the club, revealed the day he was 15 years old when Sir Alex called up to his home in Edinburgh.
That went straight out as the manager back then liked the Scottish player a lot and there were chances the player could sign up for Newcastle United at that time, fuming manager called his home and spoke to the young lad. In the middle of the conversation, the young kid's mom took the phone and said, "don't speak to my son like that ever again".
The player's mom slammed the phone down, Sir Alex called up again and this time goes, "Really sorry Mrs. Fletcher, but we really like your son, I'm coming up on the next flight to Edinburgh", which shows the conviction and determination that the Scottish manager had at that time, he made him sign the deal later in 2003.
READ MORE: Manchester United's superstar might leave for free after 2022-23 Premier League season: Reports
Sir Alex Ferguson's recruitments at Manchester United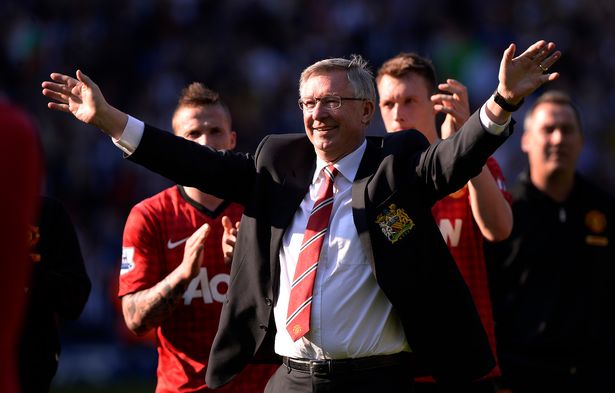 Sir Alex Ferguson is known as one of the greatest football managers of all time, and officially the greatest British manager ever, one of the most important reasons to be named such an honour is the valuable signings that he made which held the club at the top for almost 18 long years.
The manager didn't believe in spending too much on the stars and rather take young players and breed them into stars, this conversation would be a waste if Cristiano Ronaldo's name is not mentioned in the list, followed by of the greatest goalkeepers of all time Edwin Van der Sar.
The Manchester United legend Eric Cantona is one of the many great signings that the Scottish coach did for the club. Roy Keane from Nottingham Forest in 1999, was also the most underrated player with class and attitude is also the signing to notice and gave the team one of the most memorable matches.
ALSO READ: Here's why Manchester United is facing a striker deficit despite having three candidates for the position