The burning issue of Gerard Pique and Shakira has been catching a lot of heat since the separation happened. Recently in a restaurant, the Barcelona star was yet again stopped kissing his new girlfriend Clara Chia Marti, the place this time is a restaurant and reportedly it's the one that the Colombian used to love.
The Barcelona star has confirmed this many times earlier as well that he's not afraid of his status of relationship and showcasing it in public either. The player has done the earlier as well, and has yet again proved that he's fearless of the media to raise this as a big issue, but why at the singer's favourite restaurant? Still a mystery.
The defender broke the agreement earlier with the Colombian, to not get seen with new lovers in public, breaking the pact with the girl that works in his company in the public relations team and is very young. The fearless display of affection is what has disturbed the singer in the past and will continue to do so in the future as well.
READ MORE: Barcelona star Gerard Pique changes bio description on his Instagram account following peace talks with ex-partner
Gerard Pique's new girlfriend Clara Chia Marti and her family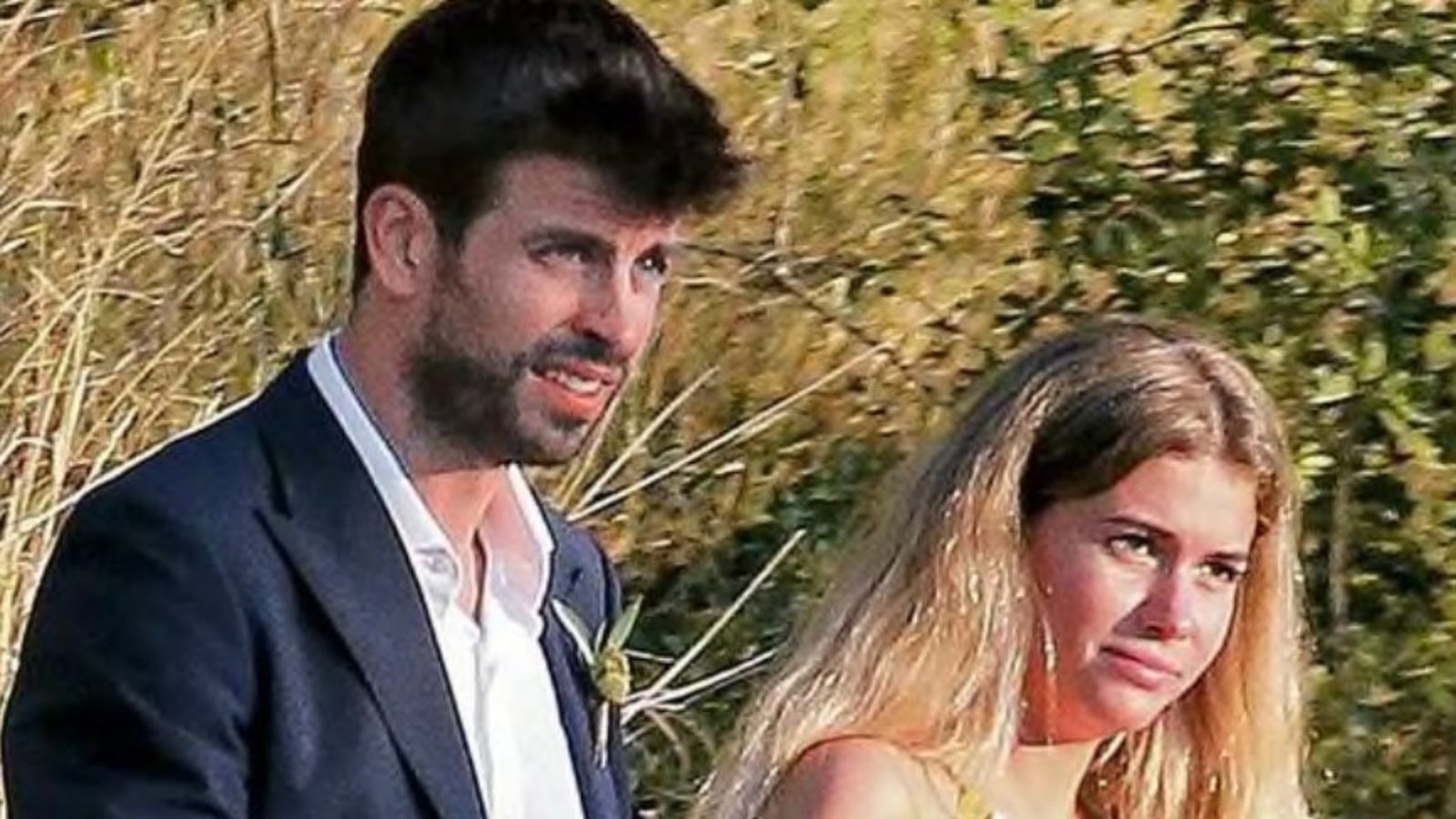 The recent ruckus around the life of the Barcelona star Gerard Pique and the Colombian singer Shakira stirred up a bit as the player introduced his new girlfriend to the world, Clara Chia Marti who belongs to a wealthy family and who works in the player's company 'Kosmos'.
Recently in a revelation by the Spanish media, Clara Chia's parents are happy about their daughter's new relationship. Her parents are rich and are economically quite stable. Though not a millionaire like the defender, but surely enjoys a status to be associated among the wealthiest of Spain.
Clara Chia's Father is a huge FC Barcelona fan and a lawyer who has his business for a paper firm earning a living, and her mother is a 56year old business administrator in her 'would-be' son-in-law's company in Spain. They live in a wealthy area neighboring rich people.
ALSO READ: Barcelona star Gerard Pique didn't like negotiations with Shakira because of her 'strange demands': Reports