French striker Randal Kolo Muani had a chance for eternal glory during the dying minutes of the World Cup final as he came one on one with the Argentine keeper. His team came back from a 2-0 deficit in the first half, to a 3-3 draw in extra time. Kolo Muani had a chance in the final minute of the game which Emiliano Martinez saved astonishingly. Kolo Muani later revealed in an interview with beIN Sports, that he watched it many times, and had the historic chance 'by heart' now.
"In my head, I said to myself – Randal, you have to shoot now. I tried to shoot towards the near post but the goalkeeper made a very good save. But there were other options. I could have lobbed him, or find Kylian Mbappe [who was free on the left]." Kolo Muani informed. "But in the moment, I didn't see him. It's only when you watch back that you discover the other options. It's too late. It still sticks in my throat and it'll be there for life." He added, sharing his regrets on the miss.
"I still watch it, I know it off by heart," Kolo Muani admitted during the interview. The Frankfurt striker shone in the semi finals against Morocco, scoring late in the game as France won 2-0. French manager Didier Deschamps subbed him just before half time in the World Cup final, and he immediately brought back the firing spark that France needed.
In case you missed :
'Physically incompetent' Mesut Ozil to retire from professional football after Turkish top flight club terminated his contract: Reports
Randal Kolo Muani off to a firing start in Bundesliga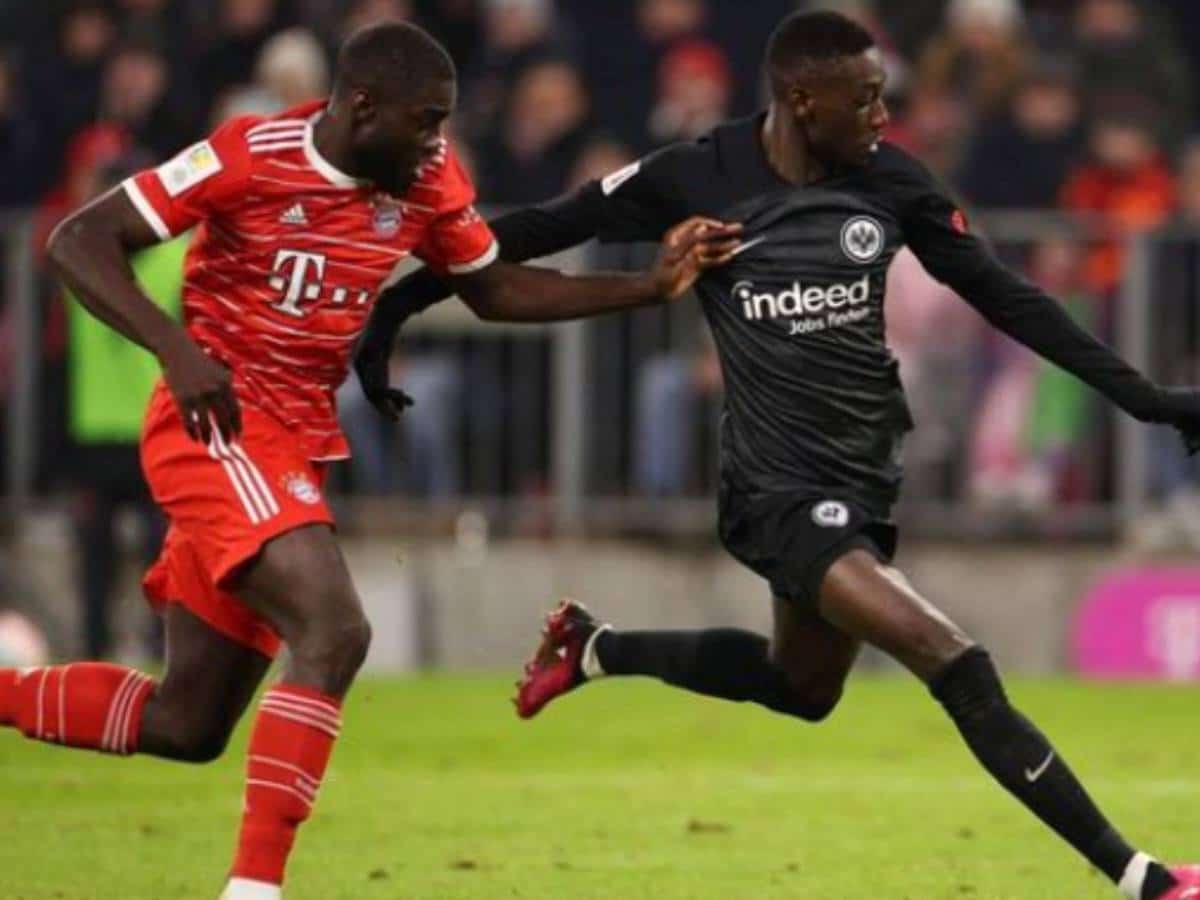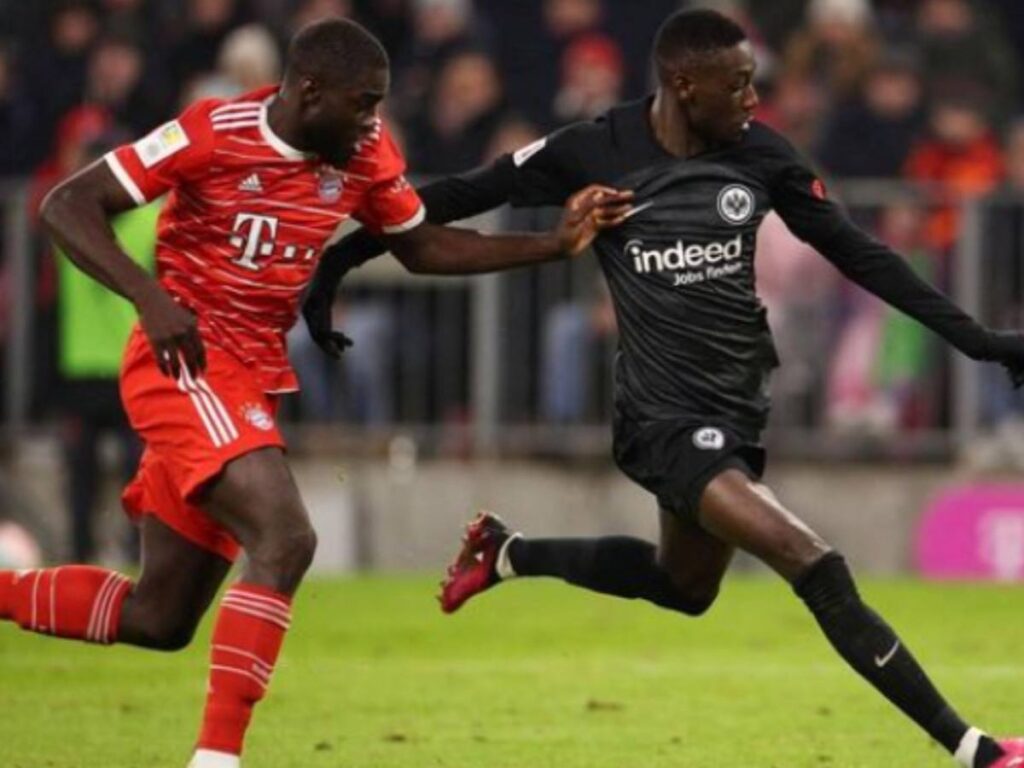 Randal Kolo Muani displayed tremendous fighting spirits and world class caliber in the World Cup as he played a crucial role in keeping France in the finals, as the game went on to extra time, then penalties. Even though he missed a historic winning chance in the final minutes his potential quickly made him the star on his return to club matches. He was no short of confidence since his return from the World Cup, as he became the first player in the Bundesliga to to provide double digit assists in just 15 appearances.
Kolo Muani achieved this incredible feat during Frankfurt's 3-0 victory over Schalke on January 21 as he provided an assist for Jesper Lindstrom to open their scoring. Frankfurt's Rafael Borre and Buta also scored to seal an incredible win over rivals.
According to Opta Franz, Kolo Muani became the first player to provide 10 assists in just 15 matches in the Bundesliga, since 2004/05. Frankfurt will be facing Hertha BSC in the Bundesliga later today, as they currently sit on the 6th position in the league.
Related Stories :