Tite has declared that he will exit his position as Brazil's boss when his deal ends following Selecao's elimination from the World Cup.
Brazil was one of the pre-tournament top picks, but they were baffled by Croatia in the quarter-finals, losing on penalties after a 1-1 draw.
Tite stepped down following their horror World Cup quarter-final loss to Croatia. Croatia startled the five-time title holders with a tremendous 4-2 penalty shootout victory at the Education City Stadium to reserve a spot in the World Cup semi-finals, as the match finished in a 1-1 tie.
"A painful defeat, but I'm at peace with myself. It's the end of my cycle," Tite told at the post-match press conference as reported by The Sun. "I already decided this over a year and a half ago. I'm not a two-faced guy. I wasn't playing to win and then making drama to stay, anybody who knows me knows that. It was a whole process. Before, it was a recovery process, but now it had a whole sequel," he added.
Also Read: "He is a piece of s**t," Liverpool fan and UFC star Paddy Pimblett wants to fight Manchester City ace Bernardo Silva in the octagon
Tite's Brazil fell short to Croatia at the 2022 FIFA World Cup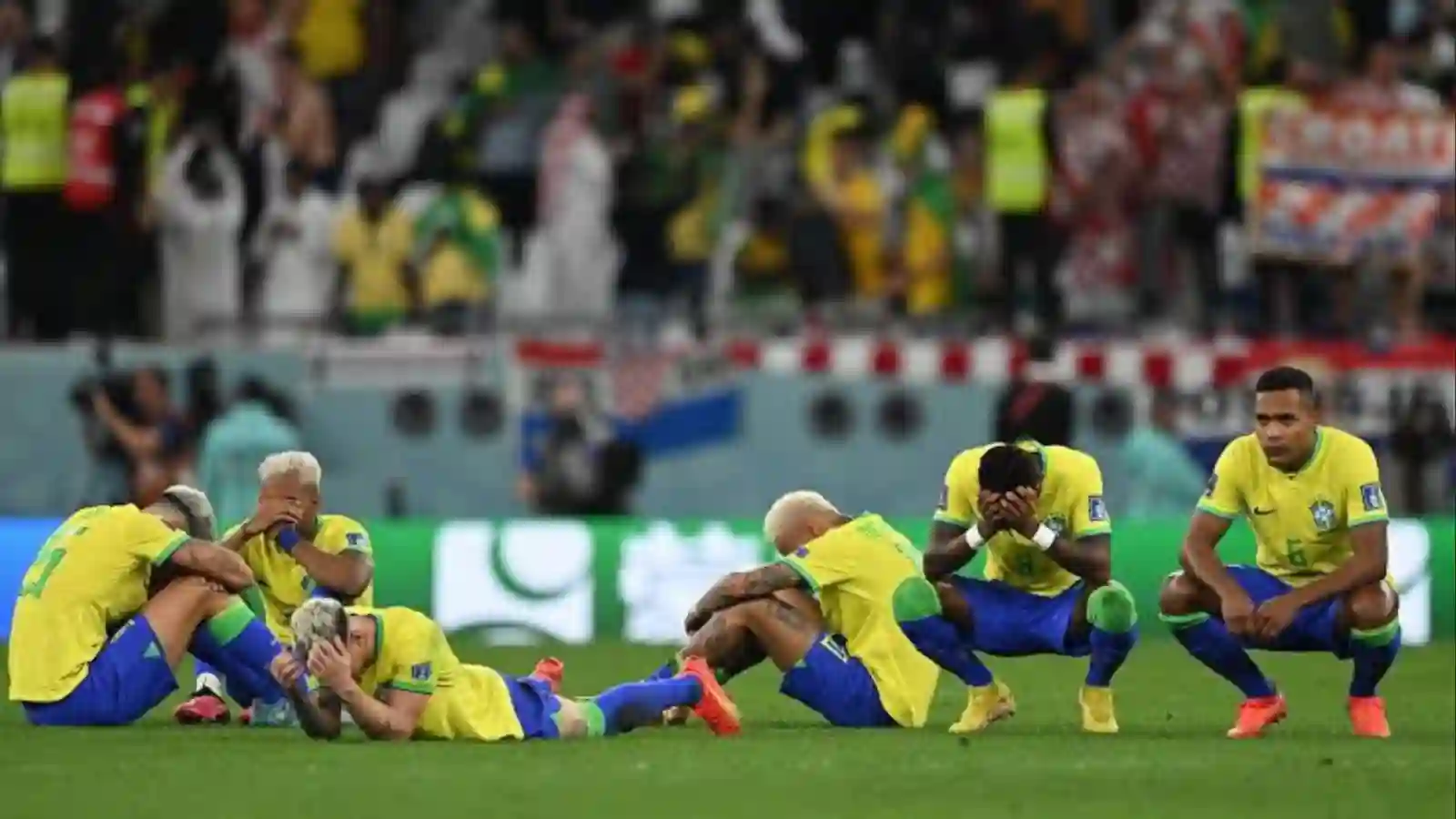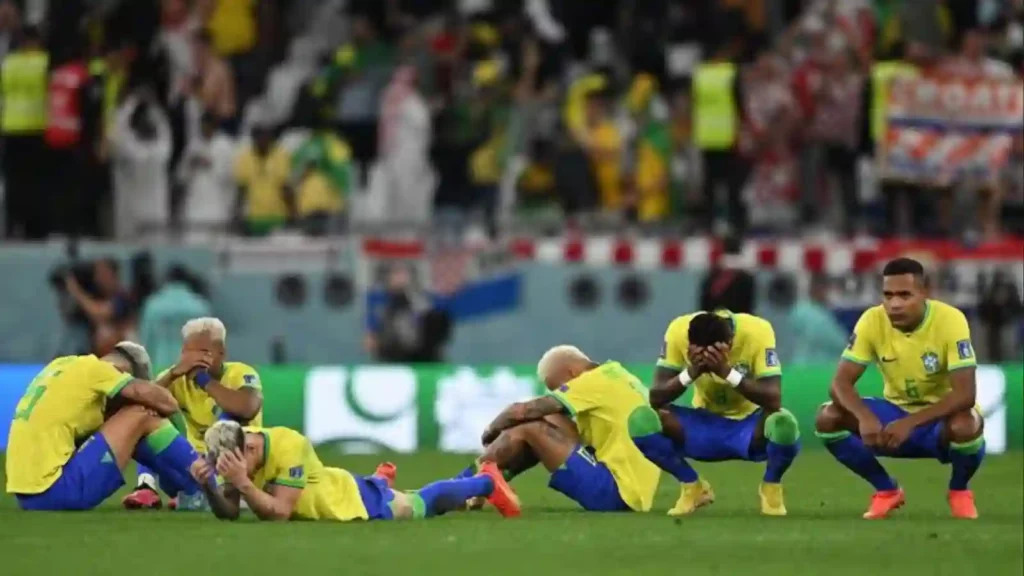 Croatia came back from a goal down to achieve the country's third World Cup semi-final, extending Brazil's lag for a fifth title to about least 24 years. Neymar netted a fantastic solo goal at the close of the 1st half of extra time, presumably securing a meeting with either the Netherlands or Argentina in the semi-finals.
Croatia, on the other hand, is patiently waiting for the outcome of Friday's other quarter-final match. Bruno Petkovic balanced after 117 minutes, summoning a rabbit from the hat to secure Croatia's 1st shot on goal.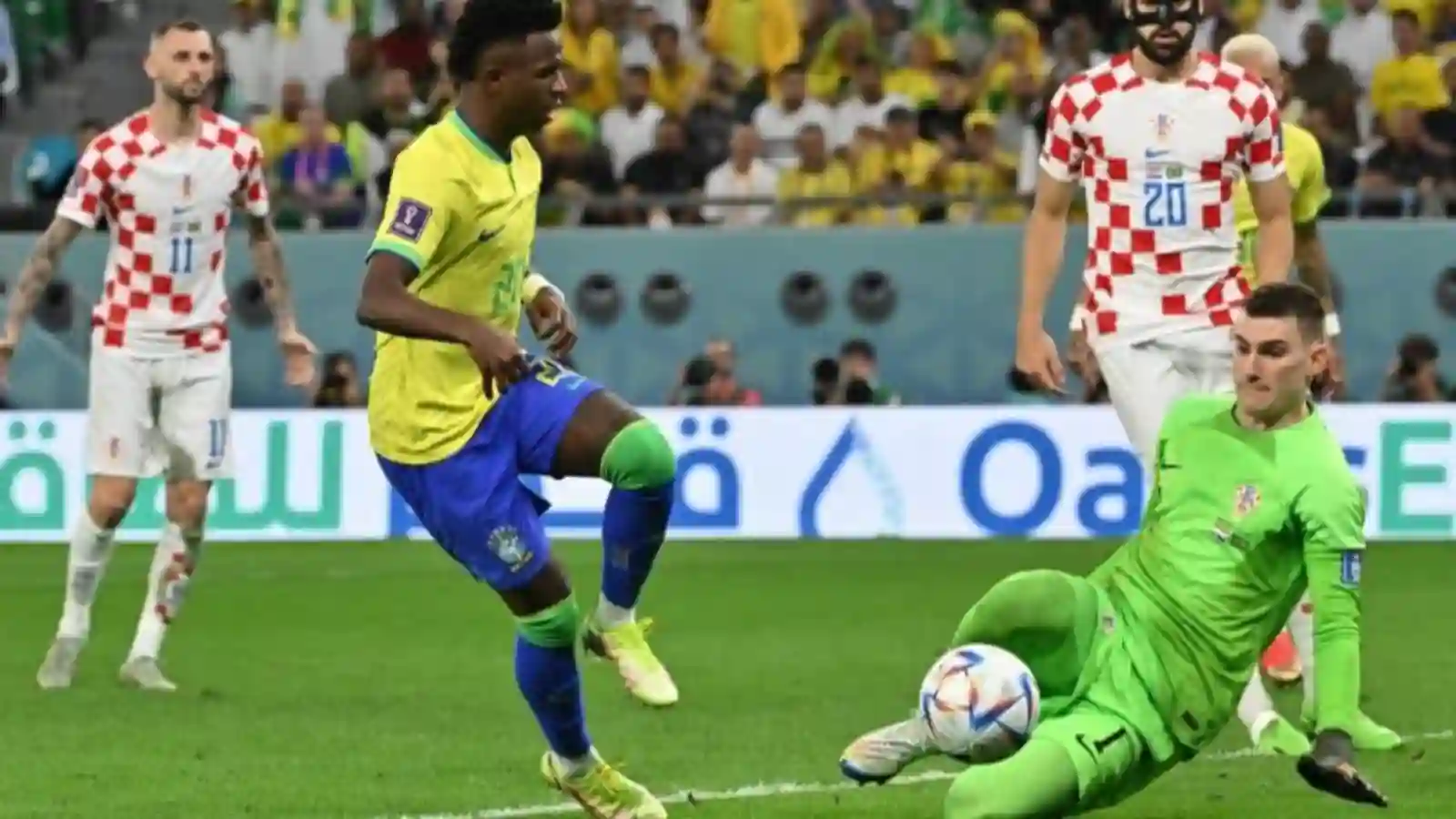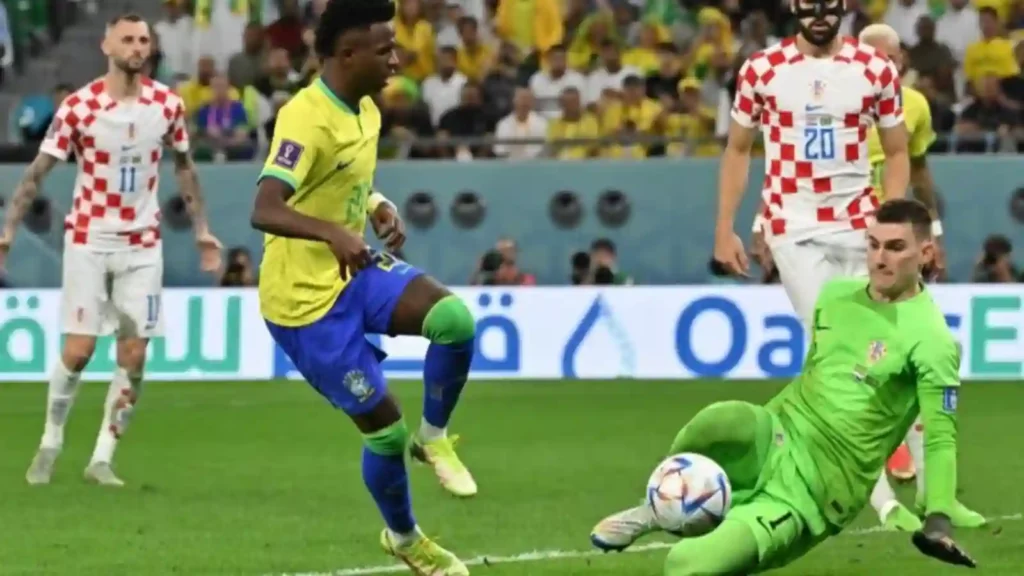 Croatia won the penalty shootout after the exceptional Dominic Livakovic save of Rodrygo.Nikola Vlasic, Lovro Majer, Luka Modric, and Mislav Orsic were all fruitful for Croatia. Marquihos failed to convert the vital penalty, and Croatia ended up winning 4-2 against Brazil.
Read More: "No social media trend without me," Mesut Ozil mocks himself joining the AI Photo trend on Twitter
Read More: "A work of art," Barcelona star Gerard Pique lauds popular Anime series One Piece