A horrific incident occurred on the pitch in a highly anticipated match-up between Tottenham Hotspur and Liverpool. Curtis Jones was involved in a slip that completely smashed Spur's new signing Yves Bissouma's ankle. This left Jurgen Klopp in disbelief as his team succumbed to playing with one less player.
Liverpool manager Jurgen Klopp fumed against the decision while quoting many pundits with similar views on the incident. Jones was subsequently sent off following a review by VAR. After being yellow-carded initially, the decision was overturned for dangerous play, which left the manager in agony.
Sky Sports pundit and former Manchester United legend Gary Neville also had a similar viewpoint. He recalled his days playing in the Premier League, addressing how Jones' intention was not malicious, but the video showcased him as the villain.
The controversy significantly impacted the game as Spurs took the lead shortly after against the ten-men team. It was captain Son Heung-Min who managed to put his team ahead again. However, Cody Gakpo managed to equalize for the Reds after they had an earlier goal ruled out for offside- which further riled up the Scousers.
Related: Fans call France's 2022 World Cup final loss 'Karma' as resurfaced video shows them mocking Lionel Messi in 2018
Liverpool's forgettable 2022/23 campaign
Liverpool's 2022-23 season was one to easily forget. They struggled significantly in the last season, considering they came up from fighting for a 'quadruple' the season before- 2021/22.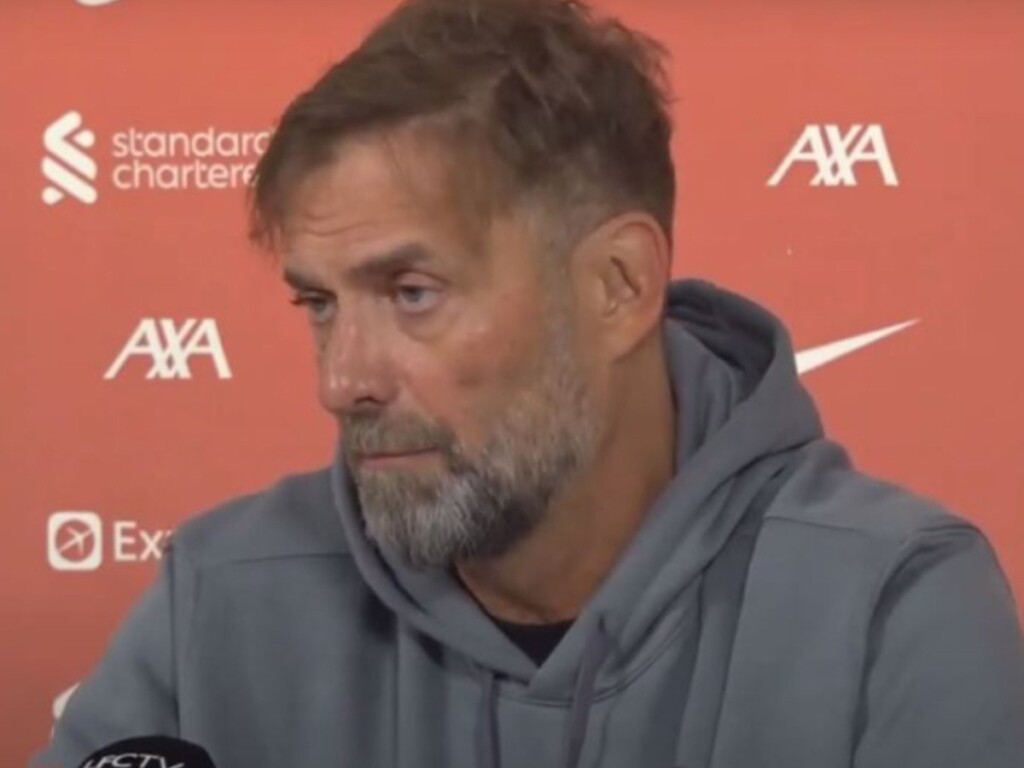 The team's defensive woes were evident throughout the campaign. The Reds went on a winless run in the away games in the Premier League game, where they just could not buy a win. To add to this horror show, Liverpool's top scorer since the World Cup break was Leicester City center-back Wout Faes, who scored two own goals against them in December. This statistic reflects their struggles to find the back of the net, with no Liverpool player able to score more than one Premier League goal in 6 games post-WC.
Moreover, comparing the stats to the 2021/22 season's four losses in 63 games in all competitions, they got defeated in 10 out of 32 matches the last season. Their points-per-game averaged 1.45. In summary, Liverpool's 2022-23 campaign had seen a surprising decline in attack and defense, leaving fans and pundits baffled.
In case you missed: