A modern-day superstar and the new heir for French football royalty, Kylian Mbappe has seen success kiss his fortune at a very young age. Already a world cup champion with his country, the 2017 Golden boy has been a regular face in FIFA world Best 11. He cemented his place in football history with the numerous titles he earned at Paris Saint Germain.
He is not just famous on the football field but also for his life outside of football. The 2021 Globe Soccer Best Player of the Year dated 2017 Miss France winner, Alicia Allies. Their reported relationship started in 2018. She was spotted cheering for him during the world cup matches from the stands. Neither of them confirmed their status as partners. Both are yet to open up about their dating history.
The PSG star is allegedly dating famed transgender model Ines Rau. The two have reportedly been dating for a while. At the Cannes Film Festival, he was spotted with her. In a leaked picture of the yacht where the footballer was spotted with his "girlfriend." The Algerian model made history by becoming the first trans model to appear in Playboy magazine.
Read More: Who is Marco Asensio's girlfriend Sandra Garal? ALL YOU NEED to know about the couple's dating history
Kylian Mbappe and Ines Rau, how did they meet and where are they now?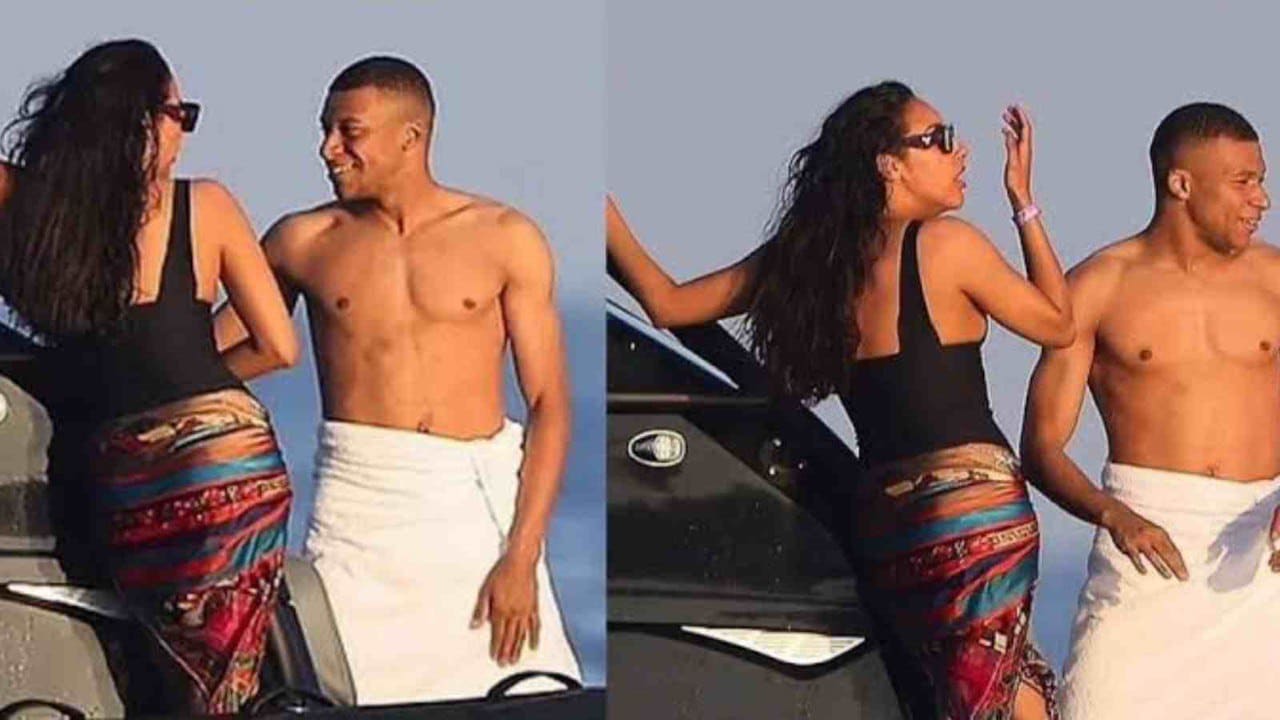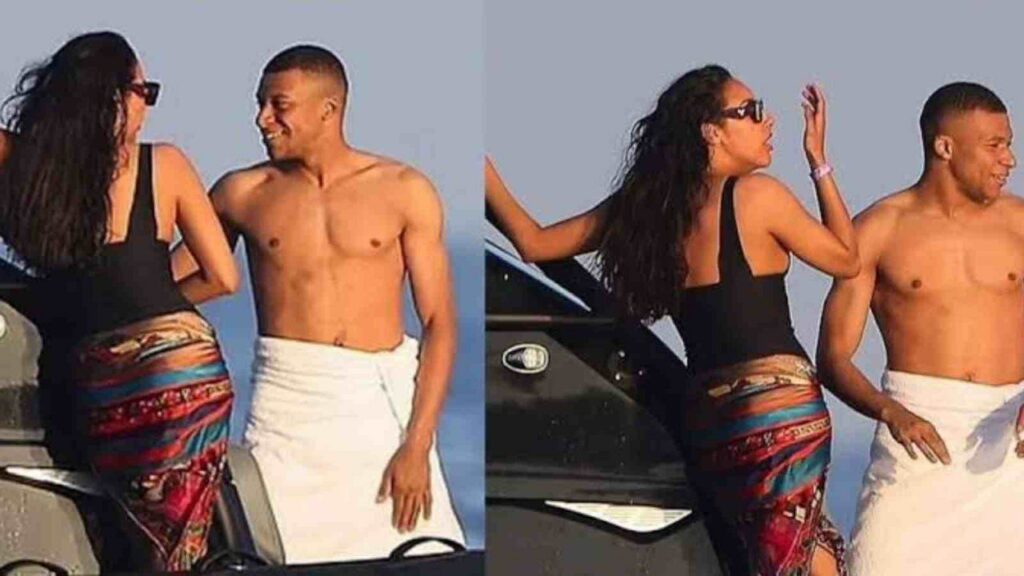 The first-ever glance of Kylian Mbappe and his rumored beau Ines Rau was captured at the Cannes Film Festival in May of 2022, so according to that one may hope their relationship should have begun after the french superstar broke up with famous french actress Emma Smet around august of 2021.
The most known about Ines Rau is that her Father hailed from African roots and her mother was from Algeria. Her family background has been mysterious, and since no knowledge is known about any of her siblings, if there are any. She has been dating French actor Staiv Gentis since 2015, and the current status of their relationship is unknown.
Kyllian Mbappe is the son of Wilfried Mbappé and Fayza Lamari. His father is from Cameroon, and his mother, a former handball player, is from Algeria. Jirès Kembo Ekoko is Kylian's older brother and a professional footballer who was adopted as a child by Mbappé's father, Wilfried. Mbappé's younger brother, Ethan, is also a professional player enrolled at the PSG academy and aspires to follow in his older brother's footsteps.
Also Read: Who is Sergio Ramos's wife Pilar Rubio? ALL YOU NEED to know about the famous couple
Mbappe's footballing career at a glance.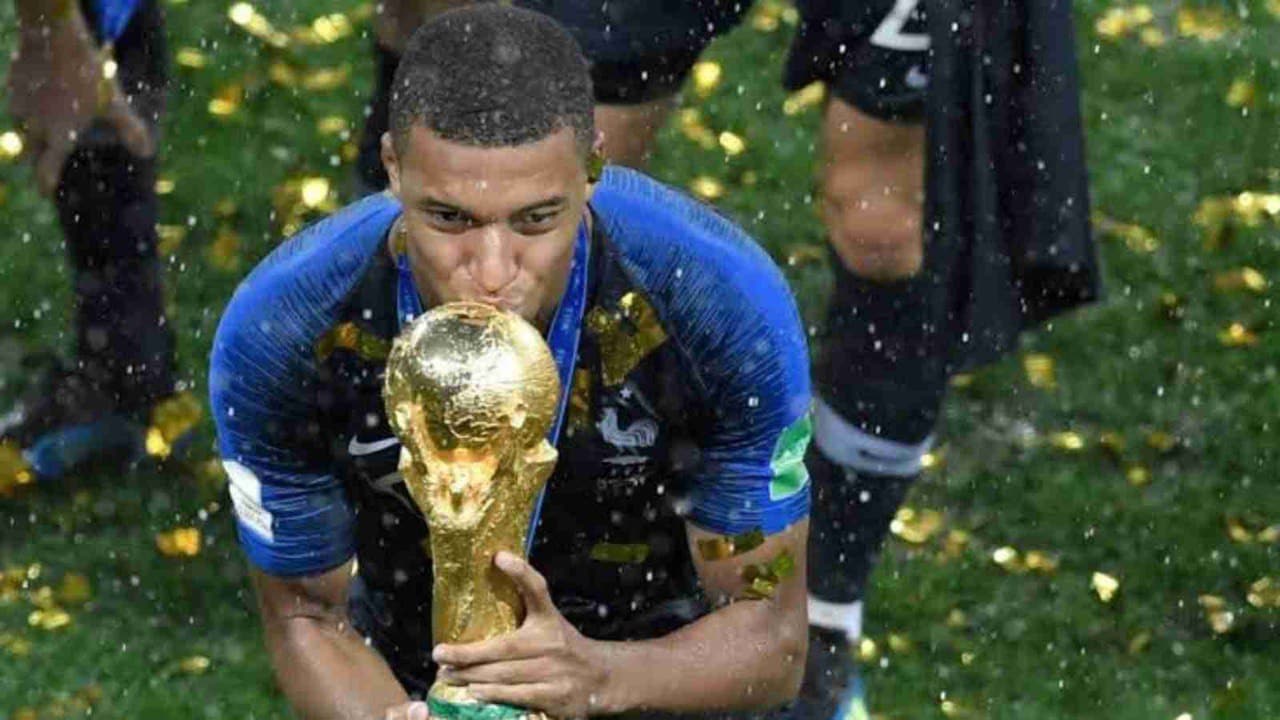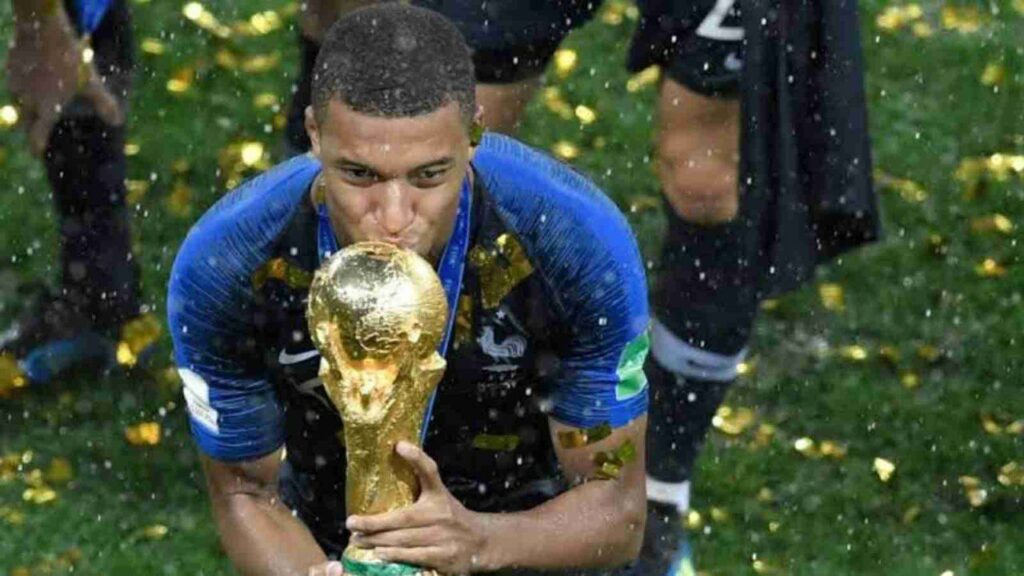 Kylian Mbappé Lottin is regarded as one of the best players in the world and is known for his dribbling skills, excellent speed, and finishing in front of the goal with a watchful eye to make fantastic runs behind the defenders. The 23 years old lad got famous for his performances with Monaco FC as he led the team to their first title in years.
PSG noticed his abilities and took him on loan after the season. Monaco did exceptionally well in both domestic and European competitions. His first season for the French giants made them confident enough to make a move permanent for a whopping 180 million euros, making him the second-most expensive football player in the game's history.
This season, Kylian Mbappe was a big name in the transfer window was Spanish giants Real Madrid came circling for his signature. His contract with PSG was due to expire last summer. He signed a contract extension with the club that gave him some of the most luxurious perks. The forward is in prolific form this season, with superstars Lionel Messi and Neymar helping him reach greater heights.
Also Read: Who is Vinicius Jr's Girlfriend Maria Júlia Mazalli? all you need to know about the Brazilian influencer
Also Read: Who is Antoine Griezmann's wife Erika Choperena? Know all about France and Atletico Madrid sensation's wag