Football managers know best for their teams sometimes yes sometimes no. The sacking of football managers now is no big deal as no one cares now, what everyone wants is the win, not the journey, and not the legacy. Recently Ronald Koeman the ex-coach of Barcelona revealed the denial of an important signing that he wanted to make.
When the coach was in charge of the team he led them to victories and a Copa del Rey as well. But revealing the sad part he said, "I wanted to bring Gini Wijnaldum to Barcelona, but the president Laporta preferred to annoy me and delay the signing…"
The player could have been an important signing, but looking at his career now at PSG prone to injury the Catalans can take a sigh of relief.
The ex-coach further revealed, "Wijnaldum chose to join Paris Saint Germain instead of Barcelona for that reason", the will of the manager at that time was rejected for reasons that are still unknown, and later after the continuous defeats, the coach was sacked.
READ MORE: "I cant give you an answer"-Real Madrid star Asensio on whether he wants to play for Barcelona
What led to the sacking of Ronald Koeman at Barcelona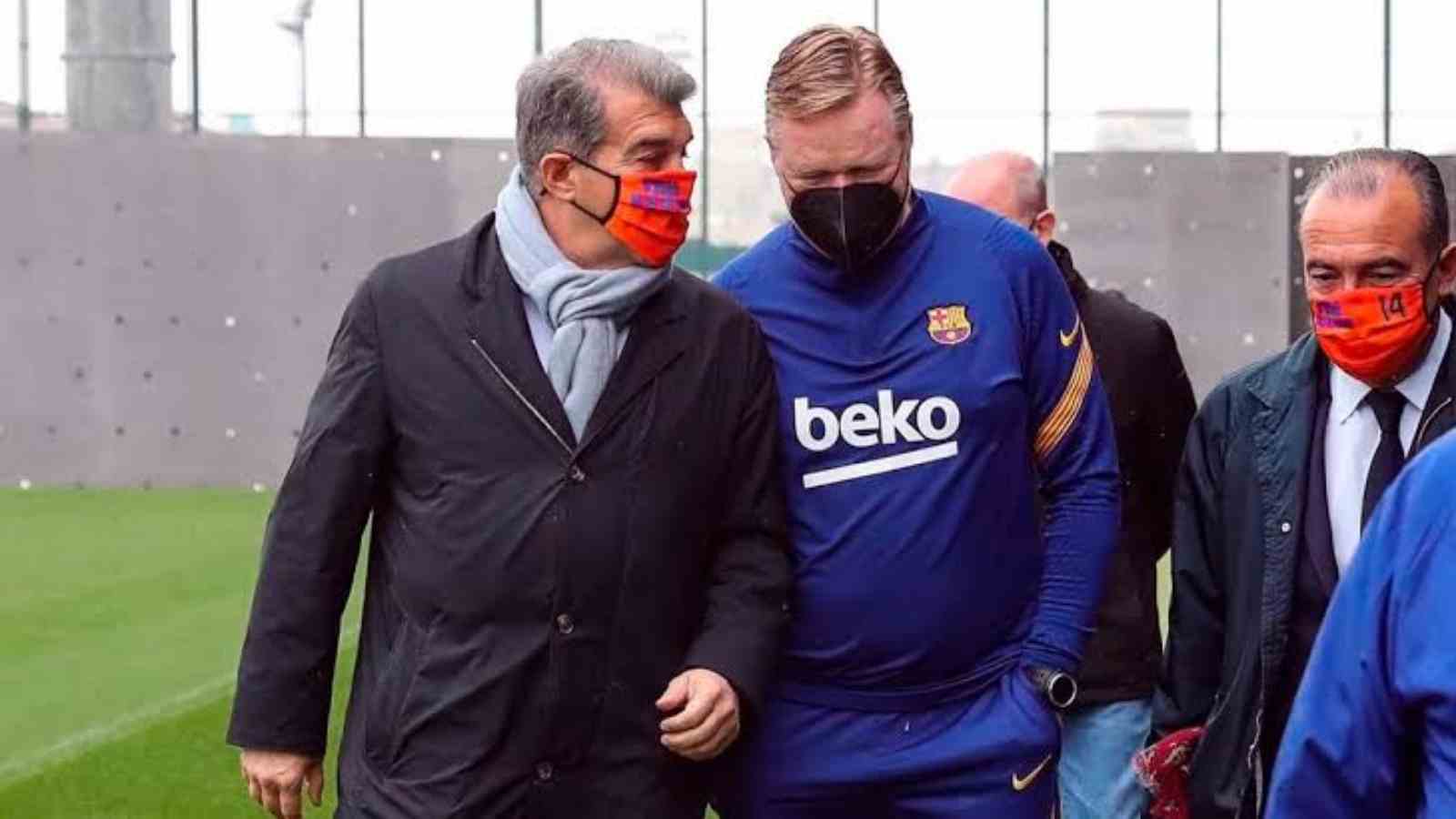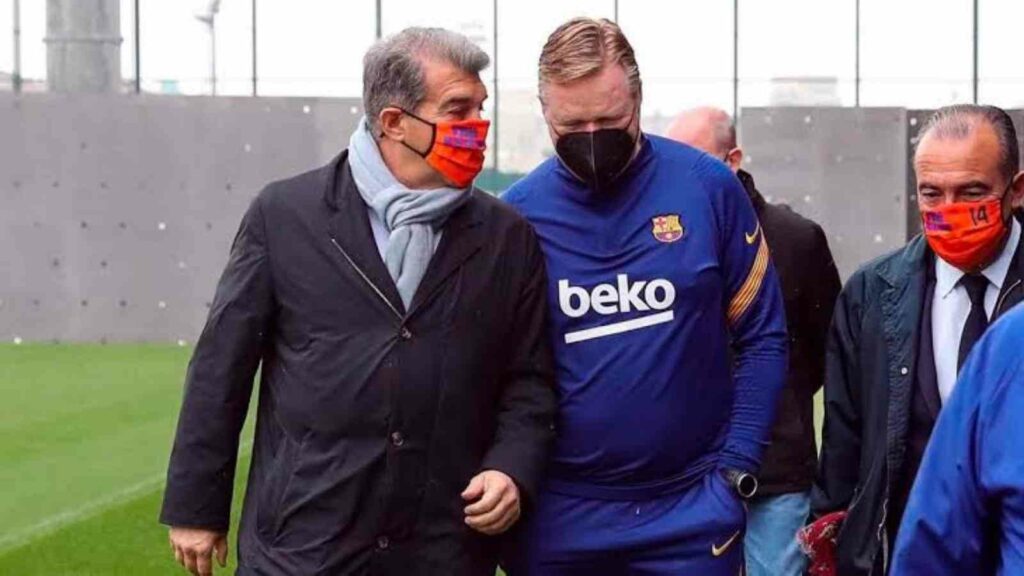 If anything has regulated Koeman's spell at the club it's the injury crises they've faced, with Ansu Fati, Philippe Coutinho, Ousmane Dembele and Martin Braithwaite all having suffered long-term injuries at several points at that time, giving team a setback and underperforming results which were never expected.
Gerard Pique, Frenkie de Jong, Sergio Busquets and others have all struggled. Even Memphis has declined after a bright start. The poor and dropping form has been the top reason of concern for the manager and his time at the club, where he couldn't lift their forms which eventually made the dent.
The president and coach have had their wars of words during that season, and Laporta openly told Koeman last summer that he was going to spend two weeks trying to find someone to replace him. There has been a lot of fuss and tension between them, and the situation was unsustainable.
ALSO READ: List of demands that Lionel Messi put forward before Barcelona's contract renewal in 2020