As per reports, Steven Gerrard is on Leicester City's priority list of managers as the club is speculating on signing a new manager who will help them win the EFL Championship League.
Leicester City was relegated in this season of the English Premier League and is looking forward to signing a manager who will help the club to qualify for the EPL next season. The 2015 Premier League champions would be hoping to get back to the top tier as soon as possible.
Steven Gerrard's sources are in talks with Leicester and will have a strong chance of landing the role. At first Leicester City's first choice was former Chelsea manager Graham Potter.
But Potter didn't want an immediate managerial role after Chelsea sacked him. The former Brighton and Hove Albion manager is also linked with Nice, a club which is owned by Sir Jim Ratcliffe.
After Brendan Rodgers was sacked in April Leicester City appointed Dean Smith as the new manager. But he was unable to help the club from relegation.
In case you missed: Real Madrid terminates Eden Hazard's contract with mutual consent, becomes third player to leave club this season
Youri Tielemans makes an announcement about his future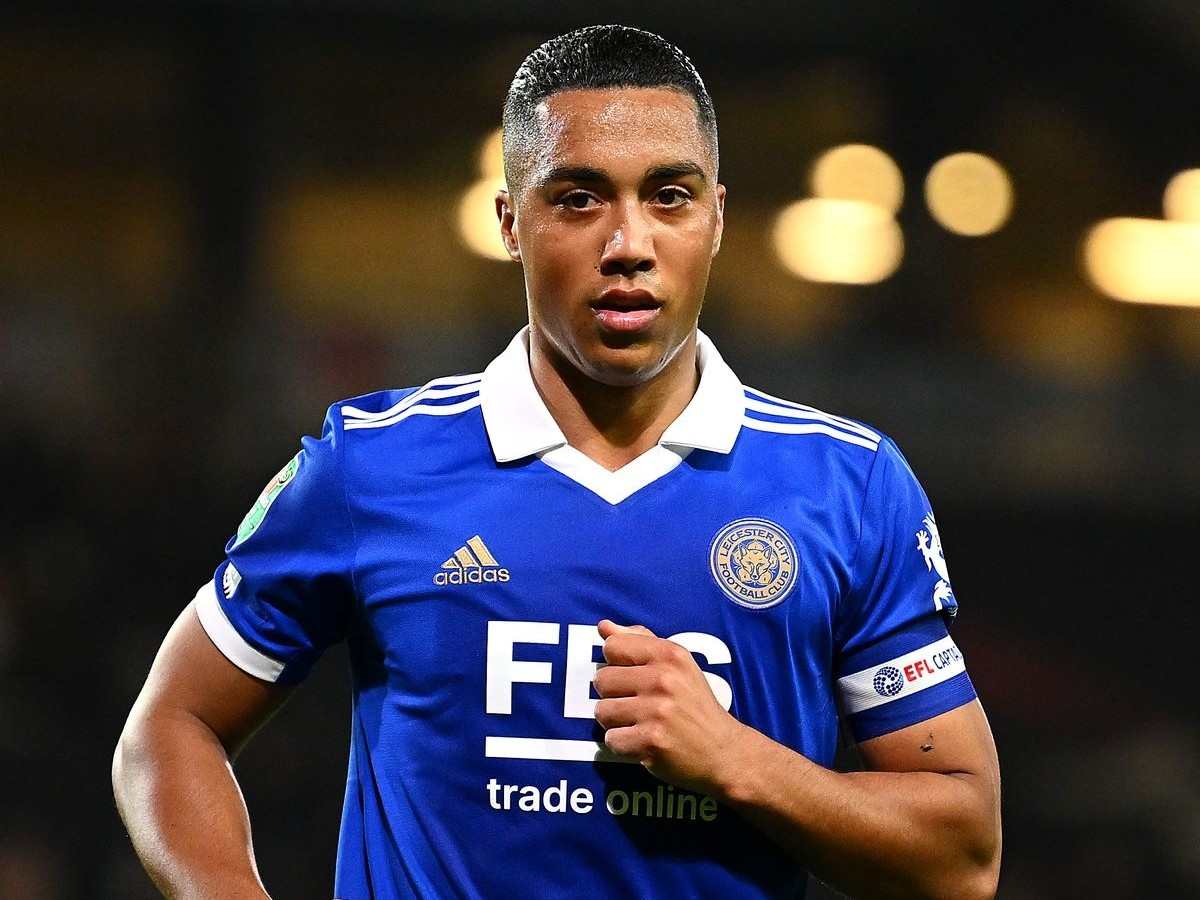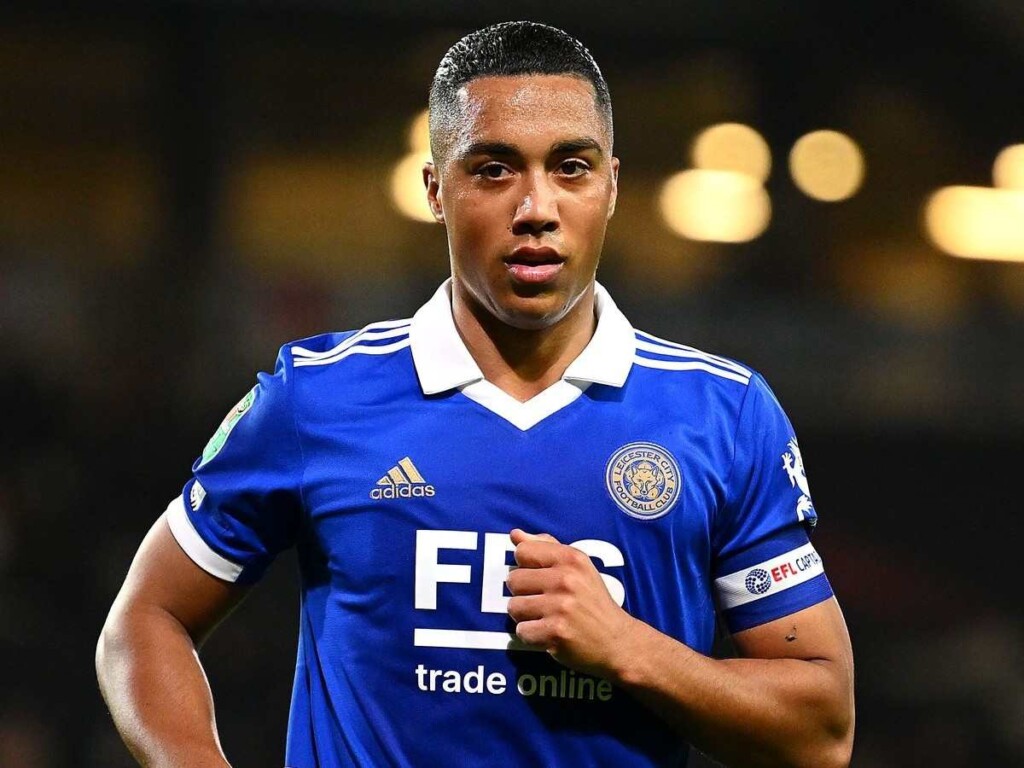 Youri Tielemans, a very renowned midfielder, of Leicester City, has decided to leave the club after the club suffered a relegation. Tielemans is on the list of many big European clubs including Manchester United, and Arsenal. Despite a win against West Ham United in the last match at the King Power Stadium, the Foxes faced relegation because Everton in the end snatched a victory in the last game and survived.
The Belgium midfielder is not on contract and has confirmed on Instagram that he will be departing the club after approximately four years. Tielemans wrote, "Dear Leicester City fans, after 4.5 special years and with a lot of gratitude I'm bidding farewell to this incredible club. From the first day, I set foot on this ground, your warmth and passion embraced me."
He further added, "Victory and triumph, love, hope, and even defeat. We've shared many special moments. I am forever grateful for your unwavering support. Thank you to Khun Top, the board, the staff, the players, and the fans for having given me and my family a home. This is not goodbye, but a heartfelt farewell."
Related News: