Out-of-favour Manchester United captain Harry Maguire has reportedly grown frustrated with David de Gea as he continues to be left on the bench by Erik ten Hag. Since United were destroyed 4-0 by Brentford in their second match of the season, Maguire has not started a Premier League game.
Instead, the Red Devils' first-choice center-back partnership is Lisandro Martinez and Raphael Varane. Maguire was still called up for England duty for the forthcoming Nations League games despite this. However, given that Ten Hag's team has won every domestic match since he was benched, it appears that he will have a more difficult time getting back into the United starting lineup.
Maguire acknowledges some blame for his recent struggles, but he also has his doubts about some of his teammates in private. ESPN reports that the Englishman believes the players and coaches surrounding him "haven't helped" him. Some of those "frustrations" were specifically directed at United goalkeeper De Gea, who has kept his spot ever since Ten Hag took over.
Read More: Manchester United might sign this Barcelona loanee from Atletico Madrid in the mid-transfer window: Reports
Why is Manchester United's captain not happy with his goalkeeper?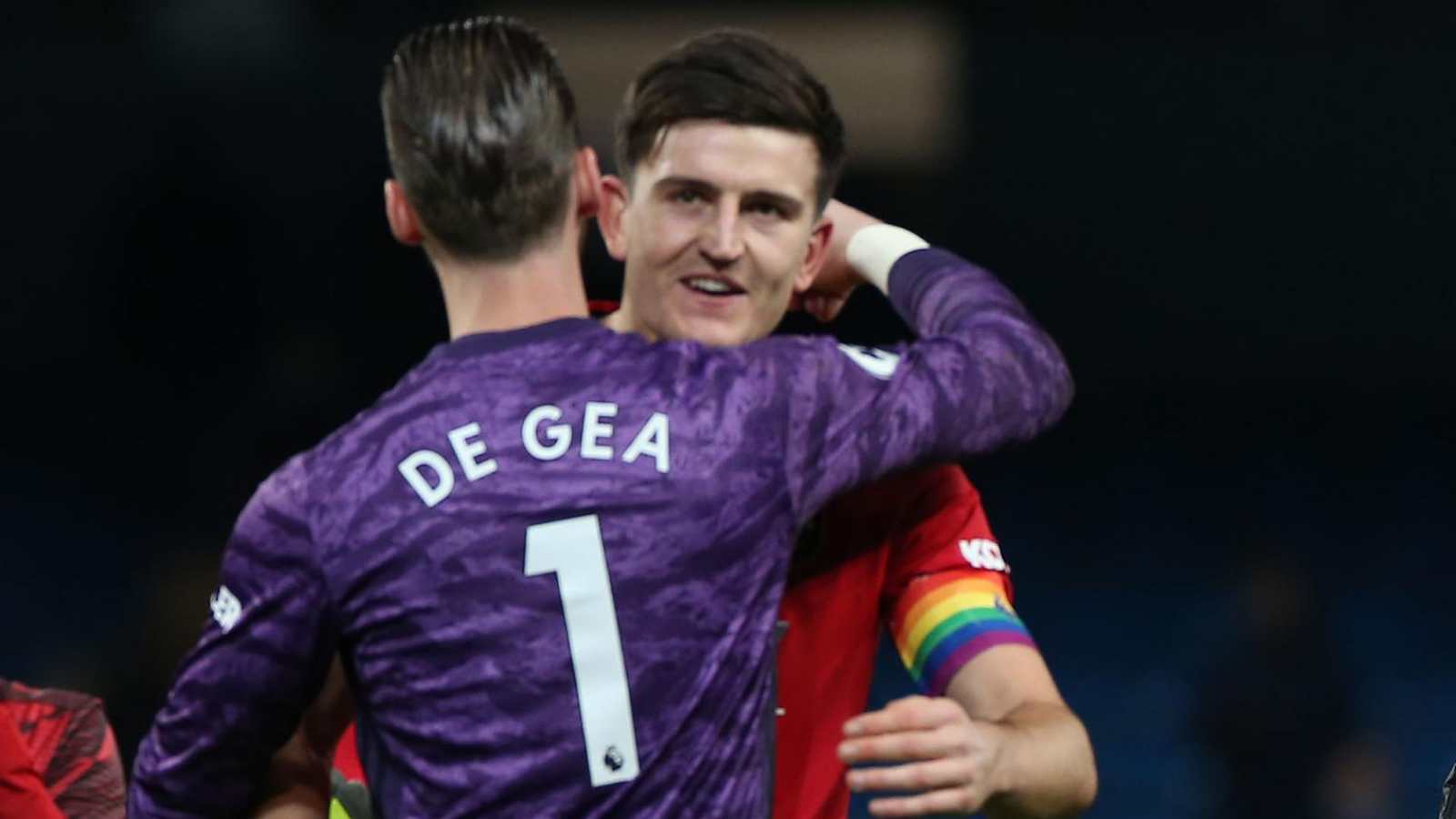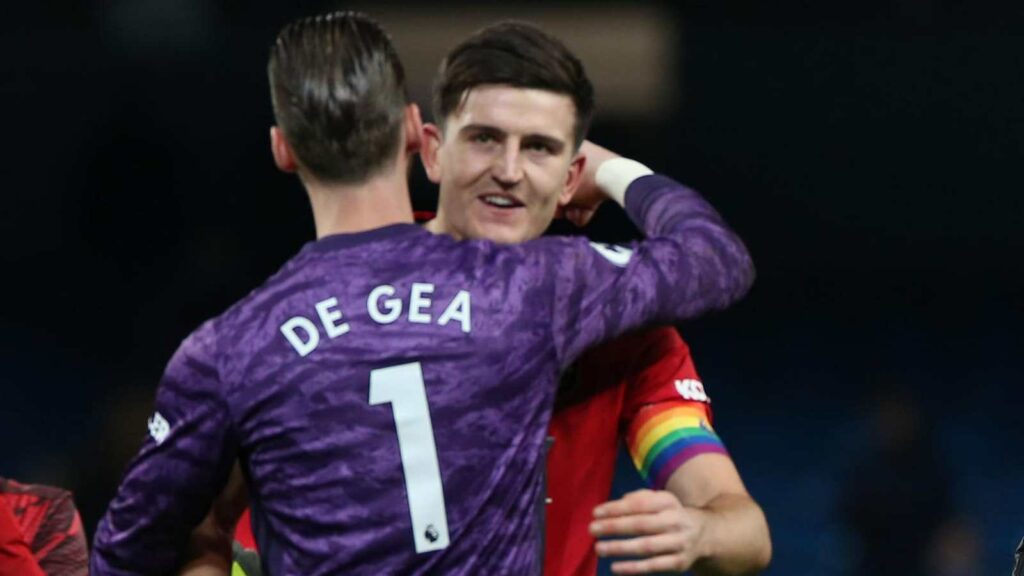 According to reports, Maguire has grown frustrated with the Spaniard's poor communication and unwillingness to defend past his goal line. Martinez's summer arrival from Ajax seems to have improved things because the Argentine can speak to De Gea in his native Spanish.
Despite his frustrations, Maguire is allegedly nearing a "crossroads." His starting position for England may be in jeopardy due to his shocking demise at Old Trafford. He is now faced with a "tough reality," as playing time at United will likely be limited before the World Cup this winter.
Even though De Gea is currently Ten Hag's first-choice goalkeeper, he has acknowledged his shortcomings. That became clear after the crushing defeat against the Bees, for which De Gea accepted the majority of the blame for. "I think I cost my team three points today. It was a poor performance from myself. After the first mistake and then the second, it was very tough to be playing and it was a horrible day," he said following the loss.
Also Read: Former Manchester United coach might make a return to Premier League: Reports