Although Didier Deschamp's team has already qualified for the Round of 16 stages of the 2022 FIFA World Cup after winning their opening two matches, France ended up losing their first game of the tournament to the African nation Tunisia. The French national team lost 1-0 to Tunisia at the Education City Stadium.
This result is nothing more than a cheer-up for the Tunisian players as they see their way out of the FIFA World Cup despite winning against the reigning champions and group leaders. France and Australia were the best teams in the group and qualified for the next round today.
Although the question of the hour is; how do you lose a FIFA World Cup match after having a star-struck squad as France does? It is true that Didier Deschamps rested most of his important players for this match after they qualified for the round of 16. France lost the game despite having players like Camavinga, Coman, Raphael Varane, and Konate on the pitch.
This will be a warning alarm for Deschamp's tactics ahead of the knockout stages of the FIFA World Cup as they were outplayed by Tunisia today.
Read more-Iran people took it to the street to celebrate their team's disappointing loss to USA at the 2022 FIFA World Cup
Twitter reacts to France's unexpected defeat against Tunisia in the 2022 FIFA World Cup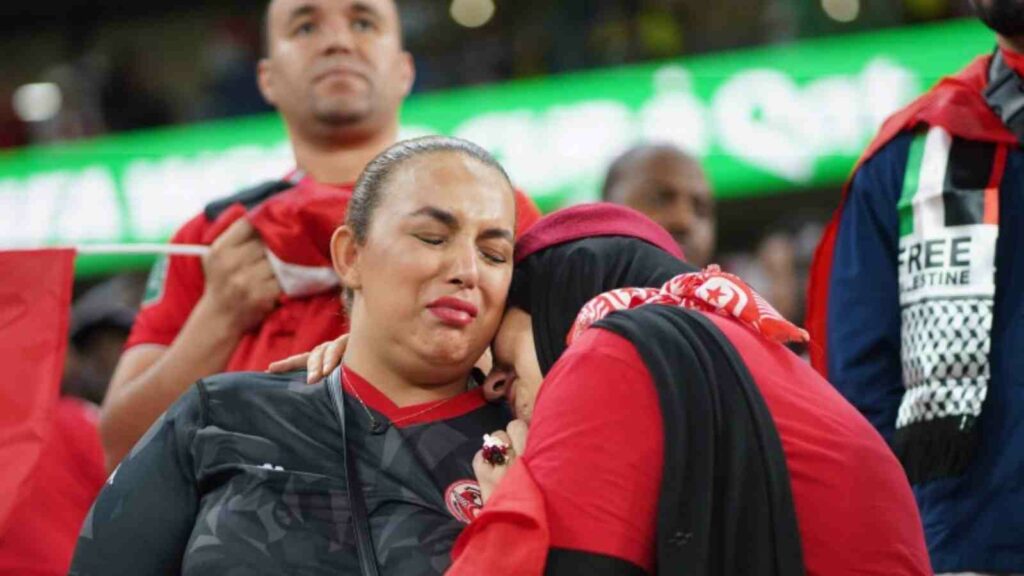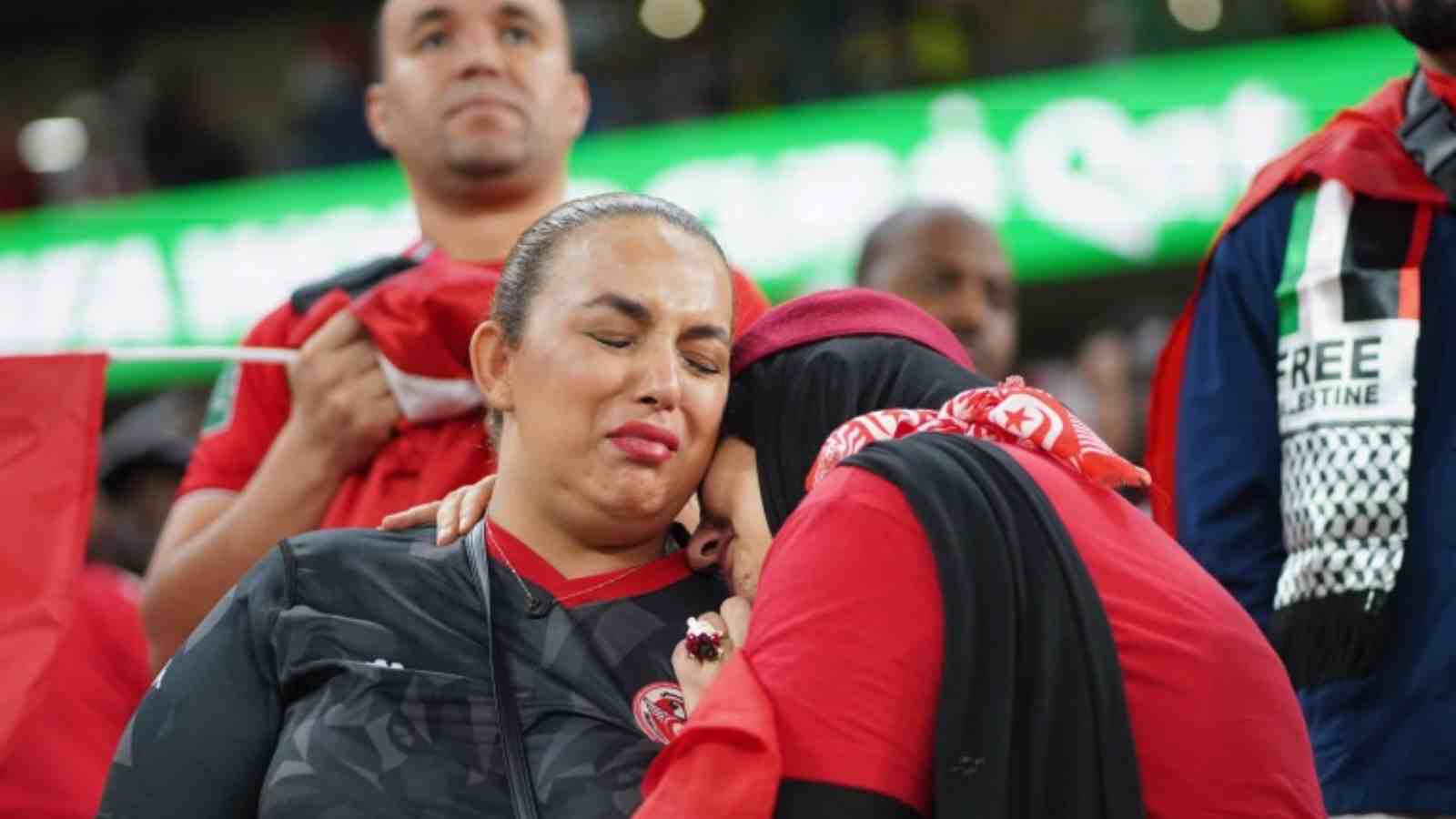 The world feels bad for Tunisia, as they managed to beat the reigning champions of the FIFA World Cup but were unable to qualify for the next round. This is due to the points dropped by them against Denmark. Nevertheless, Tunisia showed a great fighting spirit against a strong and composed team and was able to leave the competition with their heads held high.
France did everything in their powers to get that equalizing goal but failed to do so in front of a tightly-packed defense. One of the most thrilling games of this tournament, it was great seeing Tunisia fight so fiercely against France. They had 3 shots on target out of 5 and were a constant attacking threat for the champions.
Also Read- "If you do it for a good cause, is never a crime"- FIFA World Cup pitch invader defends his actions during Portugal v Uruguay…
Read more- Big blow for USA, Christian Pulisic hospitalized after Iran clash at the 2022 FIFA World Cup