The forward of Galatasaray, Mauro Icardi added stories on Instagram on Saturday of her wedding anniversary with Wanda Nara, writing a cold message. Icardi didn't express his feelings with romantic messages which is usually do. This time the player limited himself to sharing a simple yet cheeky message.
Wanda Nara and Mauro Icardi have received a lot of criticism from their fans and own family and friends. But despite facing criticism both the couples on 27th May 2014tied the knots. Both of them organized a party at Sans Souci Palace. And also called up their two daughters Francesca and Isabella.
From this very moment, Mauro Icardi started to make headlines every single day. The player parted ways with Wanda Nara a few months back due to a scandal. But this has not held the player back from wishing their happy anniversary to her ex-partner in a cold way.
On Saturday 27th May 2023, Mauro Icardi posted a story on his Instagram account of a calendar with the date 27 and the number nine at the bottom. The number nine indicated nine years of relationship between Mauro Icardi and Wanda Nara.
Currently, both Icardi and Wanda are not living with each other and the mother of Francesca and Isabella has to visit Turkey to meet her daughter as Icardi doesn't allow them to live in Argentina.
In case you missed: Atletico Madrid Union of Penas urges fans to organize 'handkerchief protest' against Real Madrid President Florentino Perez over 'manipulation'
Juventus speculating to sign Mauro Icardi in upcoming summer transfer window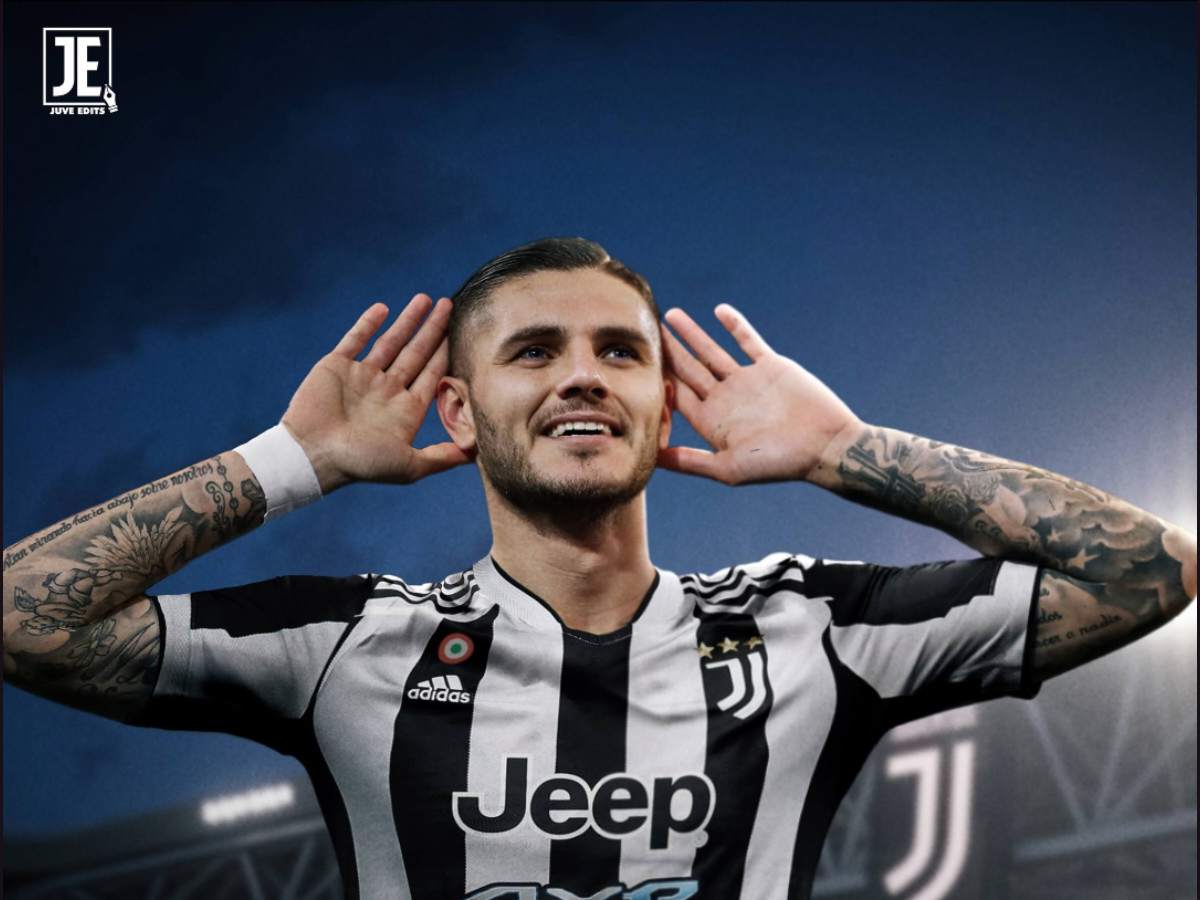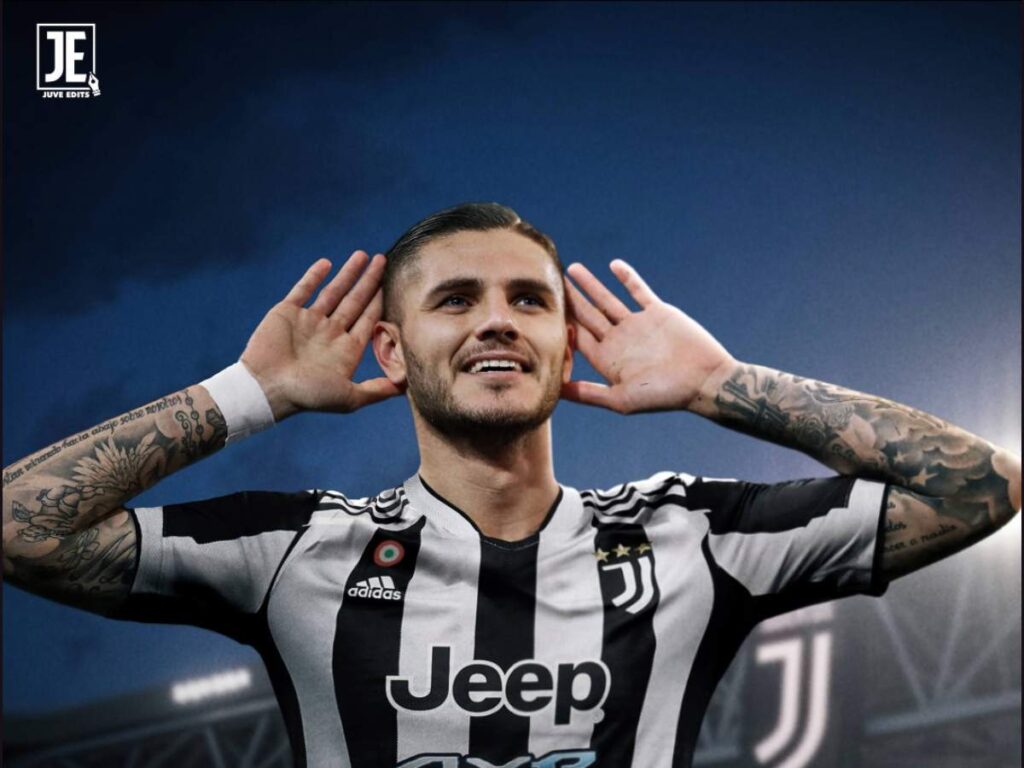 Mauro Icardi is been a long-term target for the Italian giants as the club is looking for a striker. The Argentine player previously played for Inter Milan and sure knows how to breach defenses and score goals.
Currently, the player is on a loan deal to Galatasaray and is proving himself in the Turkish league. The Argentine has caught the attention of Juventus because of his goal-scoring abilities.
However, the club has talked on this matter. The club told, "Icardi is undeniably one of the best strikers in Europe. He will score goals for us if we add him to our squad. However, he has a troubled personal life, which makes negative press wherever he goes; we do not need that. We already have enough trouble and do not need him and his drama around the Allianz Stadium".
Related News: Cristiano Ronaldo's mother's close aid feels CR7 can announce separation from Georgina Rodriguez any minute, says the couple is 'not well'
Marco Asensio set to bid goodbye to Real Madrid at the end of season, PSG emerges as hotspot destination