Turkey and Syria were hit by a total of 3 earthquakes on Monday morning with the strength reaching 7.8 magnitudes. It has been disastrous as the huge building has turned to ash. So far, the death toll has surpassed 2,300, and many people are missing as families and rescue workers search for the survivors. There have been at least 6 aftershocks.
"But that was the first time we have ever experienced anything like that, and We thought it was the apocalypse," a young boy said to AFP. Former Chelsea star, Christian Atsu, and Hatayspor's club director is missing and is being searched by rescue workers. There are speculations by experts that there can be a powerful earthquake once again which can destroy Istanbul.
The Turkish President has urged everyone not to go near the damaged buildings. The death toll can rise up to approx 10,000 people and others injured. In 1999 Turkey was hit by an earthquake in which more than 10,000 people died but this can be worse than the previous earthquake.
In case you missed it: Former Chelsea winger and football club director trapped under rubble after 7.7 magnitude earthquake strikes Turkey and Syria
Twitter reactions to the Earthquake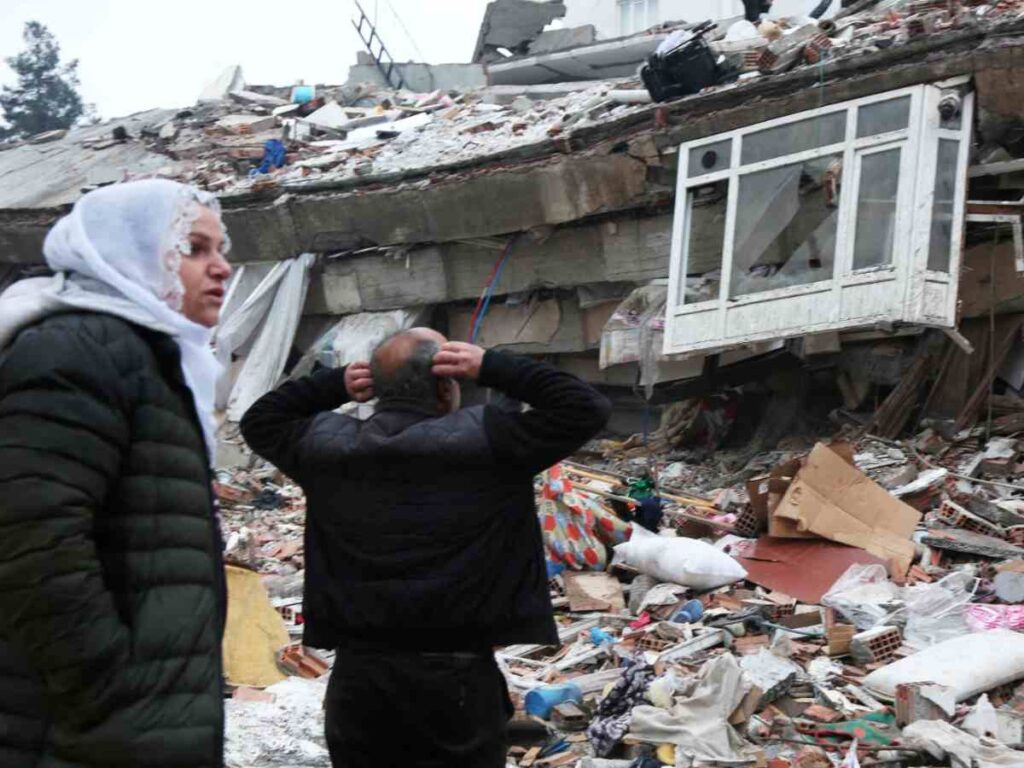 The world has been in turmoil since this tragic incident. Many nations are trying to assist and support Syria and Turkey. Former Newcastle and Chelsea winger, Christian Atsu is missing, and everyone is praying for a piece of positive news. Early this morning, Kahramanmaras in Gaziantep served as the earthquake's epicenter, and it recorded 7.8 magnitudes with a tremor of 7.5 magnitudes.
The football community has reacted to this unfortunate event and has expressed their condolences to the family members and friends who have been affected. Here are some of the tweets: