The Pogba drama that has been active for a few days has taken another lead. According to reports, Paul Pogba has confessed to the police that he had taken the help of a witch doctor for certain reasons, but it does not revolve around his French colleague and the great footballer Kylian Mbappe.
The story began with a revelation made by Paul Pogba's brother Mathias Pogba in the form of a video and released through his Twitter handle. In the video, Mathis Pogba criticized and defamed Paul Pogba. He said in the video that Paul Pogba had consulted a witch doctor for his purposes.
The purpose mentioned by Mathis was, first to prevent Paul Pogba from getting injured or in danger and the second was supposedly a curse on Kylian Mbappe. Reports also said that Kylian Mbappe had called Paul Pogba for clarification and it was solved between them. And now Paul has told the police officials that it was not about Mbappe.
The reason for the deal with witchcraft according to Paul Pogba was to help a charity in Africa and support the children. The drama surrounding the Pogba family has definitely got the viewers and the internet under confusion and obscurity. Everybody hopes and looks forward to knowing the truth.
Read More: Paul Pogba buried a hyena at Manchester United's Old Trafford, claims brother
Paul Pogba: Chaos follows the French midfielder everywhere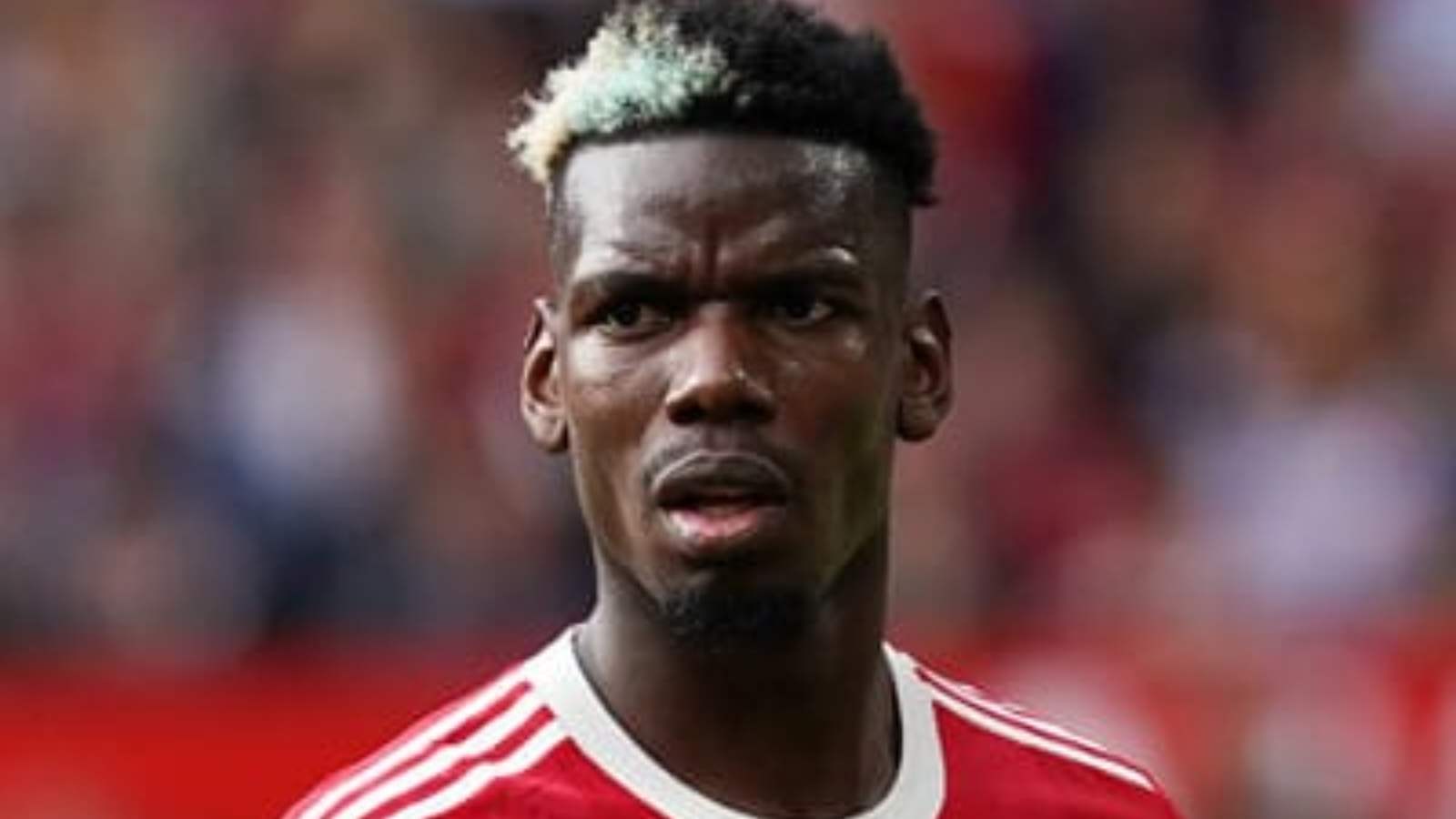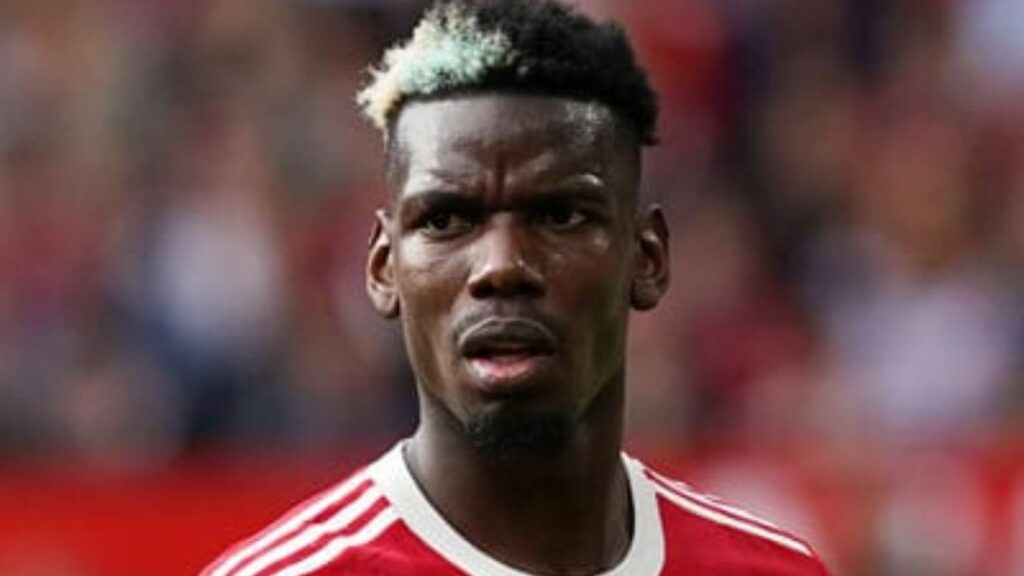 The French maestro Paul Pogba is a player who has showcased excellent games through his career in Manchester United and Juventus. He plays in the center midfield position. He is also flexible in playing as left winger, attacking midfielder, defensive midfielder, and deep-lying playmaker.
The controversies following him has actually put a black point in his career and life. He was also accused of burying a hyena in the Old Trafford stadium. The rivalry between family members could get to its peak was demonstrated through his life and fans eagerly await in anticipation for his comeback.
Also Read: Neymar registers name in football history after breaking this intriguing record of Lionel Messi and Cristiano Ronaldo