Manchester City manager, Pep Guardiola, has come out in defence of his former assistant and current Arsenal manager, Mikel Arteta, stating that any criticism of Arteta's touchline manner is rooted in jealousy. The two managers, known to be close friends, will face off for the first time this season when Arsenal visits the Etihad Stadium in the FA Cup fourth round on Friday night.
Arteta has recently been criticized by several pundits for his behavior on the touchline, most notably for picking up a yellow card during Sunday's last-gasp victory over Manchester United. However, Guardiola, who is no stranger to touchline antics himself, has backed his friend and former assistant, suggesting that jealousy is the driving force behind the criticism.
Pep Guardiola said, "He wants to beat me and I want to beat him. I know how we both are and in defeat, we are not the best friends in the world." He added that friendship would not prevent the two of them from reaching a flashpoint in the future. Despite the potential for future conflicts, Guardiola reiterated his belief that Arteta would have been the perfect successor to him at City.
He stated, "I am pretty sure if I would have left before, he would be here. And he would be the best, absolutely. But I extended the contract, I am sorry. And he didn't wait, so it could not happen."
🗣️| Pep Guardiola believes Mikel Arteta would have succeed him at Man City by now if he didn't extend:

"I am pretty sure if I would leave before, he would be here and he would be the best. But I extend the contract, I am sorry." pic.twitter.com/c9ZA6ijeGC

— Arsenal Buzz (@ArsenalBuzzCom) January 26, 2023
Arteta's Arsenal currently sits five points clear of the former FC Barcelona Boss in the Premier League title race with a game in hand, as he attempts to deliver the Gunners' first crown since 2004. While Guardiola may be his rival on the pitch, it is clear that the Manchester City manager holds a great deal of respect and admiration for his former assistant.
Pep Guardiola's Proteges: Arteta, Kompany, and Xavi Reign Supreme in Their Leagues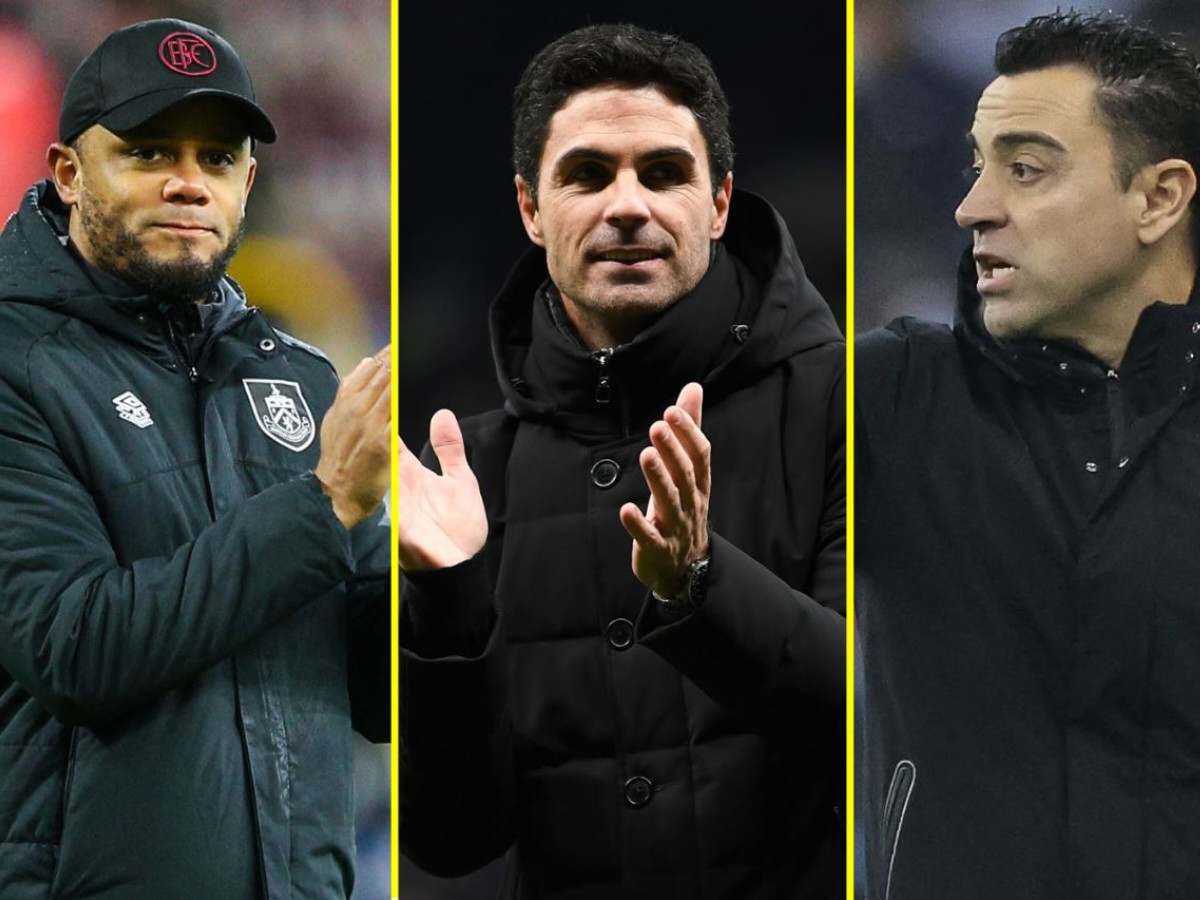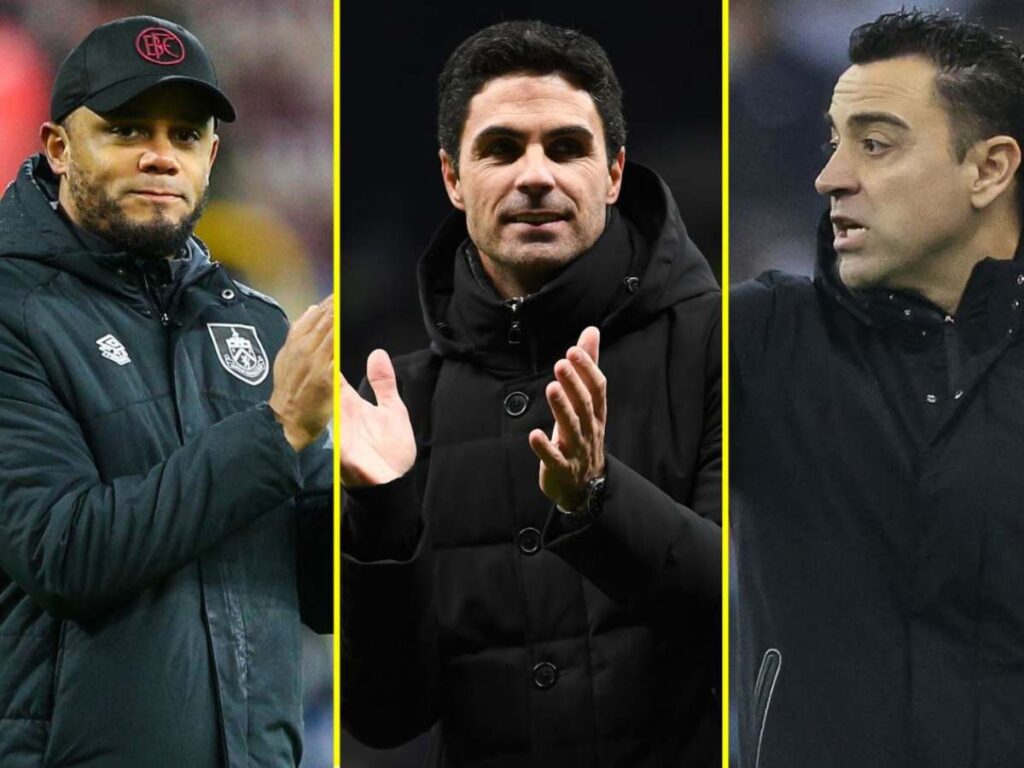 Pep Guardiola is widely considered one of the best coaches of his generation, and his influence on the next generation is becoming more and more apparent. The Spaniard honed his skills under the likes of Johan Cruyff and Sir Bobby Robson at Barcelona, both of whom had a lasting impact on the game and the next generation of managers.
Three of his former players who have learned from Guardiola are currently managing teams at the top of their respective divisions. Mikel Arteta leads the Premier League with Arsenal, Xavi has got Barcelona to the top of La Liga, while Vincent Kompany has Burnley leading the way in the Championship.
All of Pep Guardiola's former students, Mikel Arteta, Vincent Kompany and Xavi, are on top of their respective leagues 📈👨‍🏫 pic.twitter.com/y9uS5GtzwK

— 433 (@433) January 19, 2023
The Catalan has had a significant impact on the careers of these three managers and it will be interesting to see how their teams fare in the coming months and years. With all three of Guardiola's disciples leading their leagues, it's clear that his influence on the modern game continues to grow.