In a dramatic 3 a.m. police raid, a Premier League player was taken into custody on rape allegations. When six police cars pulled up to the ace's residence, he was asleep.
Another lady in her 20s reported the claimed assault and provided police with pictures of the purported "bruising." A prominent football player was detained by police after a lady charged him with raping her while they were on vacation in the Mediterranean. One of the finest players on his Premier League team, the international star was handcuffed and brought to police yesterday. Six police cars came to his lavish guarded estate at 3 am while he was asleep, and he was detained on rape suspicion.
Also Read: WATCH: Real Madrid maestro Luka Modric spends a heartwarming moment with a 6-year-old who lost both parents in the Russia-Ukraine conflict
Premier League star accused with rape charges: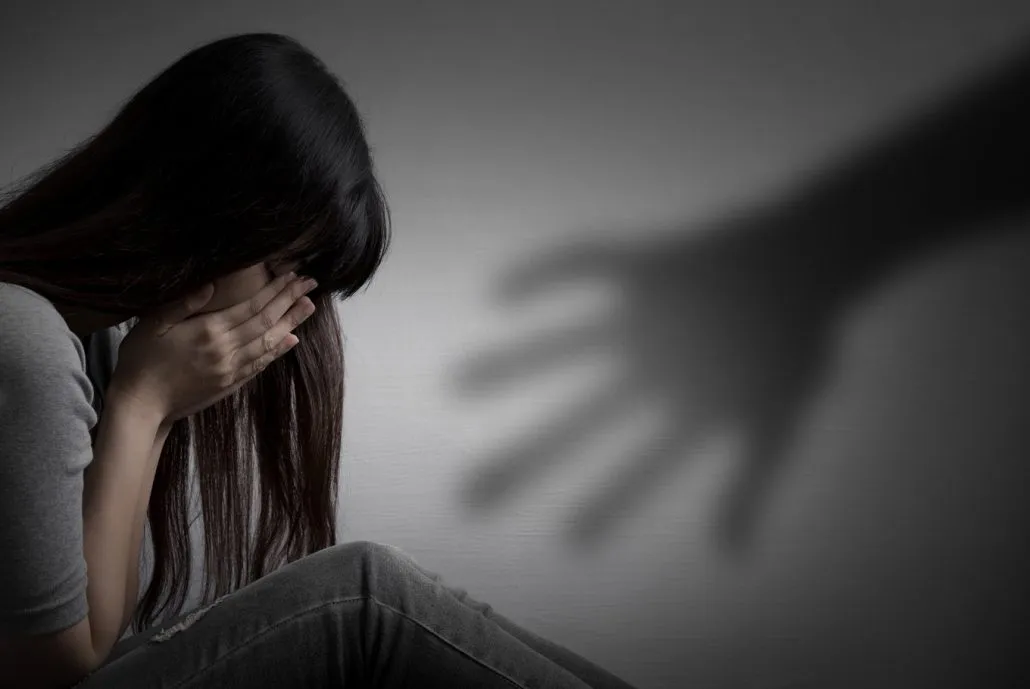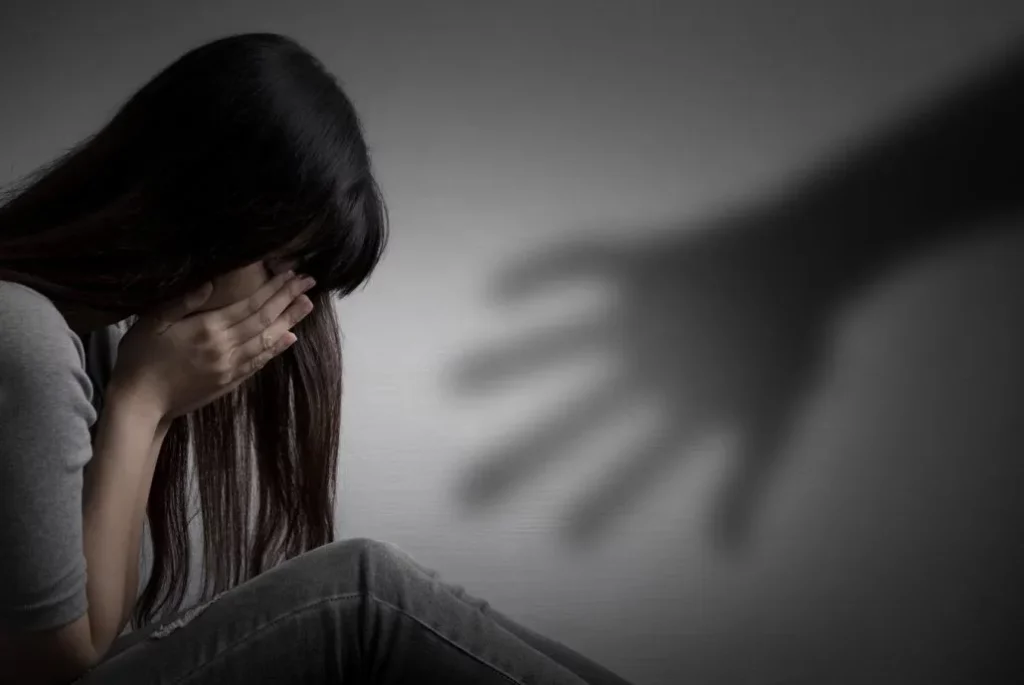 The well-known footballer, who was in his late 20s, was questioned by authorities for at least 15 hours. The star player, who remained in jail Friday night, had started his training and was about to board a flight for his club's pre-season tour.
A 20-year-old lady has said that she was assaulted last month while on vacation in the sun. The so-called victim reportedly left the five-star facility and returned home to her family and friends via plane.
On her return to the UK, she talked with the police, and on Sunday night, she went to a police station and gave a detailed statement in support of her allegations.
She displayed images to the investigators that she said revealed signs of the alleged attack's bruises on her body. A significant police presence was noticed at the star's house only a few hours after she gave her statement.
Later this year, the footballer was scheduled to take part in the World Cup in Qatar. Last night, as news of the rape allegation spread through WhatsApp groups for Premier League stars, shocked sportsmen were exchanging information.
The player's club was shaken by the arrest as well. The claims are quite severe, a second insider told The Sun. "Club bosses are stunned about this. The player was due to be on a pre-season tour. He will now not be traveling with the side." The football player's club was asked to comment last night.
Also Read: Real Madrid's €60 million player Luka Jovic set to join Fiorentina permanently with a 50% sell-on clause: Reports