Real Madrid defender Antonio Rudiger recently took a dig at the current Chelsea team. The Los Blancos take on the Blues in the first leg of the Champions League quarterfinals on April 12.
Speaking about the current squad of the west London based club, Rudiger stated: "The Chelsea team I played for is nothing like the current Chelsea team." However, he was quick to emphasize on the difficulty of the Champions League tie against them, stating: "But what is clear to me is that the match will be tough, they have plenty of quality players."
The German joined Chelsea from AS Roma in 2017. He was quickly regarded as one of the best defenders in the Premier League. The center back made 203 appearances for the club in a span of five years before joining Real Madrid in 2022.
Chelsea currently are amidst a torrid season as they sit 11th on the Premier League table. They were also knocked out of both the FA Cup and the Carabao Cup at the hands of Manchester City. Their last hope for silverware this season depends on the Champions League where they are set to meet the Madrid based side in the quarterfinals.
In case you missed: Real Madrid's Fede Valverde gets backed by fans on social media after Alex Baena controversy
Lampard reveals key player for Chelsea's clash against Real Madrid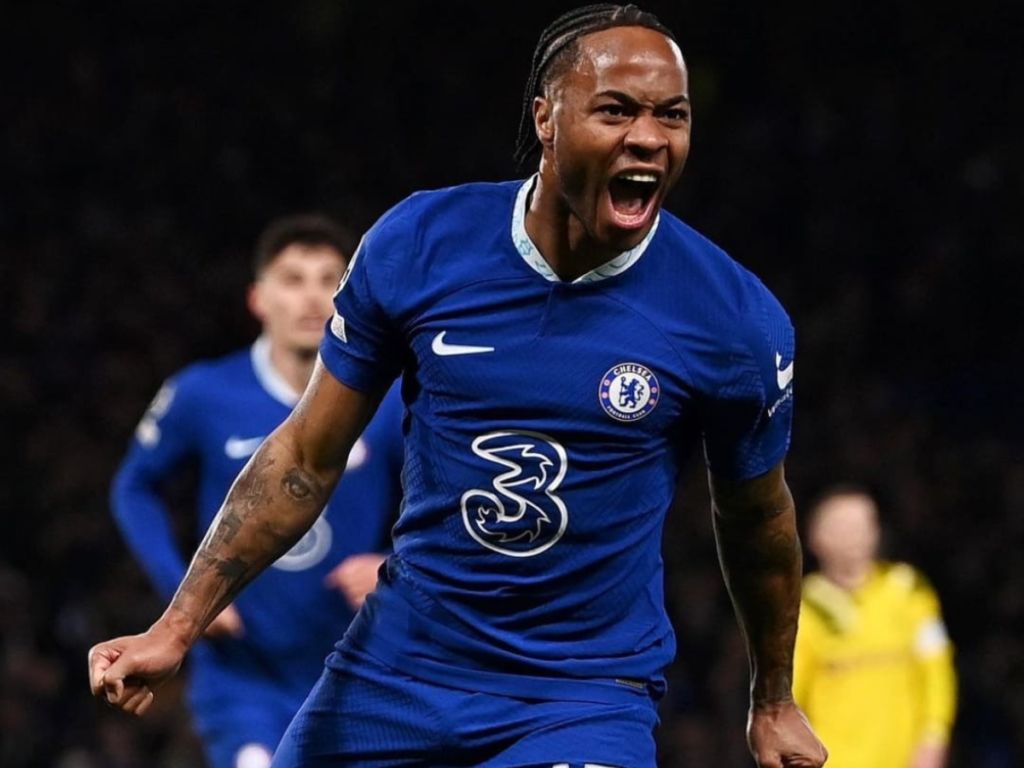 Frank Lampard was appointed as interim manager for Chelsea until the end of season. This comes in the wake of Graham Potter's sacking as head coach after the Blues slumped to their 11th defeat of the Premier League season at the hands of a 2-0 defeat to Aston Villa.
Speaking about who he thinks will make the difference against Real Madrid in the Champions League, Lampard stated: "I think Raheem's a fantastic player. He's been one of the best wingers in the world for a long time."
He also stressed on Sterling's impact in big moments, stating: "He certainly is a player of a high level and a high competence level and understanding of the game that it won't faze him. In fact, he's risen to games like that before in the past. So that's something we'll obviously rely on because some elements of the squad are maybe a bit younger. Raheem has been there and done it and there's history of him producing in big moments."
However, Lampard's second tenure at Chelsea started off as a disappointment. A lone Matheus Nunes strike led Wolves to a 1-0 win against the Blues at the Molineux Stadium. The former midfielder will certainly hope to turn things around when the club travels to the Santiago Bernabeu to play against the Los Blancos.
Related news:
Todd Boehly or John Terry? Who brought Frank Lampard back to Chelsea?
Jose Mourinho hits back at Antonio Cassano's criticism with three points against Torino