An unlikely incident took place during the clash between Morocco and Belgium. The Moroccan goalkeeper Bono was seen lining up with the team ahead of their FIFA World Cup group stage match. Although, despite being named in the starting line-up for Morocco, the Sevilla goalkeeper did not play due to reasons further explained.
Bono sang the national anthem of his country but decided to vanish from the team queue right before kick-off. Here is when their backup keeper Munir was seen warming up. Munir also started the game against Belgium and kept a clean sheet. Just like the audience, the commentators were late to identify Munir and even referred to the backup goalkeeper as Bono once during the match.
Many fans across the internet were amazed by the fact that Bono was injured during the national anthem of his country. Although the reason why the Sevilla keeper could not make it to the pitch was that he was feeling ill.
According to various reports, Bono complained that he was feeling ill just before the kickoff time, which naturally annoyed the national team manager Walid Regragui. Thankfully, backup keeper Munir stepped up to play a very crucial game against attacking players like Kevin De Bruyne and Romelu Lukaku and managed to keep a clean sheet.
Read more- 2022 FIFA World Cup Germany v Spain: Preview, Team News, Possible Line Ups, and Prediction
2022 FIFA World Cup Morroco vs Belgium: An Overview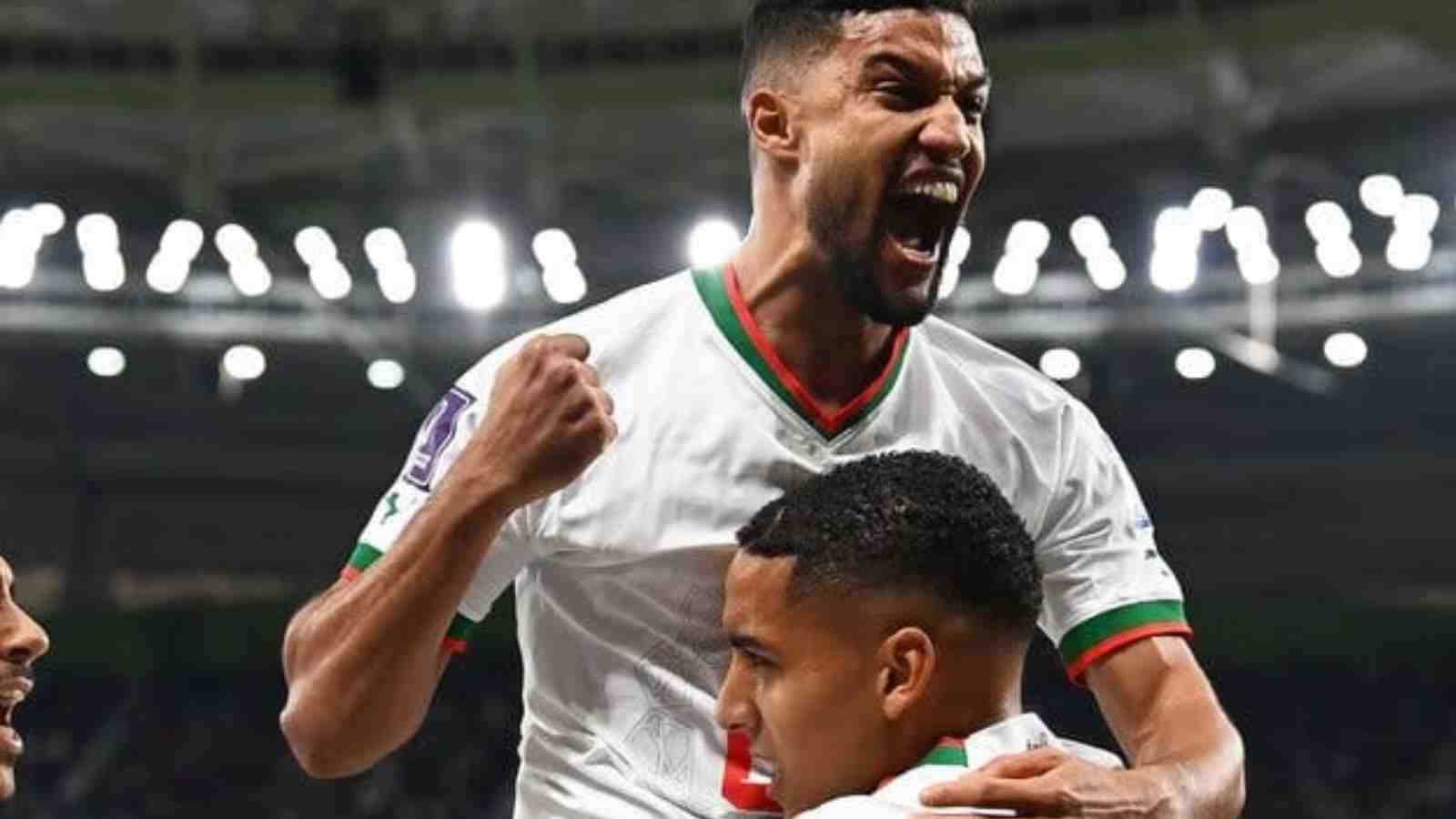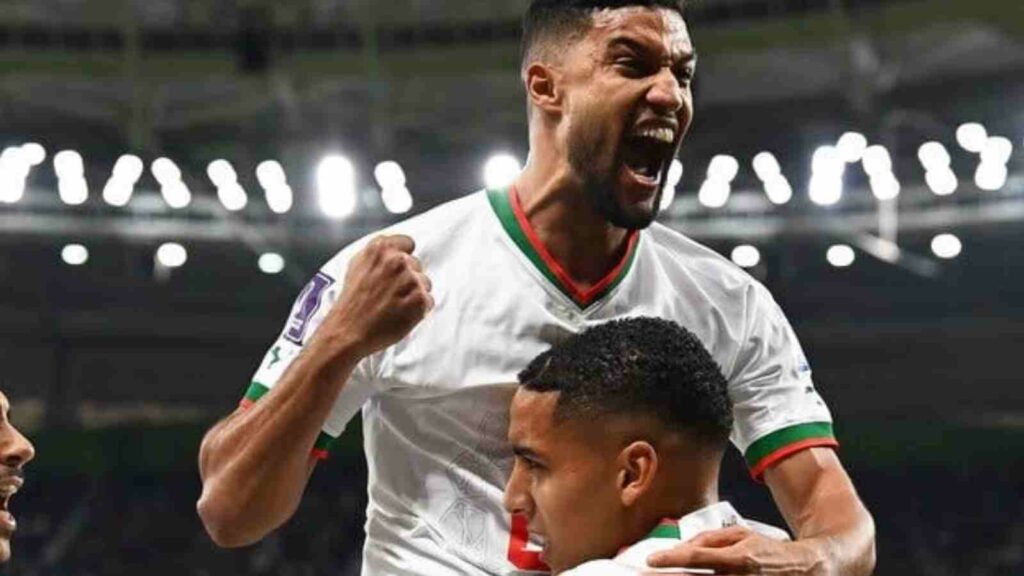 The African nation stunned Belgium to clench all 3 points from the European heavyweights. Belgium stands at number 2 in the FIFA rankings of the world. Even with stars like Kevin De Bruyne and Romelu Lukaku in their squad, the Belgians were unable to make a threatening impact in the second match of the FIFA World Cup.
The veteran Belgian goalkeeper, Thibaut Courtois, made a horrendous error which led to the first free-kick goal of this tournament. After the first goal in the second half, Belgium was unable to dictate the game under constant Moroccan press.
Belgium now faces the fear of elimination as they face Croatia in the final game of the Group stage o the FIFA World Cup. Considering the performance they put in today, do you think they will be able to make it out of their group?
Read More-Middle-Eastern consortium in talks with Liverpool for a €‎3 Billion takeover: Reports
Also Read-Lionel Messi mesmerizes with his left-foot magic against Mexico in a FIFA World Cup thriller