Joao Cancelo signed the German giants in January for a six-month loan deal with an option to buy him for 70 million euros. Cancelo's starting days in Bayern Munich were not above par as the player didn't get to start many games under the previous manager and is now linked with a move to either of the two clubs. However, Bayern Munich manager, Thomas Tuchel, gave his stance on the player's future on Saturday.
Cancelo has played 19 matches for Bayern Munich, scored one goal, and made six assists. Because of the internal dispute within the club, the 27-year-old center-back has not been playing at his full potential. The player is constantly linked with two clubs Arsenal and Barcelona. Both clubs are desperate to sign the ex-Manchester City player because of his past performance and skills.
But Thomas Tuchel the current manager of Bayern Munich has claimed that Cancelo is 'happy' playing for Bayern and has also sighted for giving the player a possible contract extension because of his performance and his skills. By the statement of Tuchel it is clear that there was no such tension among him and the Portuguese center-back as many reports claimed.
The manager might also sing the player permanently if the higher authorities of the club doesn't come in between. Joao Cancelo is one of the best center-back in football and if not in Bayern Munich. Then the player could definitely play for either Barcelona or Arsenal as both the clubs are ready to seal the deal if Bayern doesn't extended his contract after the end of this season.
Thomas Tuchel quoted, ''I have the impression that he feels very comfortable here. But in the end, all parties are part of the decision. His desire for training is unique. I have the feeling that he is really happy here. We'll discuss everything else after the end of the season.'' From this statement by Thomas Tuchel, it seems evident that Bayern might offer Cancelo a contract extension at the end of the season.
Real Madrid and Manchester City speculating to sign Bayern Munich's key star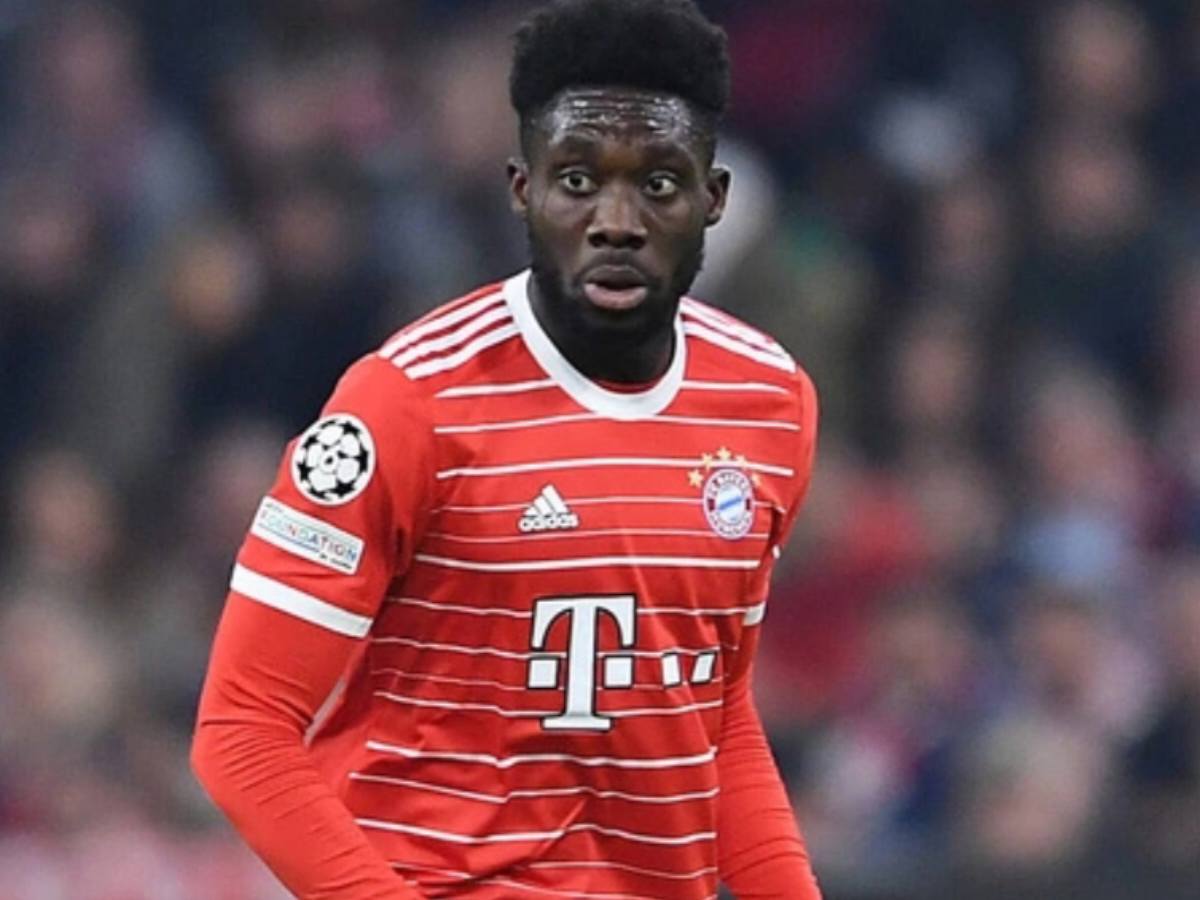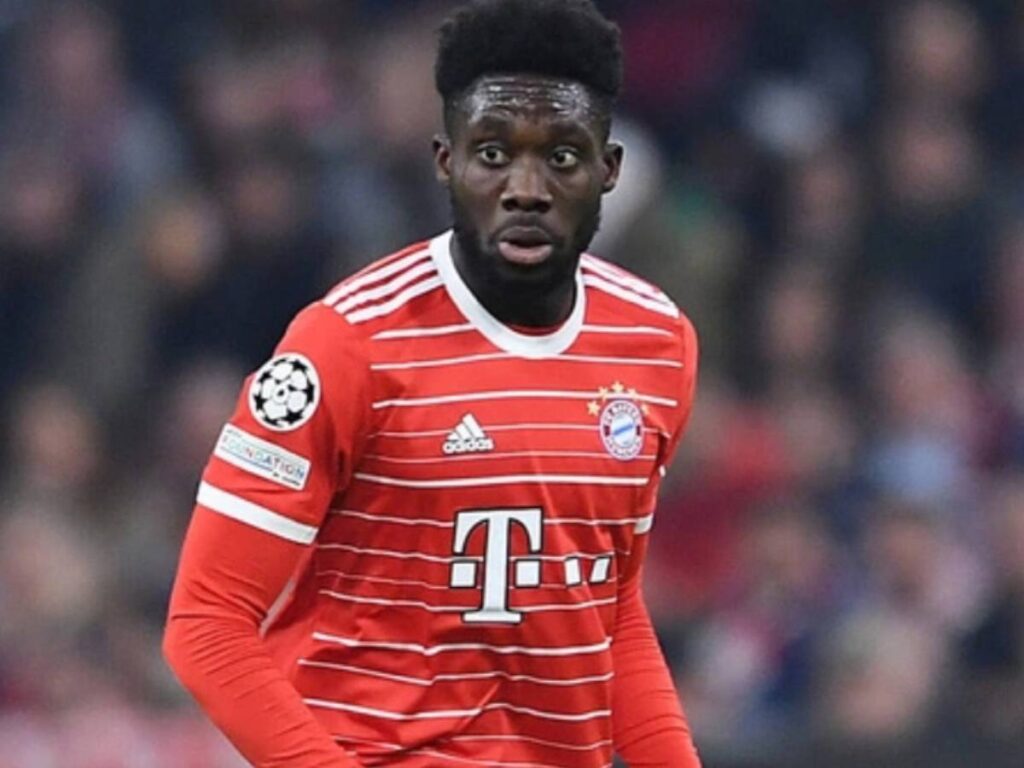 Both the Whites and Blues have shown interest in signing the Bayern Munich defender Alphonso Davies as per many German reports. Los Blancos wants to sign the Canadian player because of the injury of Ferland Mendy which makes Carlo Ancelotti use midfielder Camavinga as a full-back.
As it stands today, Man City wants to sign Davies to fill the void created after selling Joao Cancelo. However, Bayern Munich has stated that Alphonso Davies is "unsaleable" and is looking forward to extending his contract till 2025.
Related News: Erling Haaland finally reveals the name of his favorite video game via Instagram story
Alexandre Lacazette on the verge of beating Kylian Mbappe in Ligue 1's Golden Boot race