The highly renowned Dutch star footballer Virgil van Dijk recently made some intriguing and contentious remarks about the legendary Jamie Carragher of the English Premier League team Liverpool. Van Dijk believes that two of his teammates are superior to Carragher and that he might not be in the team's starting XI.
The incident had place in a recent episode of the Gary Neville-hosted, highly regarded programme The Overlap. When Gary Neville questioned Van Dijk about whether Carragher would join the current Liverpool team, the Dutch captain responded, "Like the squad or the 11? He wouldn't even make the full squad, the first 20, he would be in the stands!"
He also added, "You have to really think about it, you have two centre backs playing. Hopefully I'm playing and then Joe Gomez now. Then you have Matip and Konate, [he wouldn't get ahead of them]. He played many, many games for Liverpool but I think the modern day game, Matip and Konate would be ahead of him."
Liverpool likewise had a difficult start to the current campaign and is currently struggling in the middle of the table. They were unsuccessful in the UEFA Champions League as well, and they were forced to leave the competition on Wednesday. Some people believe that this is avenging the seven-year Klopp curse.
Read More: "Not a hard question"- Real Madrid's ace midfielder Toni Kroos gives his verdict on UCL Vs World Cup debate
Liverpool in 2022-23 season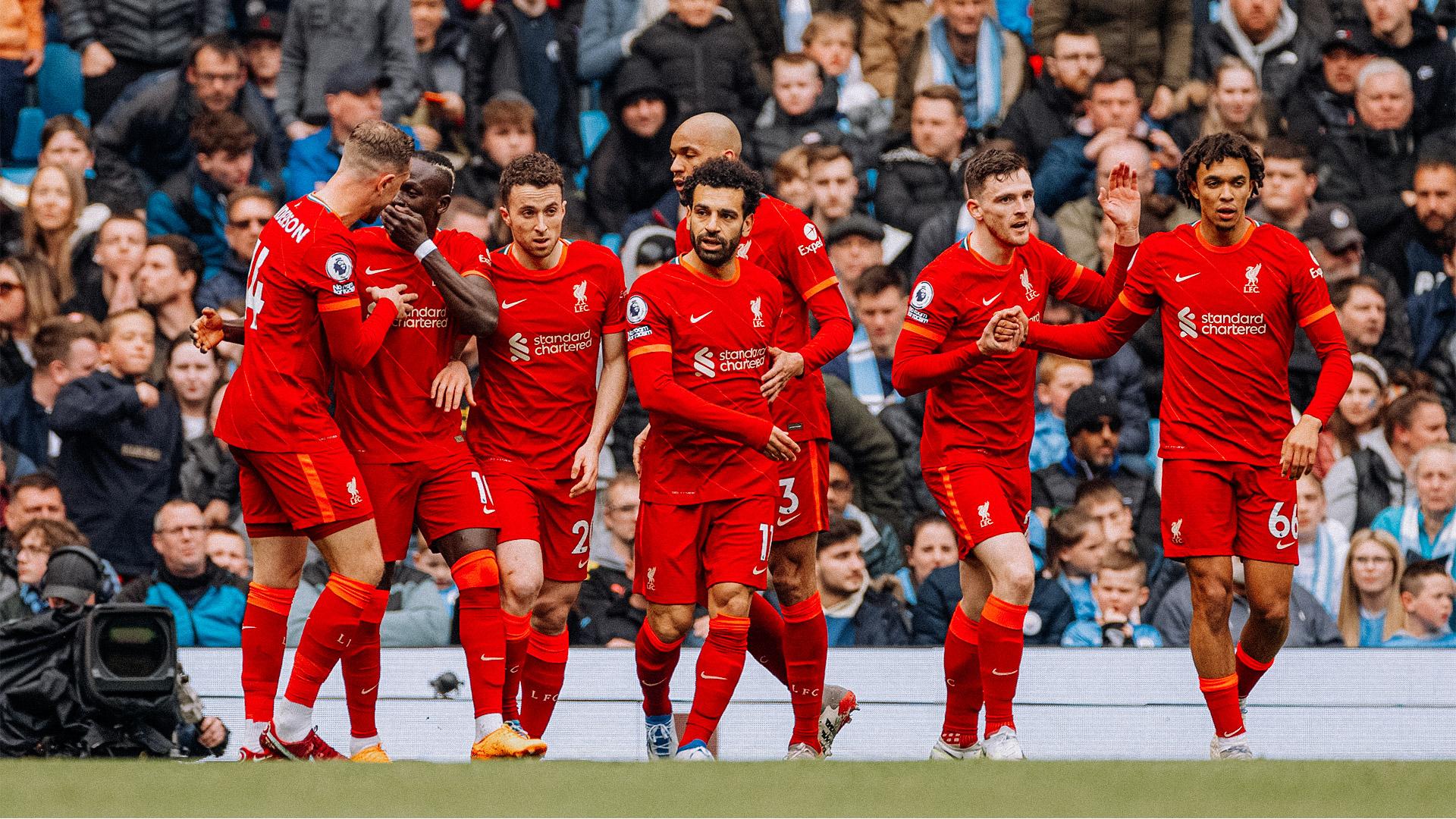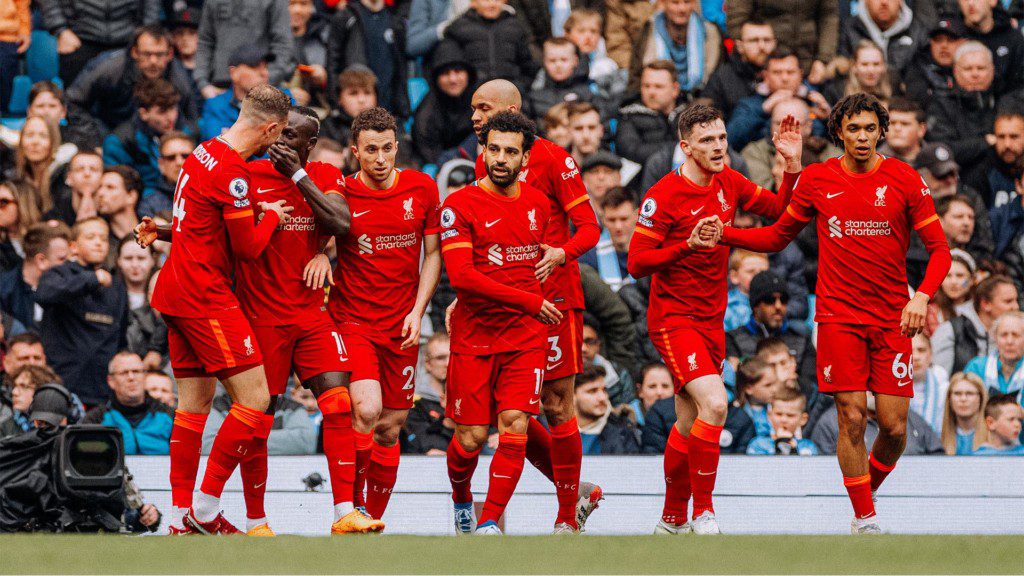 The 2022–23 campaign will mark the 131st season of Liverpool Football Club and their 61st consecutive season in the top division of English football. They are taking part in the FA Cup, EFL Cup, and UEFA Champions League this season in addition to the domestic league. This season had marked them out of form.
They have participated in 12 matches in the English Premier League, of which they have only won four, lost four, and drawn the other four. They have accrued 15 points altogether from these matches under the active guidance of Jurgen Klopp. Fans anticipate many more from the formerly prosperous period.
Also Read: "You are never bigger than a club" – PSG legend believes Kylian Mbappe should have joined Real Madrid in summer
Also Read: "I have been in the bench for more than 1200 games"- Real Madrid's Carlo Ancelotti not scared of possible ban after lashing out at referee