Paris Saint Germain fans once more disrespected Lionel Messi after his last match for the French club against Clermont Foot. However, the fans not only targeted the Argentine but also snubbed his Brazilian friend Neymar Jr.
Lionel Messi has faced the hatred of PSG fans since he went on an unauthorized trip to Saudi Arabia. Since then, the fans have not yet accepted the player. Neymar has also been through similar incidents off the pitch. However, reports suggest that the severely underwhelming performance from the two superstars is also a reason behind the growing unrest among the fans.
The former Barcelona player was disrespected at the start of the match when his name was announced in the starting lineup. And after the match during the title celebration, both Lionel Messi and Neymar Jr were 'booed' by the PSG fans. Both the players after this incident left the celebration early
The Argentine joined the club in 2021 from Barcelona. Since then the player has made 75 appearances, scored 32 goals, and provided 35 assists. Messi didn't make a big impact in his first season but in the second season, he has scored 21 goals and provided 20 assists in just 40 matches.
Despite all the disrespect and hatred by the Paris Saint Germain fans, Lionel Messi has stated his departure by telling, "I would like to thank the club, the city of Paris, and its people for these two years. I wish you all the best for the future."
In case you missed: Real Madrid terminates Eden Hazard's contract with mutual consent, becomes third player to leave club this season
Why Paris Saint Germain fans are disrespecting Lionel Messi and Neymar Jr?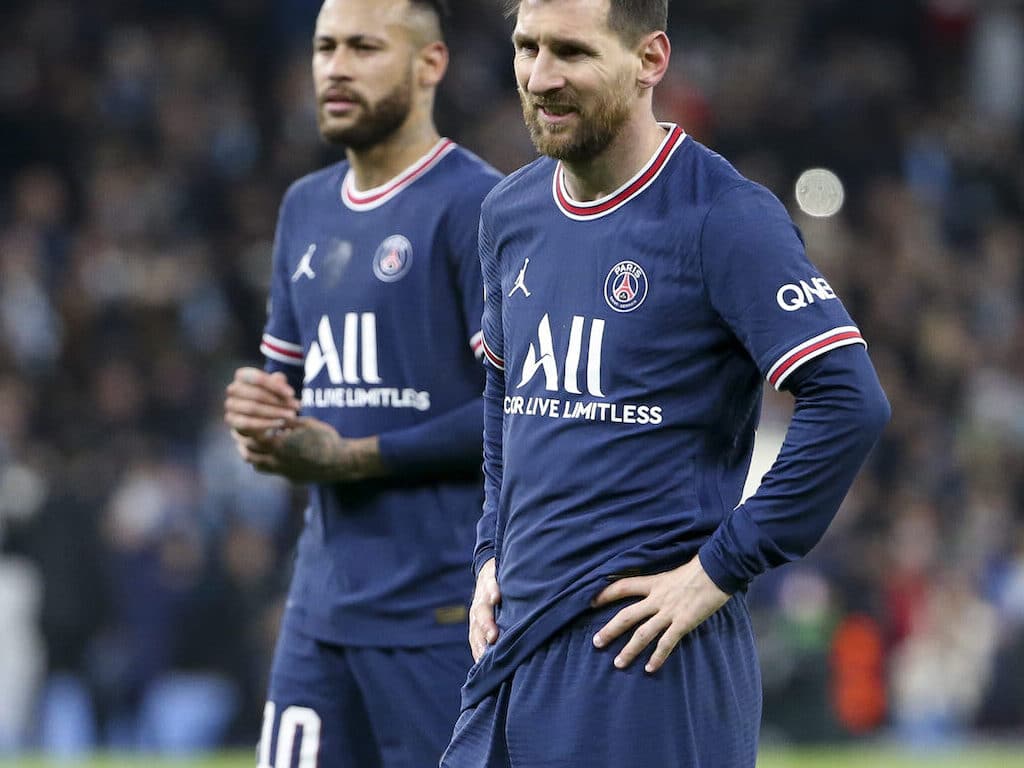 Lionel Messi and Neymar Jr have been very important players in the squad of PSG along with Kylian Mbappe. But both the player has received more disrespect from the fans than love this season.
Both the players when in Barcelona were not disrespected by the fans and never faced such situations when they played for the Catalan club. But after signing a lot of this especially for the Argentine changed.
The seven-time Ballon d'Or winner got the taste of hatred for the first time even Neymar in the current season faced such incidents for the first time. Everything was good for Messi in the first season.
But after he went on an unauthorized trip to Saudi Arabia things change drastically. Fans 'booed' the Argentine player in the match against Ajaccio and also did the same thing in the player's last match for the club.
With Messi, Neymar Jr has also got hate for getting injured and spending his time in Brazil as a vacation. Fans have protested in front of the Brazilian's house for this action of his.
After all these incidents both the players have decided to leave the club. Where Messi has left the club this summer, Neymar is also speculating to leave the club this season or the next season.
Related News: