Real Madrid finally have named their new head coach ahead of next season in the form of Carlo Ancelotti. The Italian manager was in charge of Everton in the Premier League but has stepped down from his role at the Toffees and joined Los Blancos.
Ancelotti was Real Madrid's manager from 2013 to 2015, will return to the same job from which he was fired in 2015 despite winning Real Madrid their 10th UEFA Champions League title in 2014. The 61-year old has signed a three year contract at the club and will succeed Zidane who left the club a few days back.
Carlo Ancelotti will return for his second spell at Real Madrid after leading them to the La Decima Title in 2014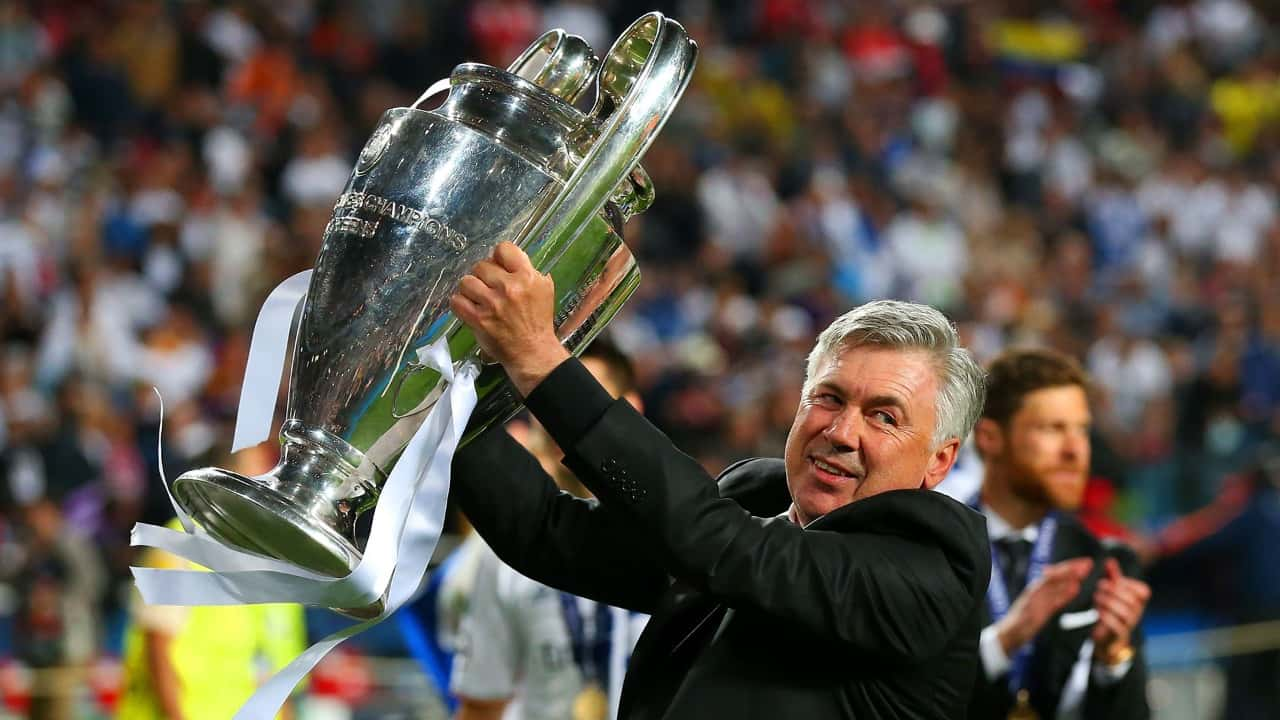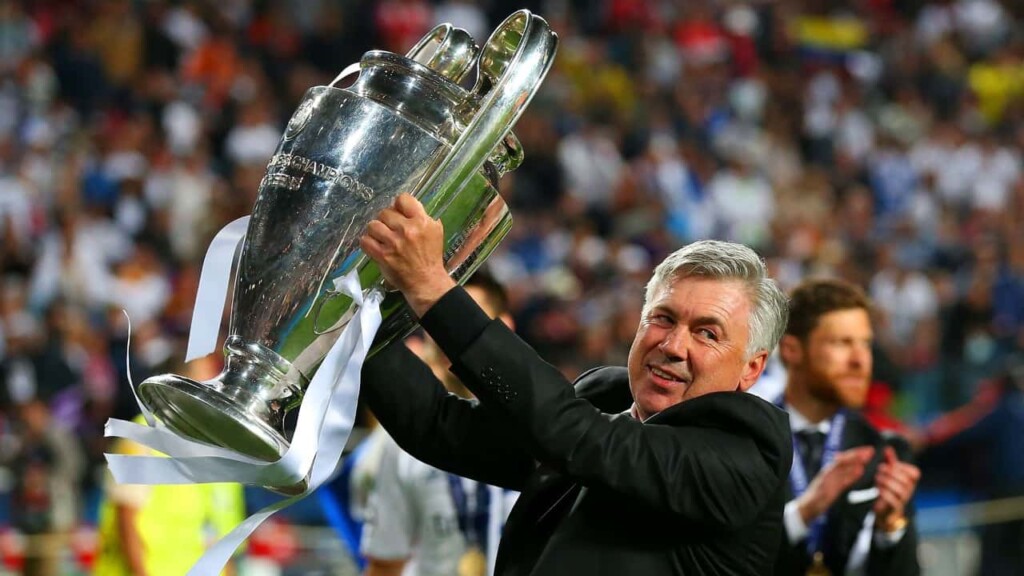 Carlo Ancelotti led Everton to a 10th placed finish this season in his first full season at the club, but his side displayed some attractive football at times during his tenure. Under Ancelotti, Everton managed their first Merseyside derby victory at Liverpool after a gap of 20 years in the previous season.
Ancelotti said: "I would like to thank the board of directors, the players, and the Evertonians for the tremendous support they have all given me during my time at the club."
He added, "I have complete respect for everyone associated with Everton and hope they can achieve the exciting opportunities they have in front of them. While I have enjoyed being at Everton I have been presented with an unexpected opportunity which I believe is the right move for me and my family at this time."
It will be Ancelotti's second spell in charge of Madrid after taking the job in 2013 following Jose Mourinho's departure. The Italian won the Champions League, Copa del Rey, UEFA Super Cup and FIFA Club World Cup in two years at the club.
Also Read: Premier League announces eight-man Player of the Season nominees