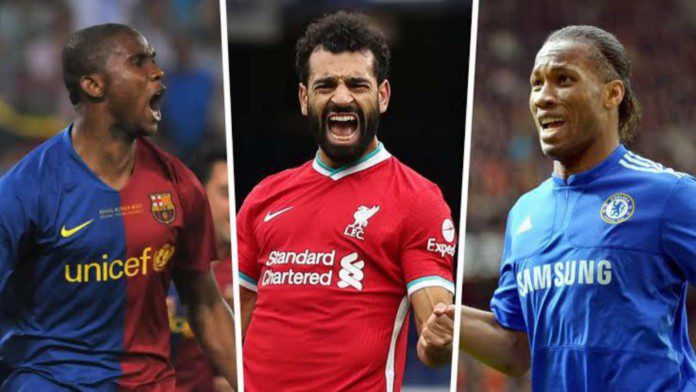 Great names have been established from the African continent in terms of footballing greatness. Football is a diversified sport which is recognised worldwide. There is a reason why it is the king of all sports.
In the 21st Century there has been some world renowned names in the beautiful game that has established themselves as the best in the business.
So, Ranking Best 5 African Players of The 21st Century goes likes this:-
5. Michael Essien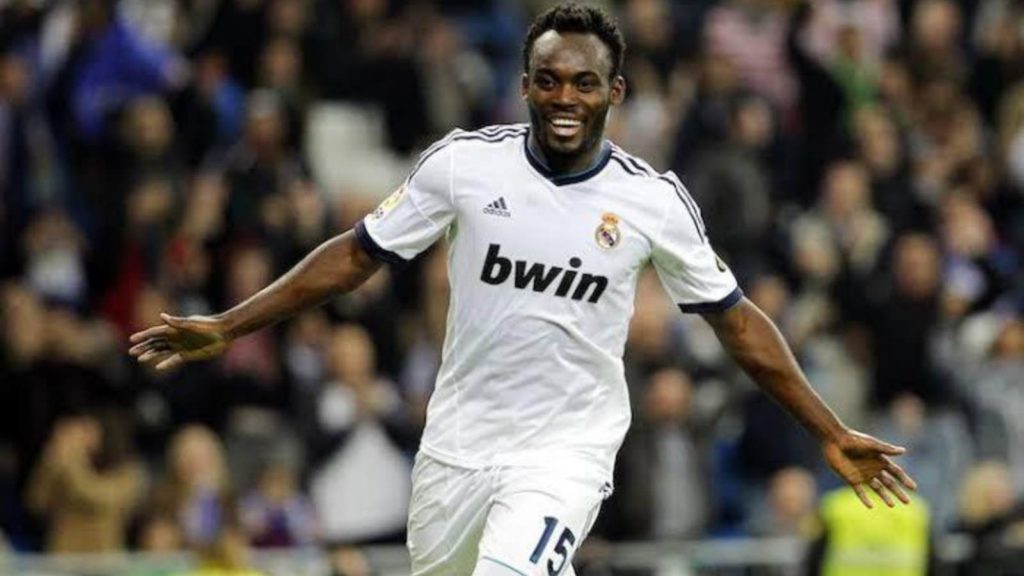 A well renowned name in World Football, because of his exceptional skills in the middle of the park. He was a great midfielder of his time with a strength like that of a warrior. He has a very dynamic style of play which truly enhances his gameplay overall.
There is a reason why he has played for legendary clubs like Real Madrid and Chelsea at the prime time of his career. And not just a mere part of the team but acted like a pivot that holds the entire team together.
Wherever he went he created a solid place for himself. Although with his national team Ghana he wasn't quite successful but nevertheless won the African Player Of The Year award once in his career.
Also Read:- 5 Players Who Took Premature Retirement From Football
4. Yaya Toure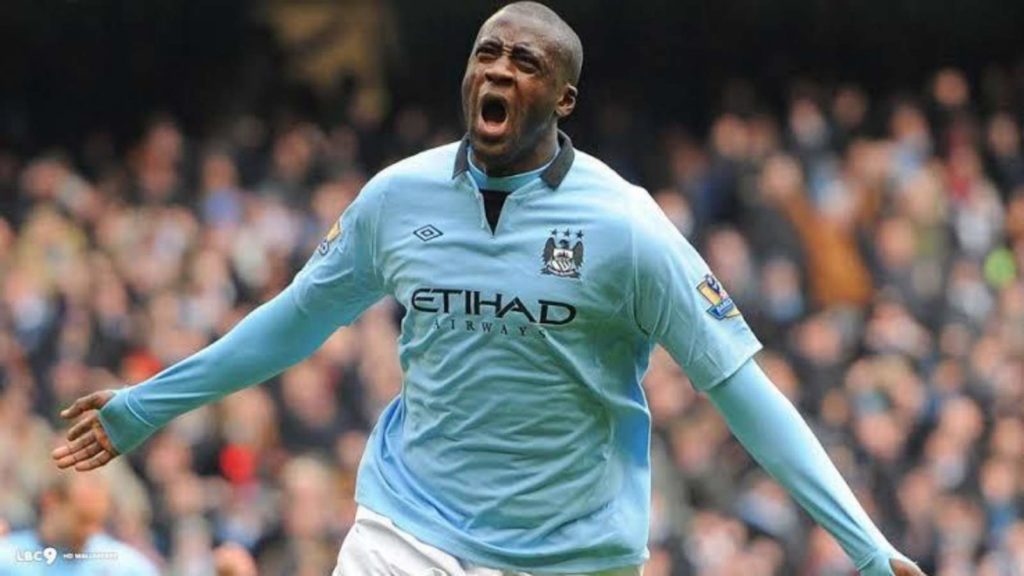 The Manchester City icon who was just another defensive midfielder for Pep Guardiola at Barcelona went on to become one of the finest midfielders of his generation at The Etihad Stadium.
He was a classic modern day box to box midfielder, with a killer goal scoring prowess. He even scored 20 goals in the year 2014 where he played at a very deeper position which is absolutely insane in itself.
He was instrumental in building up the modern day Manchester City. He also led his national team, Ivory Coast to AFCON trophy in 2015 and won the African Player Of The Year awafd twice in his illustrious career.
3. Mohamed Salah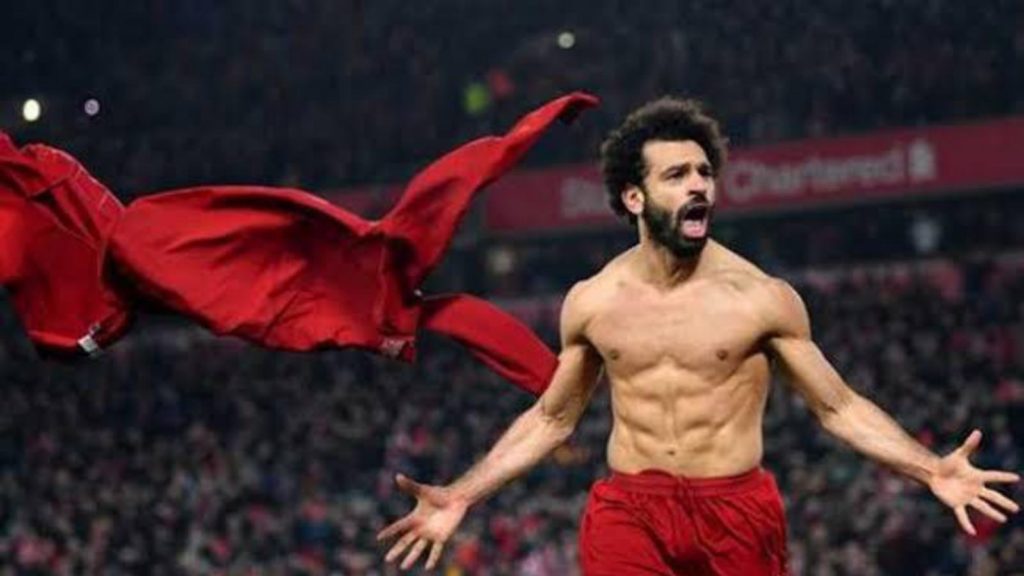 The Egyptian King 'Mo Salah' is an absolute beast and arguably the best player in the world right now. When he first came in the premier league with Chelsea, he was considered a flop and that's why told to part ways from the English club.
However, he came roaring back to the English Top Flight with The Reds and what a comeback it was, absolutely heavenly. Anfield is the place where he has established himself as the best player in the world for a couple of seasons now.
He has been a player that has established himself as the finest goal scorer in the English Top Flight. And he was instrumental in Liverpool's Champions League Triumph as well as ending their 30 year Premier League drought, simply incredible.
Also Read:- Top 5 Weirdest Moments in the Premier League
2. Didier Drogba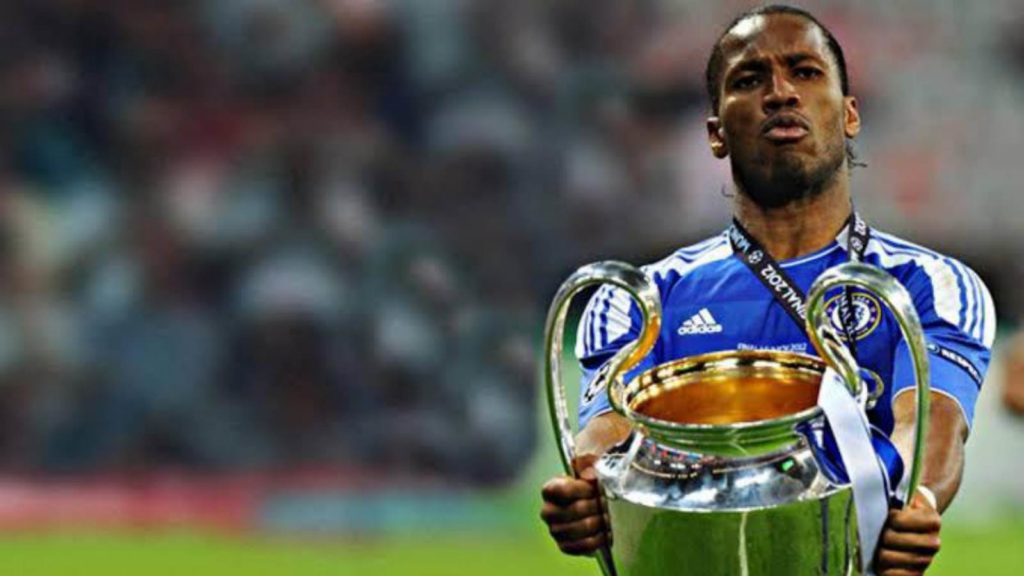 Didier Drogba is a legendary striker who came in as a nobody and left as a legend of the game. During his prime time of his career he had enjoyed an illustrious career winning silverware after silverware at The Stamford Bridge.
He is a legend on and off the pitch, he even halted a civil war for his country. When 'The Special One' Jose Mourinho bought him, everyone was surprised because he was just a nobody and he literally bamboozled the entire Premier League with his exceptional talents.
Didier Drogba is the all time African leading goalscorer in Premier League history and he is the leading goal scorer in Champions League history. He is unarguably the most talented and clutch African player of all time.
1 . Samuel Eto'o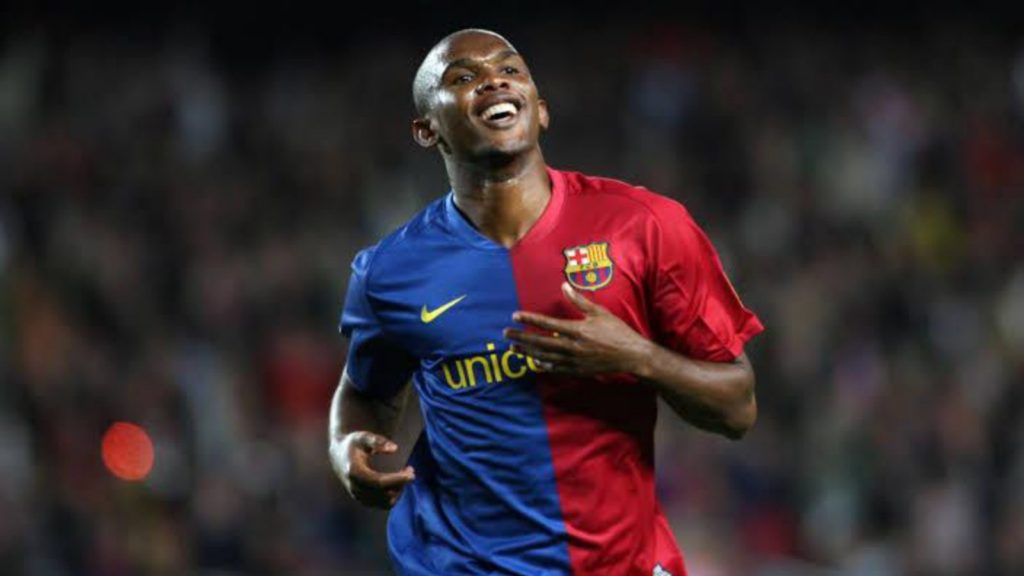 Unarguably The Best African Player of the 21st century. Samuel Eto'o is a legendary striker of his generation, he even overshadowed Thierry Henry and a young Lionel Messi at Barcelona. Eto'o is yet another player who didn't win the prestigious Ballon D'or.
Samuel Eto'o is a lethal striker who is the only player who had won back to back trebles with Barcelona and Inter which is absolutely insane because he was an instrumental part of both the teams.
Samuel Eto'o is an all time leading goalscorer for his national team Cameron and AFCON's topscorer as well. He had won the African Player Of The Year a record four times which is ridiculous in itself. He is even considered by many as the best talent from the African continent since GOAT George Weah.
The Conclusion
So this was the list of players who had left their mark in the beautiful game who originated from the African continent.