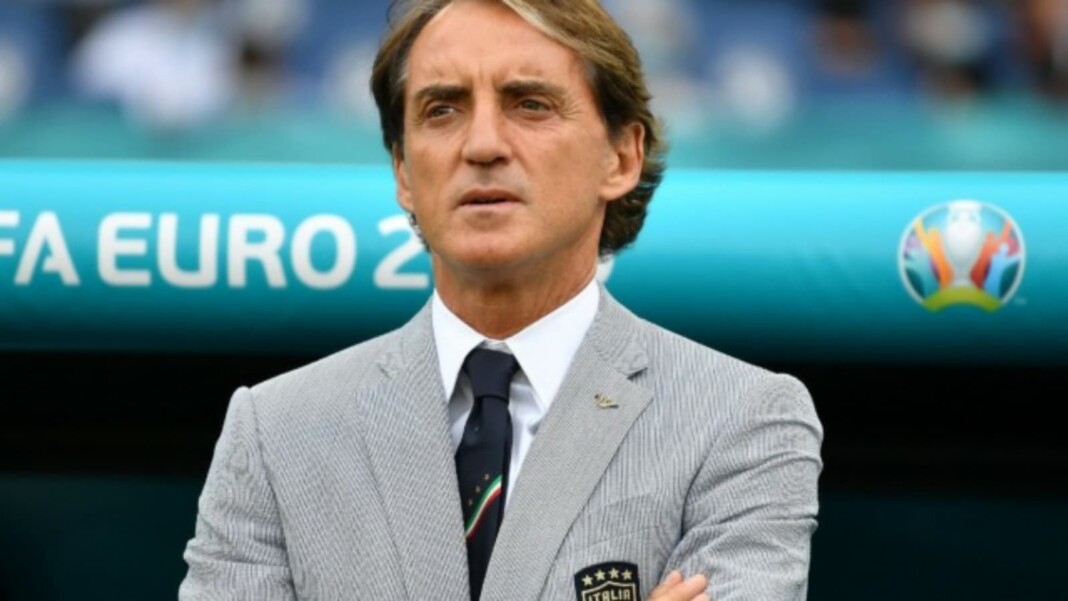 After an extra time fiasco and an exciting penalty shootout in the semifinals against Spain in Wembley, Italy have made it to the finals of Euro 2020. Italy were largely disappointed after they being unable to qualify for the World Cup 2018. However, Euro 2020 can be a sign of relief for Roberto Mancini and his men. Ahead of the crucial game, let us discuss Roberto Mancini's suit.
Who has designed Roberto Mancini's suit? What is it's cost?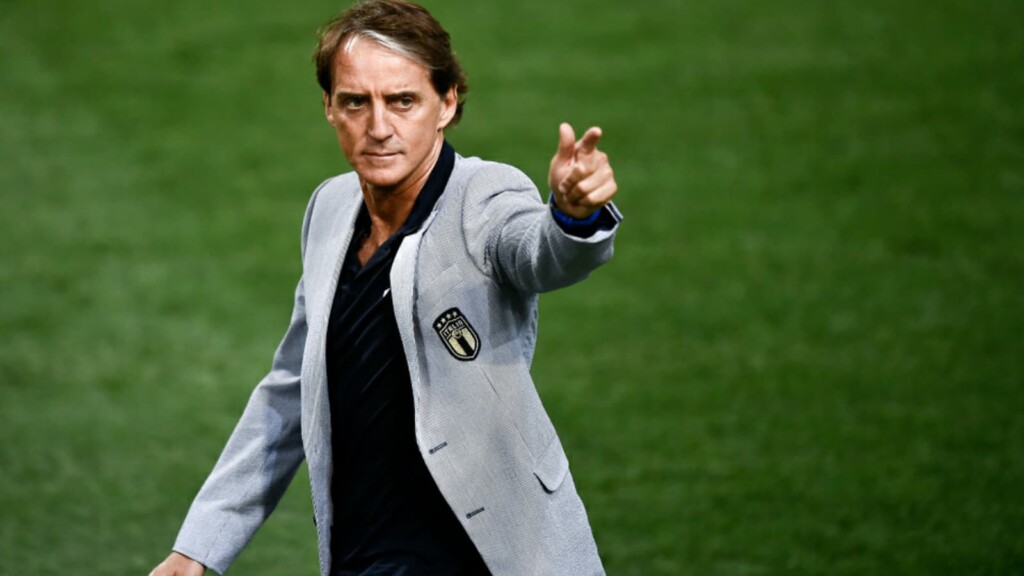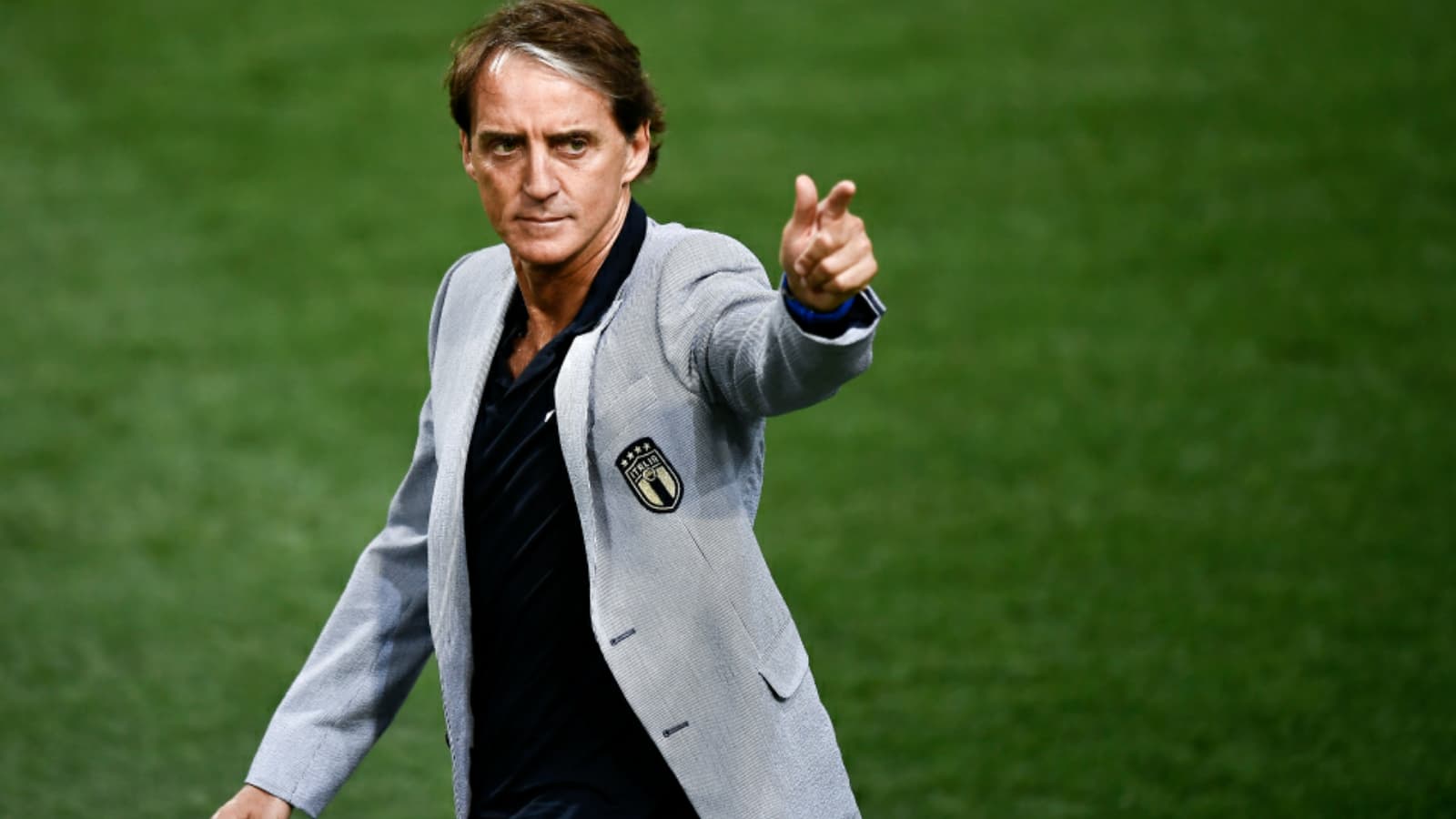 The Azzurri gaffer, Roberto Mancini's suit is designed by the famous designer across the globe, Giorgio Armani. One of the costliest brands across the globe, Armani, is worn by the Italian team manager. The design of the backroom attire is also designed by Giorgio Armani. The backroom staff attire gives a tribute to former Italian coach, Enzo Bearzot. Enzo Bearzot had led Italy to the World Cup glory in 1982.
In official statement, Italian Football Federation had mentioned:
A light blue/white jacket with a mandarin collar, made from light seersucker cotton with a wrinkled effect, accompanied by soft black trousers. The relaxed-looking suit is inspired by the elegance of the historic coach (Bearzot) and combines the authentically Italian style, the spontaneous nonchalant attitude with the essence of the typically Armanian lines and details.
As far as the cost is concerned, the pride of designing the suit as well as wearing it with the badge is always priceless. The intricate details about Roberto Mancini's suit are yet to be known.
Under Roberto Mancini, Italy are yet to taste a defeat and are unbeaten in their last 32 games. However, the run might come to an end if they fail to defeat England at Wembley.
Italy have always registered victory over England in major international tournaments. In the different wakes of games, the Azzurri have dominated Three Lions. Both teams are unbeaten in the league and England have conceded only one goal. It remains interesting to see if England can put all the demons of the past behind to lift a major international trophy after 55 years in their backyard.
Also Read: CONCACAF Gold Cup: USA vs Haiti Preview, team news and prediction