There is definitely a new sheriff in Europe at the moment, as Moldovan side Sheriff Tiraspol have pulled off one of the biggest upsets in European football. The Champions League debutants came up with an incredible 2-1 victory against 13-time Champions League winners Real Madrid, and that too at the Santiago Bernabeu.
After guiding his side to the enormous victory, the Sheriff Tiraspol manager did not hold back and fired back at former Liverpool striker Dirk Kuyt, who had questioned the quality of the Moldovan side a few days back. Sheriff made their way into the UEFA Champions League through the qualifying rounds and have now had two victories in their first two matches in the main competition.
Sheriff Tiraspol are currently top of their group in the Champions League ahead of Inter Milan and Real Madrid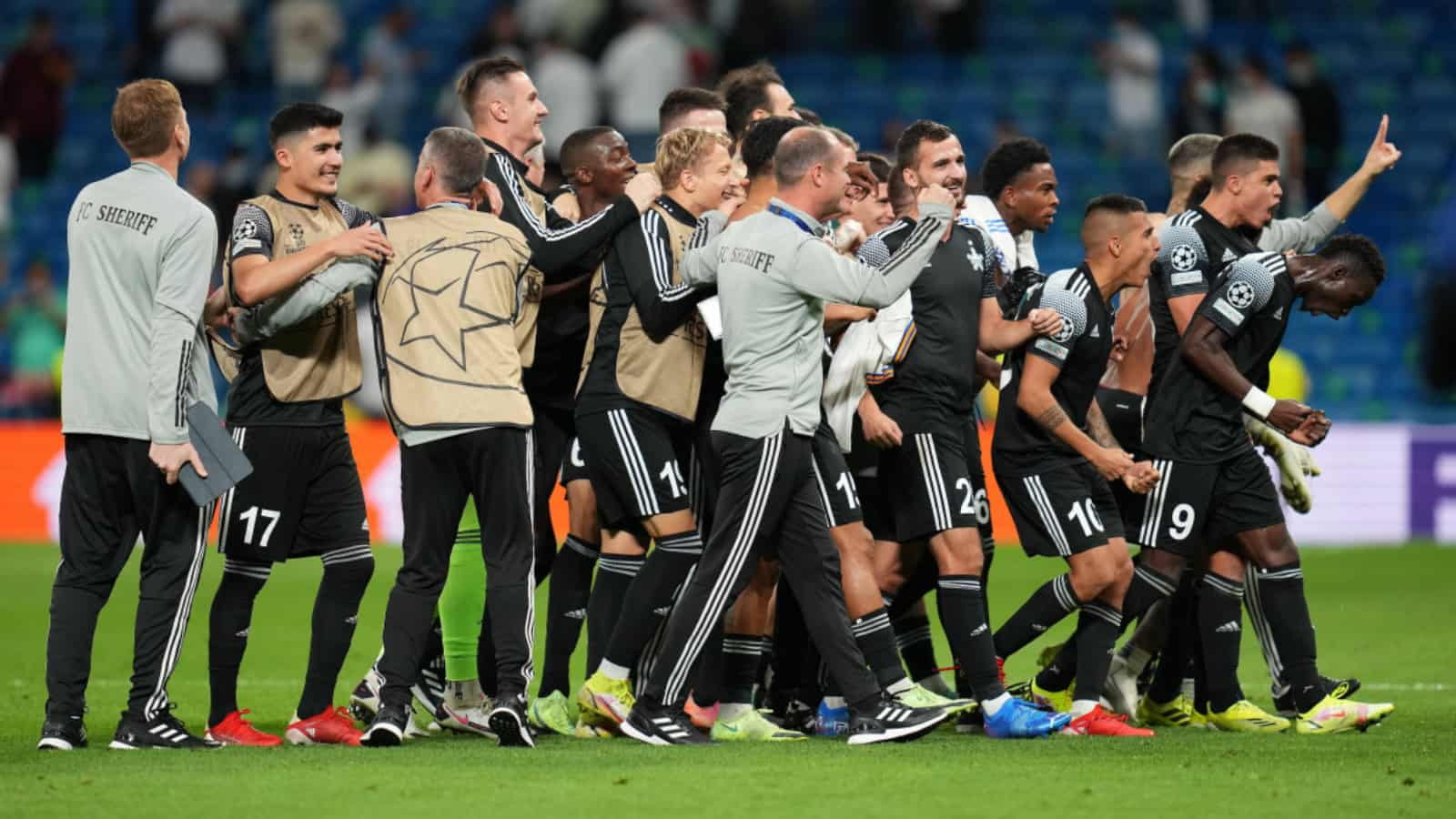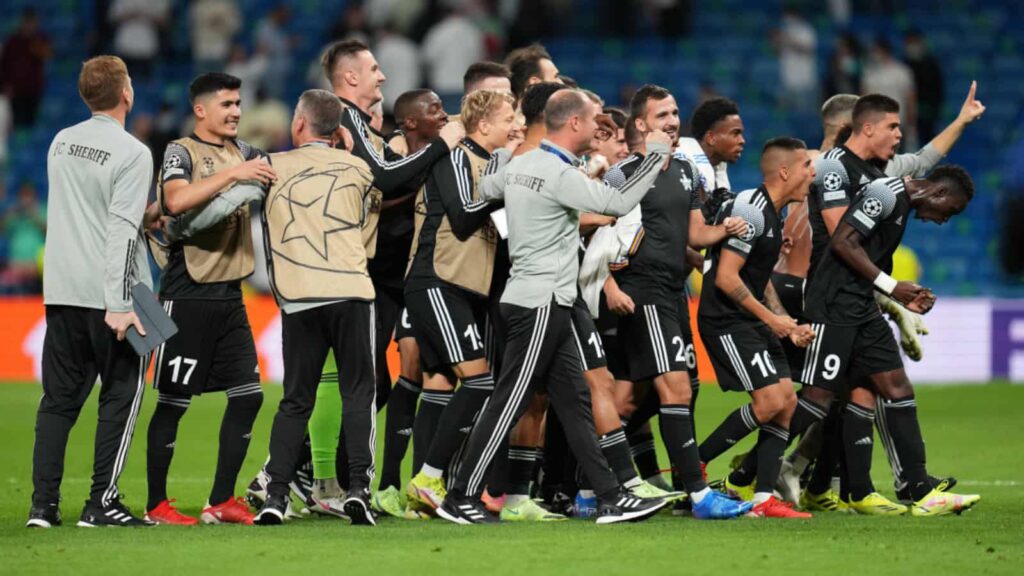 In a recent interview, with a Dutch media house, Dirk Kuyt had spoken about how he thought clubs like Sheriff Tiraspol do not have the quality that the other big clubs in Europe possess and have nothing to do with winning the competition.
He said, "I know that the Champions League is a competition for champions, but teams like Sheriff Tiraspol have nothing to do with the Champions League."
It's fair to say, that the Sheriff manager, Yuriy Vernydub did not take the words too kindly and aimed a direct remark at him, saying that he was happy to have destroyed his "perfect world."
"It was a great player, Dirk Kuyt, who said there is no place in the Champions League for Sheriff. So I'm very happy to destroy his perfect world," Yuriy Vernydub told a reporter in the press-match conference after the match.
The Moldovan side scored the first goal through Yakshiboev, who put the finish to a brilliant counterattack from the away side, and they hit the final nail in Madrid's coffin in the 89th minute as Sebastian Thill scored the winner.
Also Read: Bundesliga: Bayern Munich vs Eintracht Frankfurt Live Stream, Preview and Prediction