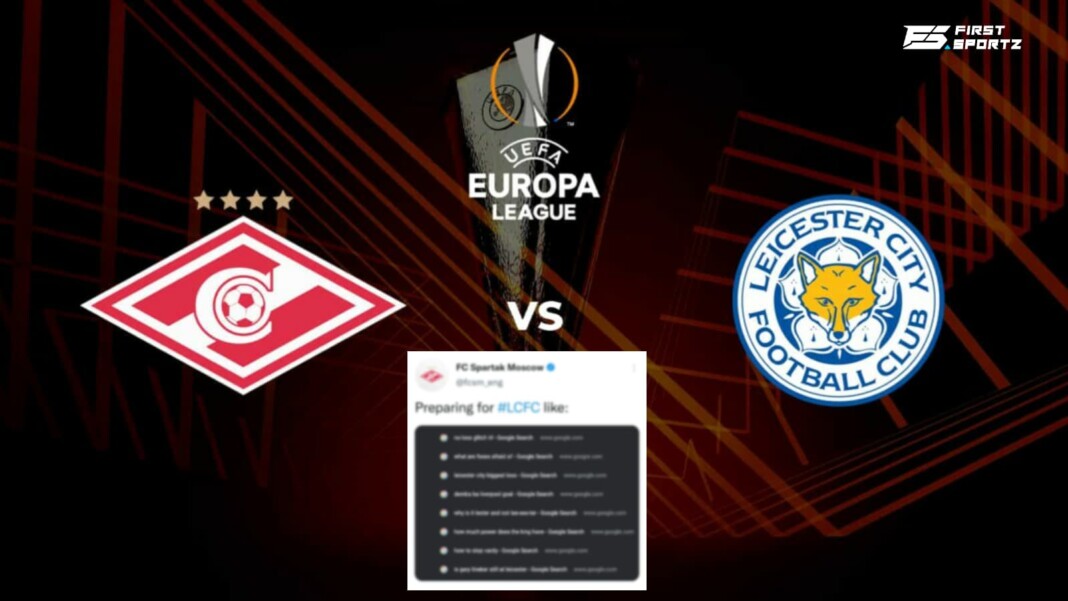 Spartak Moscow will play one of the biggest matches of their season when they welcome Premier League opponents Leicester City in the UEFA Europa League on the 20th of October, in what will be the third match of their respective European campaigns.
And just to add a bit more spice to that fixture, the Russian club's official English Twitter page came up with a humorous post, days ahead of the match. The tweet, which has since then gained over 12,000 likes shows a Google search history box, with funny and comical searches related to Leicester City.
Spartak Moscow are currently second in Group C, while the Foxes remain at the bottom
The first search, "no loss glitch irl" is a remark made for all the gamers which basically looks at a glitch with which the club would not lose any matches in real life.
Continuing the trend the next searches are a jibe at how Leicester City are also known as the Foxes, and what is the biggest defeat that the club has encountered in their history. Another search also questions the pronunciation of the word "Leicester" and the fact that the pronunciation is not in accordance with the original spelling of the city, and in turn of the football club.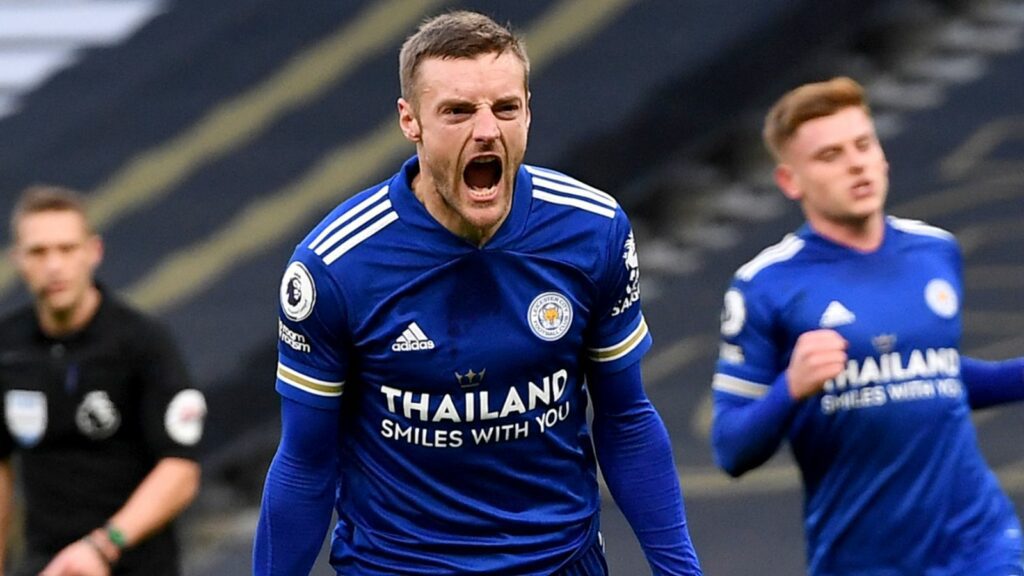 Finally, they focus on two fine strikers produced by Leicester over the years, out of which one will come out against them on Thursday to score goals in Jamie Vardy and the other in Gary Lineker who is now a football pundit.
All in all, it was a great piece of content posted by the admin of the Spartak Moscow Twitter account, who has made a name for themselves for posting funny content in the past. A number of other football clubs have followed the trend of posting funny memes and such content to gain more followers on their social media pages.
Also Read: Matteo Guendouzi Fan reactions– Arsenal let a gem of a player leave